There was frustration and celebration on Sunday morning as the race to secure Glastonbury tickets began.
For many, the experience was a painful one as the festival's website crashed due to overcapacity.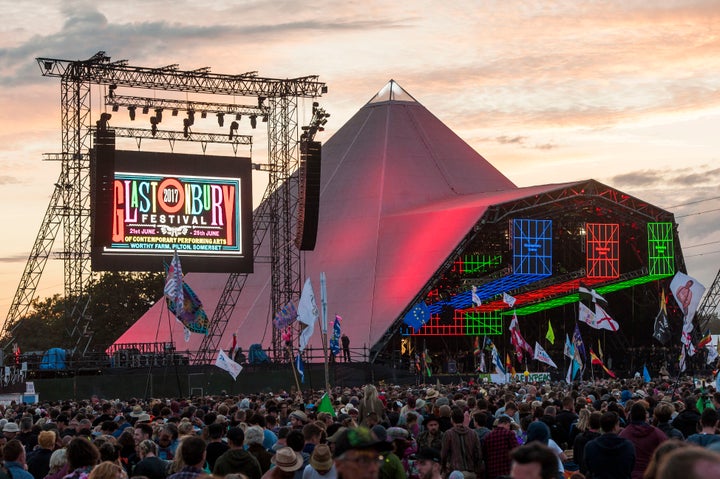 So huge was the demand for tickets that the site buckled under the sheer amount of people on it.
Many took to social media to complain that they were not able to access the ticket sale.
Others were left on a holding page for the main site, leaving them questioning their chances of being able to get a ticket...
However, Glastonbury organisers and ticket vendors offered reassurances to people that there were still tickets left and people should keep trying...
For the more seasoned Glastonbury goers, the challenge of trying to get a ticket was a familiar one, and many preempted the site crash, organising themselves with military precision...
As the scramble continued, there were some sensible suggestions to avoid all the chaos...
But for those who did manage to secure tickets, the countdown to the main event officially started...
Tickets later sold out in just 35 minutes after going on sale at 9am on Sunday...
As yet, there are no acts officially confirmed for Glastonbury 2019.
However, Kylie Minogue has been strongly rumoured to be occupying the Sunday evening 'legends' slot, while possible headliners include the likes of Kendrick Lamar, Madonna, Paul McCartney and Led Zeppelin.
After taking a fallow year in 2018, next year's Glastonbury takes place from 26 to 30 June.