The two-parter focuses on the accounts of two men who allege they suffered sexual abuse at the hands of the pop star when they were children.
Gloria was a panellist on Thursday's edition of the ITV daytime show when she questioned why Jackson's alleged victims, James Safechuck and Wade Robson, were now speaking up.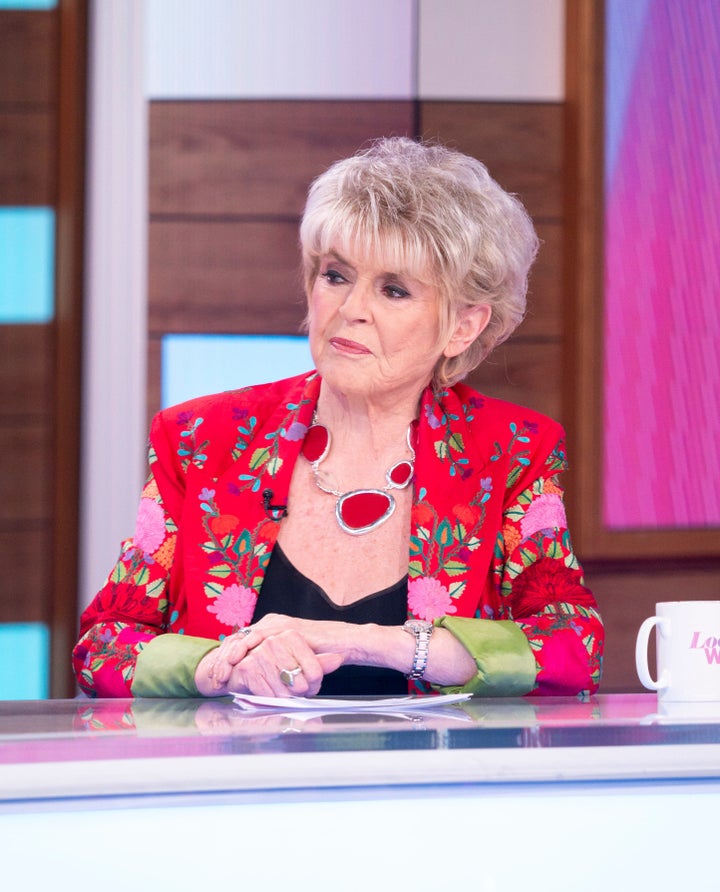 Gloria said: "The bit I don't understand, if it is all true, is why 10 years later? Why not two or three years after Michael died? I don't get that really."
When asked if she believed the alleged victims, she replied: "Sort of."
She later added: "The other question is why as adult men would they want to talk about that worldwide 10 years later."
When fellow panellist Jane Moore insisted you could not ask the question unless you have been a victim of abuse yourself, Gloria responded: "So it is money at the end of it all."
Gloria's views did not go down well with many viewers on Twitter...
The two-part documentary, which takes its name from Michael Jackson's sprawling California ranch home, details the two men's separate, graphic accounts of sexual abuse allegedly endured at the hands of the pop star.
James Safechuck met Jackson when he appeared alongside the singer in a 1986 Pepsi commercial, whilst Wade Robson first met Jackson when he won a dance competition at the age of 5.
Their claims of sexual abuse have been vehemently denied by the Jackson estate.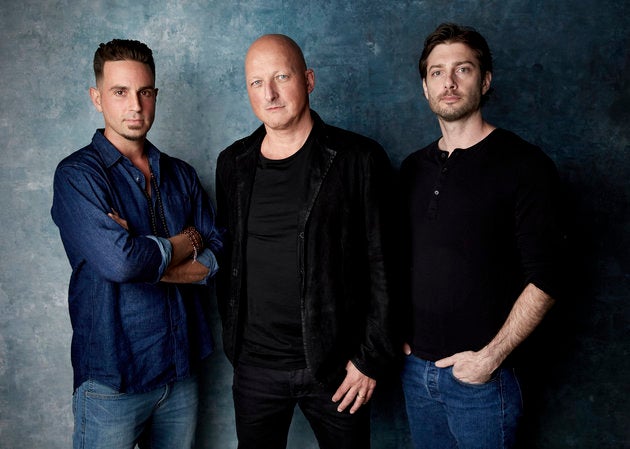 It's not the first time Gloria has faced a backlash after airing her views on Loose Women.
Gloria said she believed people could "choose" to be transgender, before stating her belief that if a "man still had his willy and his tackle, as far as I'm concerned, he/she is a man".
After the panel's comments caused a furore on social media, Ofcom told HuffPost UK they had received 30 complaints from offended viewers.
As is standard procedure, Ofcom said that they would be looking further into the matter, before potentially launching an investigation.
A spokesperson told us at the time: "We will assess these complaints before deciding whether or not to investigate."
Loose Women airs weekdays on ITV at 12.30pm.
Rape Crisis services for women and girls who have been raped or have experienced sexual violence - 0808 802 9999
Survivors UK offers support for men and boys - 0203 598 3898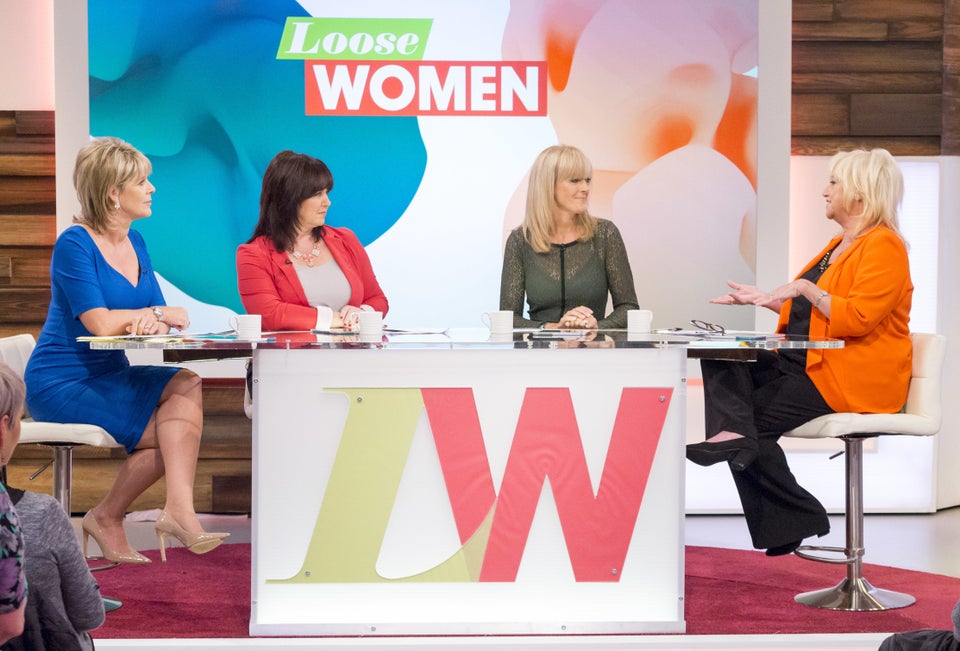 20 Controversial Loose Women Moments