Ewan McGregor raised eyebrows during Sunday (7 January) night's Golden Globes, as he thanked both his estranged wife and new girlfriend in the same acceptance speech.
The actor won the Best Actor in a Miniseries or Television Film prize for 'Fargo' at the LA ceremony, which was held at the Beverly Hilton.
Taking to the stage, he thanked his soon-to-be ex-wife Eve Mavrakis, and well as current girlfriend Mary Elizabeth Winstead, who he stars alongside in 'Fargo'.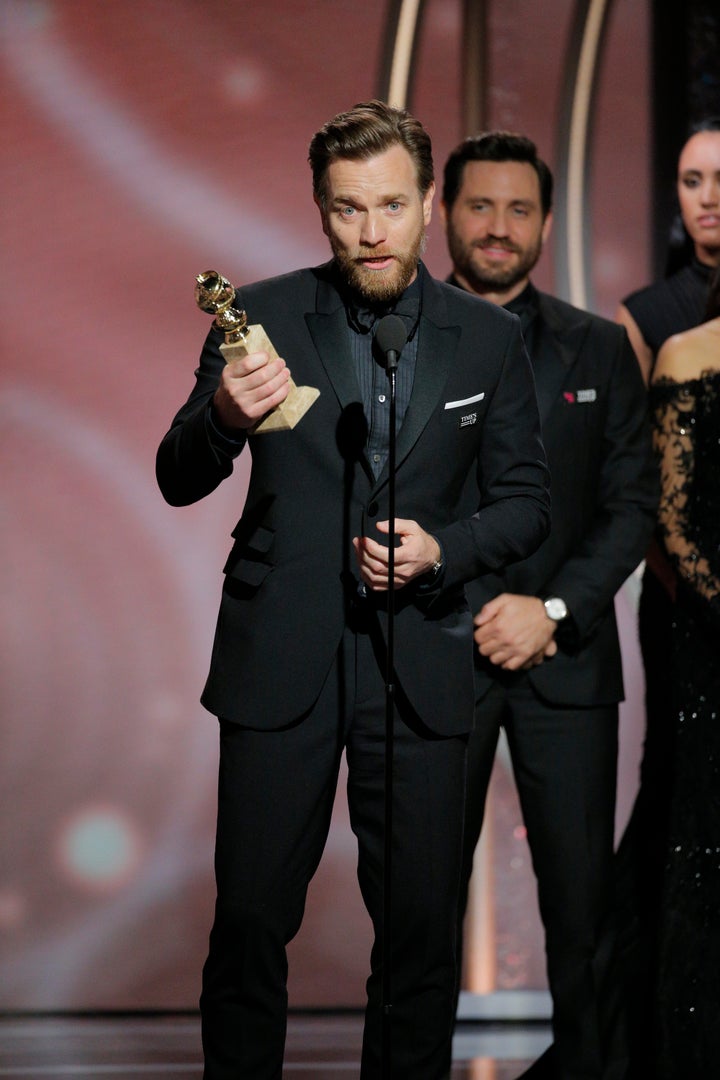 "I want to take a moment to just say thank you to Eve, who always stood by me for 22 years, and my four children Clara, Esther, Jamyan and Anouk," he said.
As he thanked his co-stars, he called Mary out for a special mention, saying: "And I've always loved being an actor and I love hanging out with actors and I got amazing actors to work with on this.
"There wouldn't have been Emmit Stussy without David Thewlis and Michael Stuhlbarg and Carrie Coon and there wouldn't have been a Ray without Mary Elizabeth Winstead."
The move certainly got people on Twitter talking:
Ewan and Eve are yet to comment publicly on the end of their marriage, but it was reported they split last year.
He and Mary have never confirmed their relationship, but have been photographed kissing.
Check out all the Golden Globes winners here.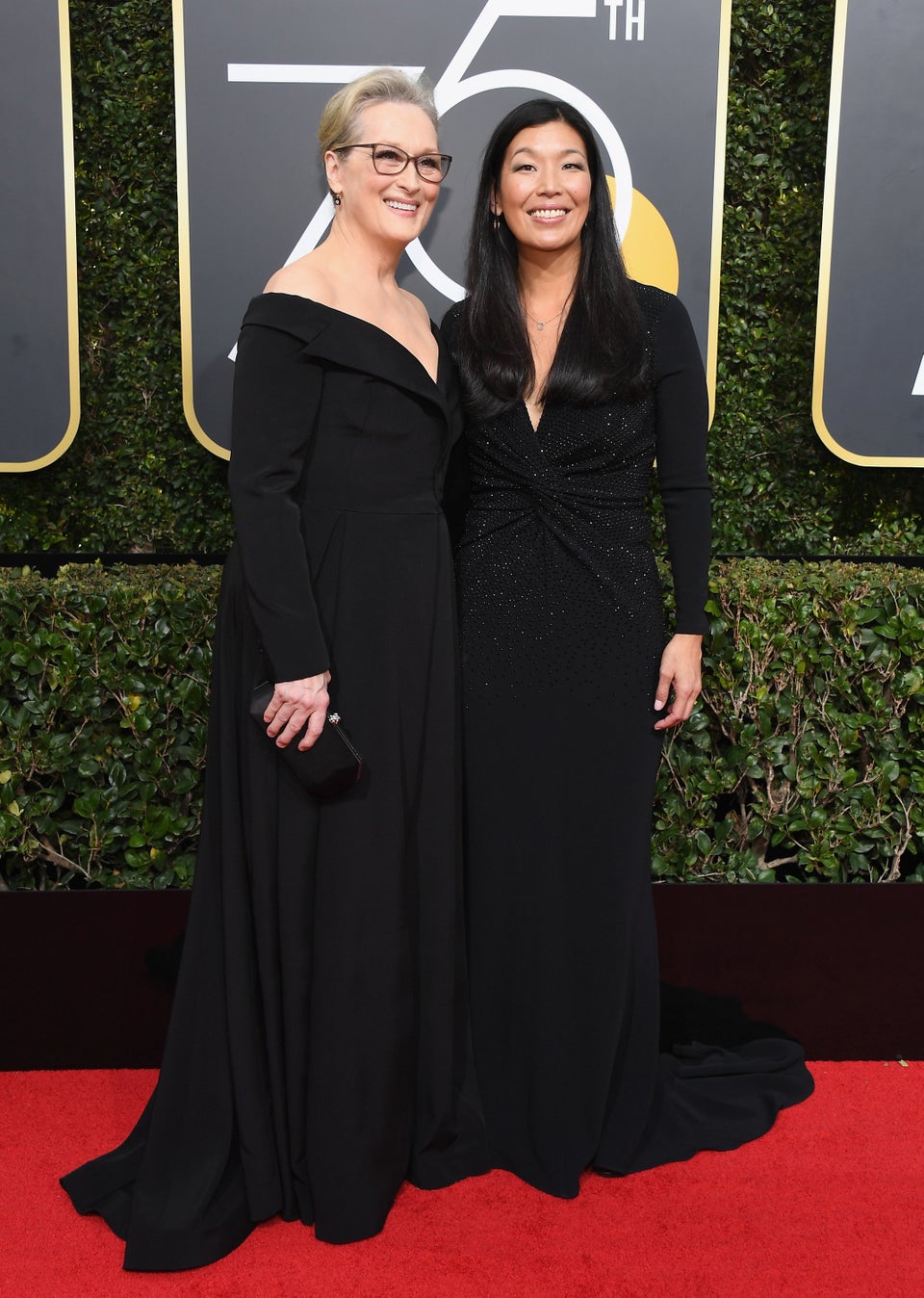 Golden Globes 2018: All The Red Carpet Pics You Need To See