Golden Globes beauty prep is a very serious business, but many celebs still find time for a little fun.
With this year's Time's Up fashion statement against sexual harassment, some stars such as Tracee Ellis Ross and America Ferrara used their prep time to spread the word.
While others just treated us to a glimpse behind-the-scenes with selfies and photos taken by their glam squads.
Take a peek at how the stars got ready for the red carpet at the 75th annual Golden Globes on Sunday 7 January:
Tracee Ellis Ross' interpretive Time's Up dance.
Kelly Clarkson's feline fierce.
Claire Foy's makeup haul.
Noah Schapp couldn't do it alone.
Sadie Sink's pink power.
Amy Poehler swatched to the max.
Margot Robbie faced some tough decisions.
America Ferrara's stylist's chair Time's Up call out.

Take a look back at the preparations last year in the video below: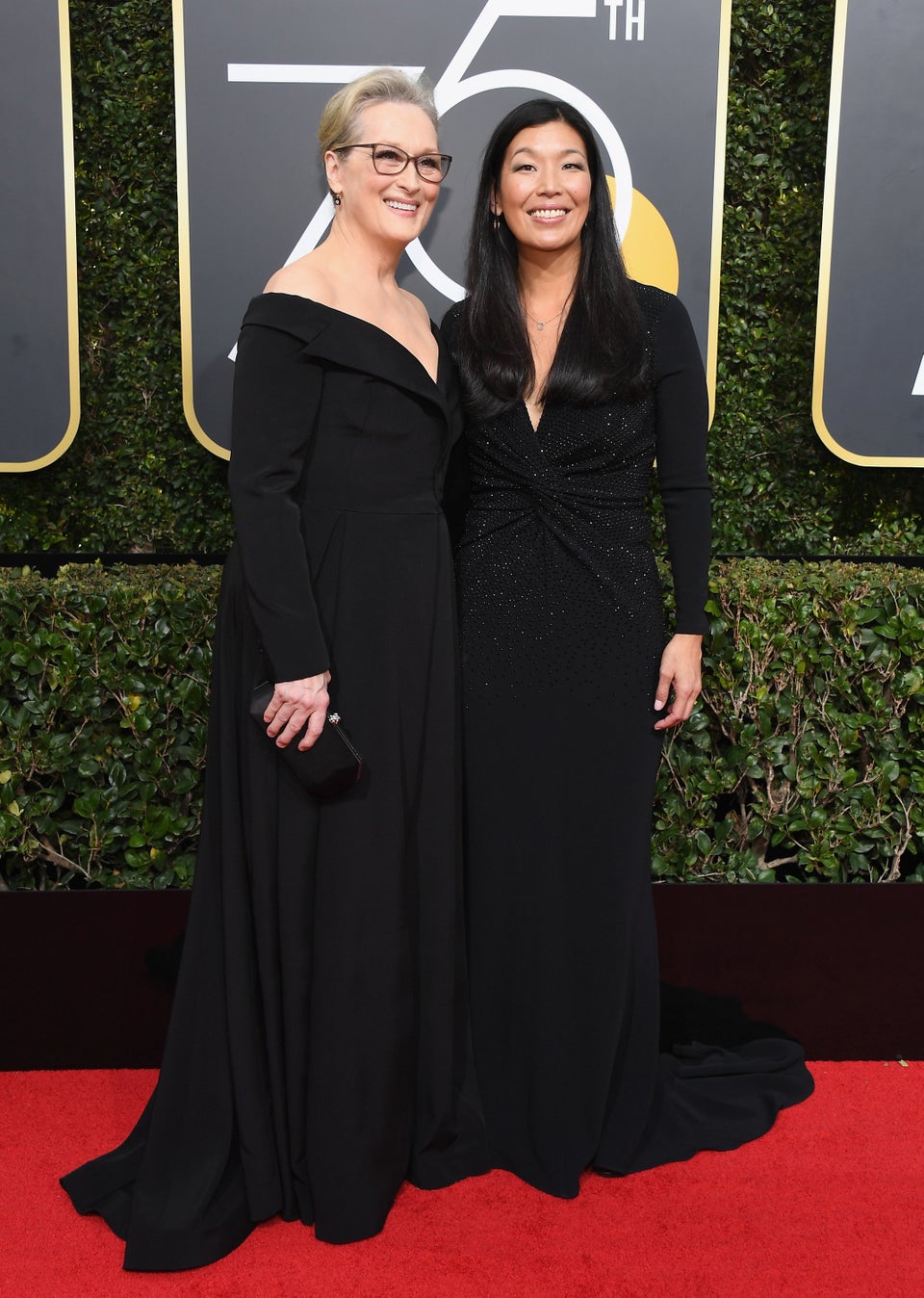 Golden Globes 2018: All The Red Carpet Pics You Need To See