James was named Best Actor In A Comedy Or Musical during Sunday night's (7 January) ceremony, for his portrayal of Tommy in 'The Disaster Artist' - a film chronicling the making of 'The Room', frequently cited as the worst movie of all time.
During his speech, he even invited Tommy to join him on stage, but stopped short of letting the filmmaker speak on the microphone, despite his best efforts.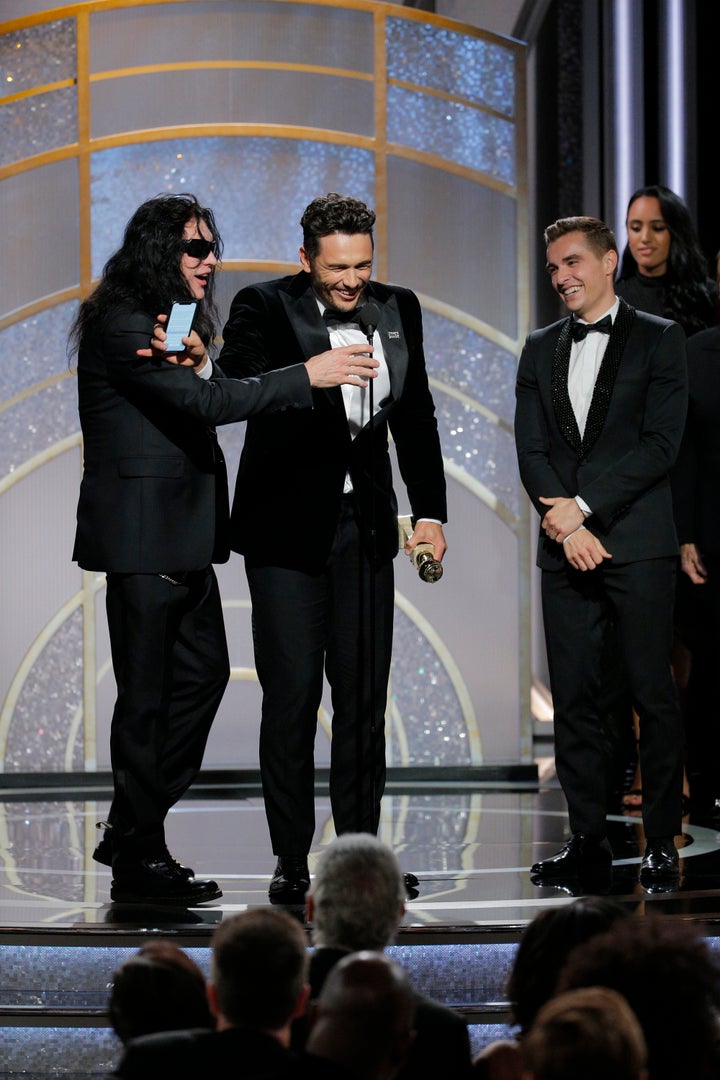 Originally debuted in 2003, independent film 'The Room' almost disappeared without a trace after its initial release, but its questionable content has since elevated it to cult status, culminating in 'The Disaster Artist' last year.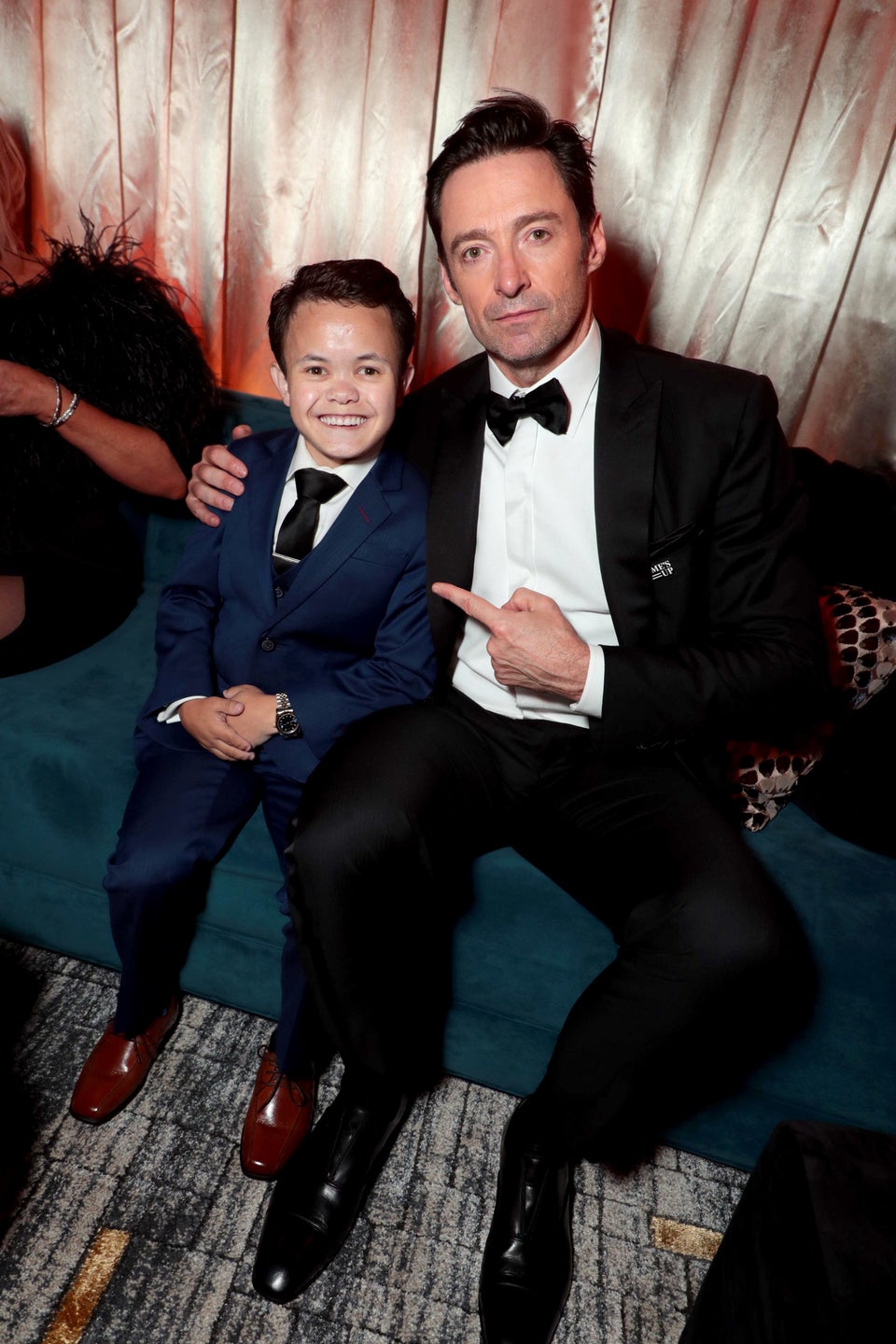 Golden Globes 2018: After Parties