Claire Foy slayed the style stakes (and floored Twitter) by showing up on the Golden Globes red carpet in a chic black suit.
A modern Le Smoking, if you please.
The move was especially bold because, despite it being 2018, women are still expected to don a pretty dress and sky-high heels to events.
This is of course fine if it's their choice, but Foy's counter trend somehow still feels rebellious.
Moreover, in the light of the #metoo movement, any sign of boldness and individuality is most welcome.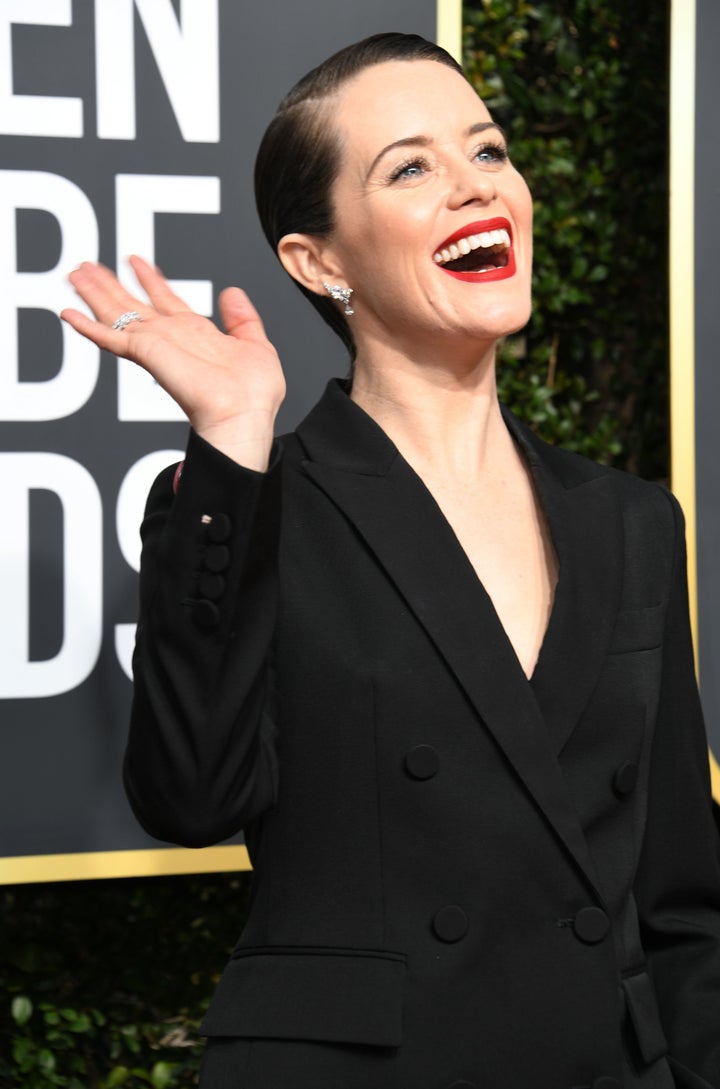 But the star of 'The Crown' wasn't the only one to rock a fierce jacket, as shown in our line-up of the best suit jackets at the Golden Globes.
Noah Schnapp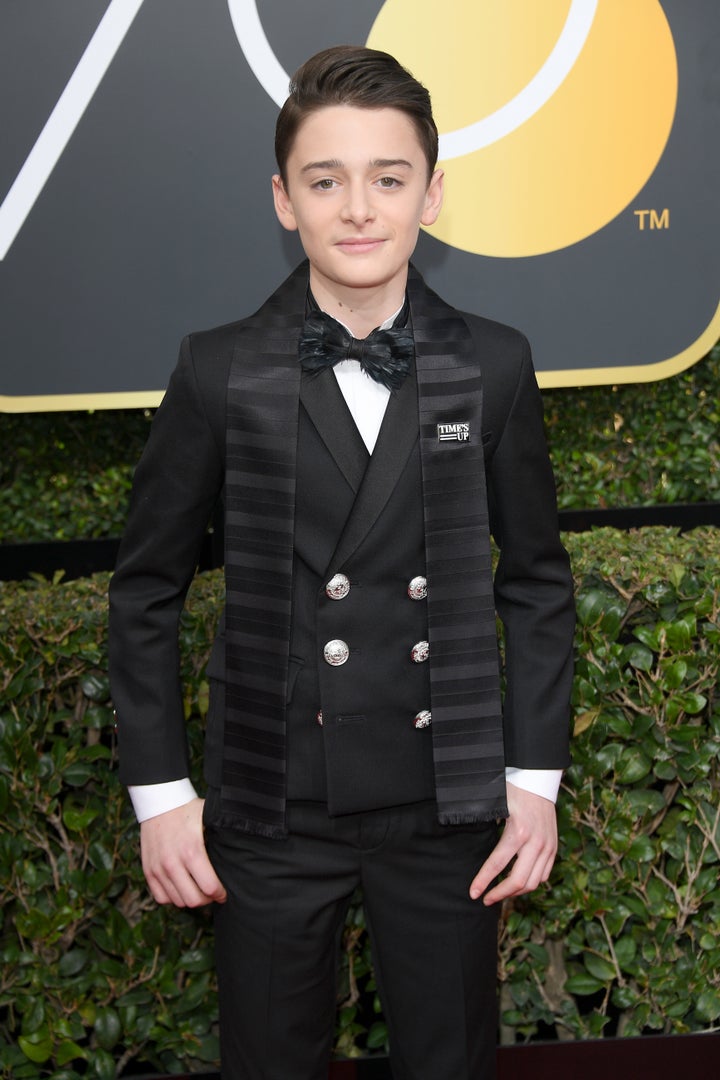 Michelle Pfeiffer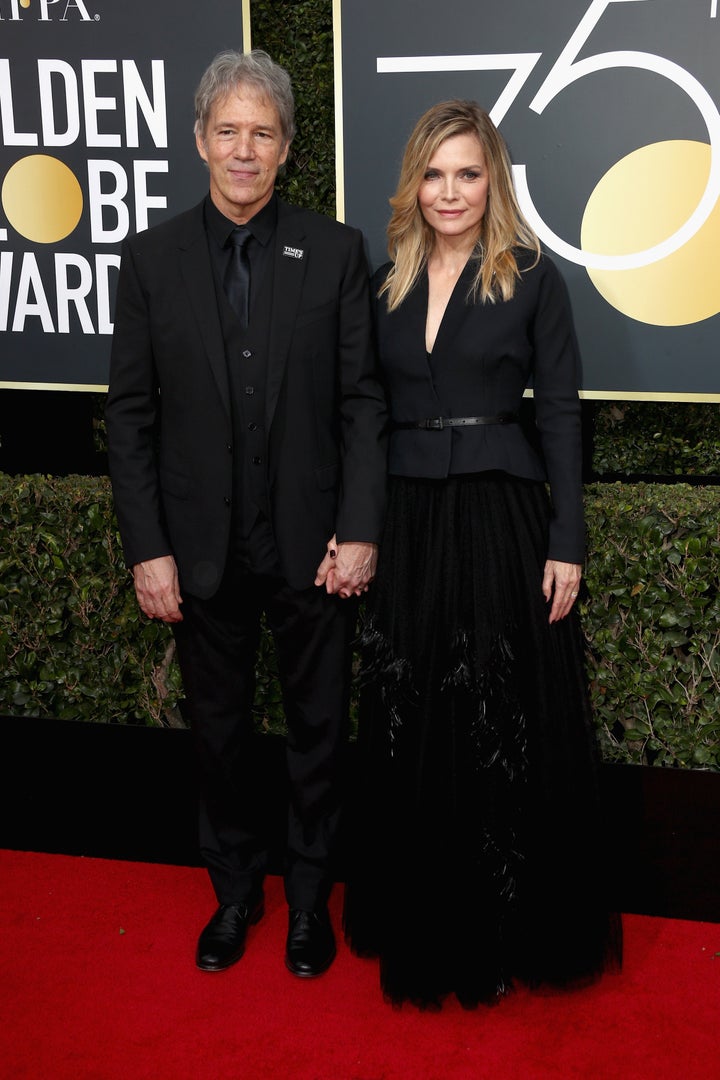 Matt Smith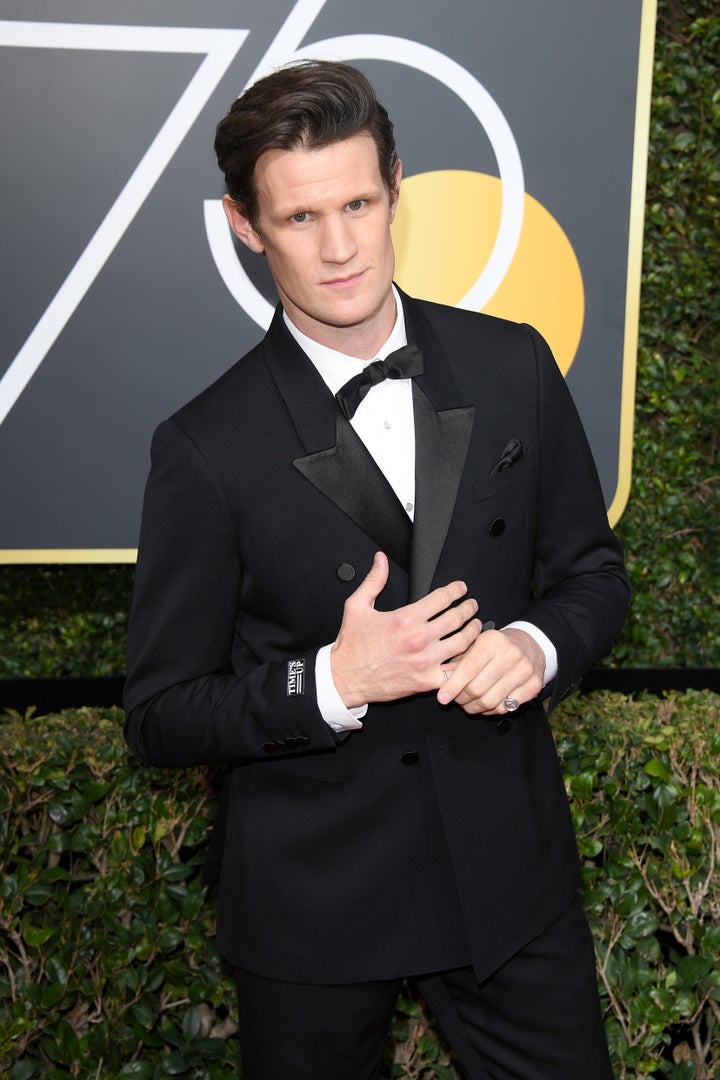 America Farrera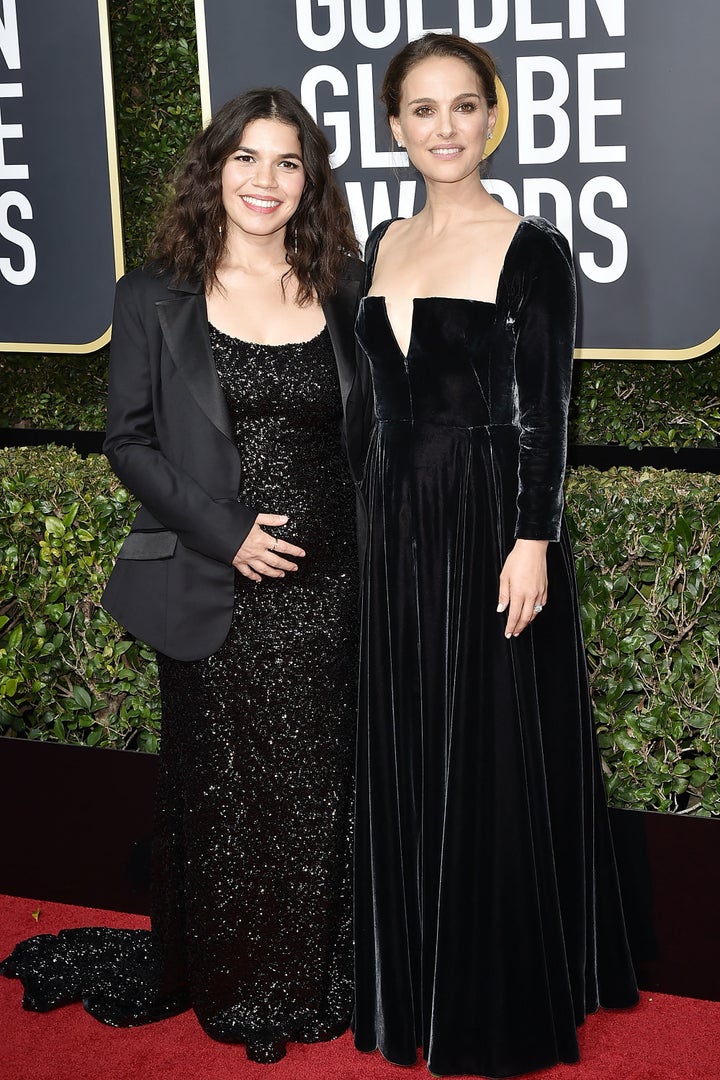 Chris Hemsworth