Lace was the fabric du jour at the Golden Globes after party, hosted at the Beverly Hills Hilton hotel.
The stars turned up (and turned out) dressed to the nines for the hottest ticket in Hollywood: the Globe's after party.
Following the popularity of the #whywewearblack movement, celebrities stood in solidarity with victims of sexual harassment, choosing to wear black on the night.
But that doesn't mean they couldn't be adventurous with their style choices, with some arguably being more creative than others.
While many opted for fitted and block tones, a few bold stars donned lace in all manner of subtle to dramatic detail.
Here's a look at our favourites: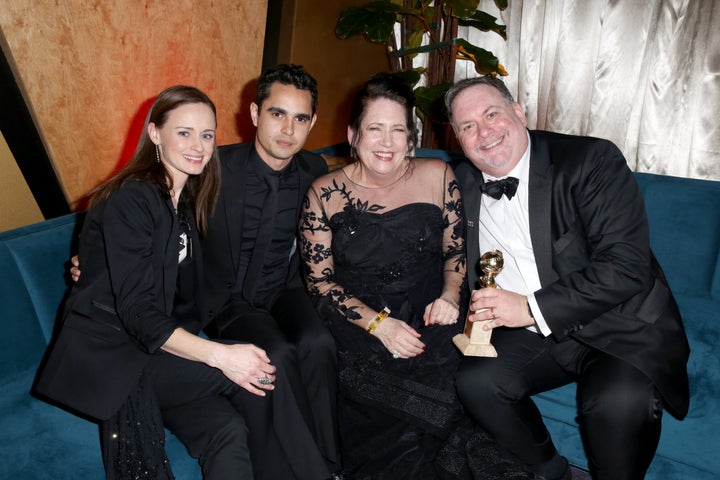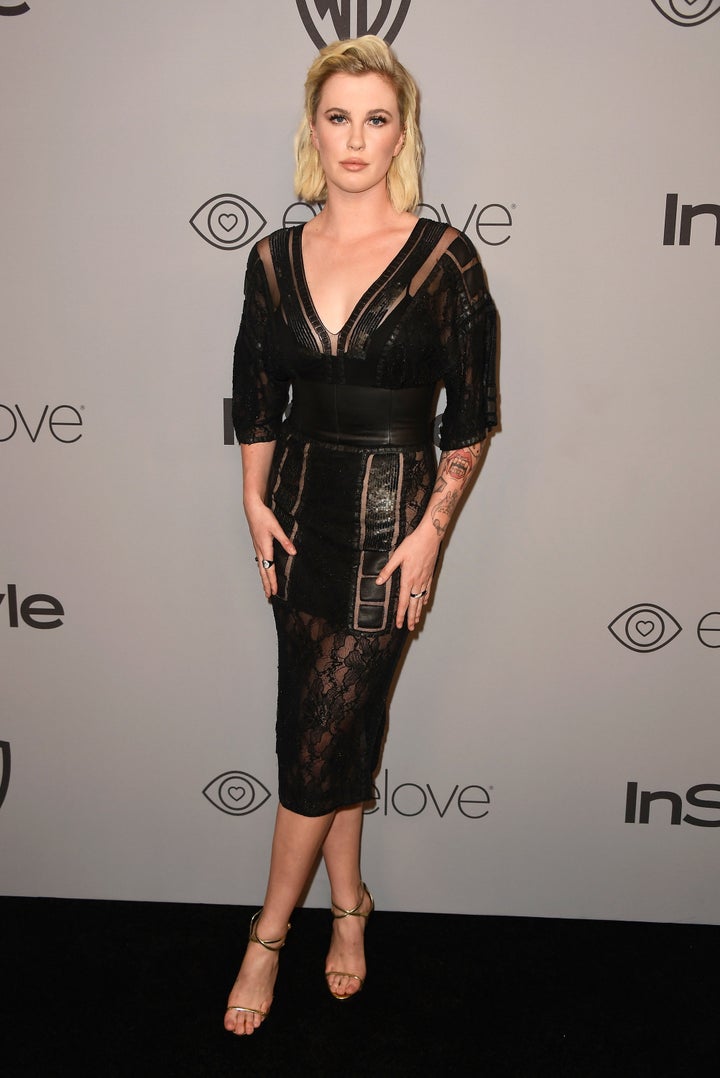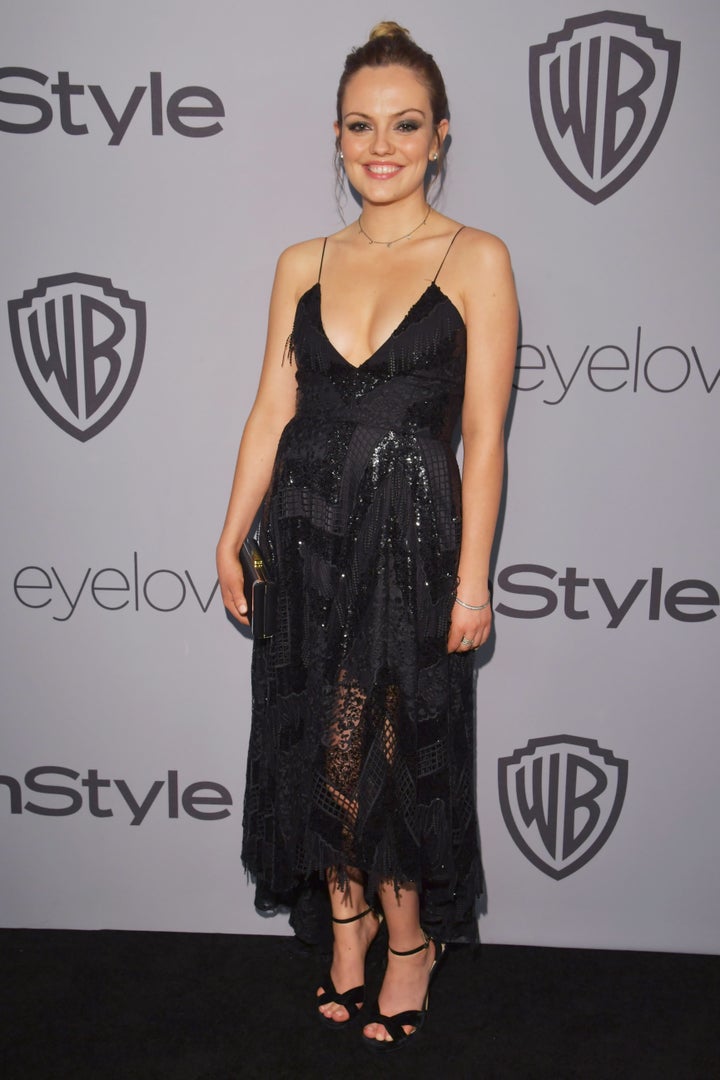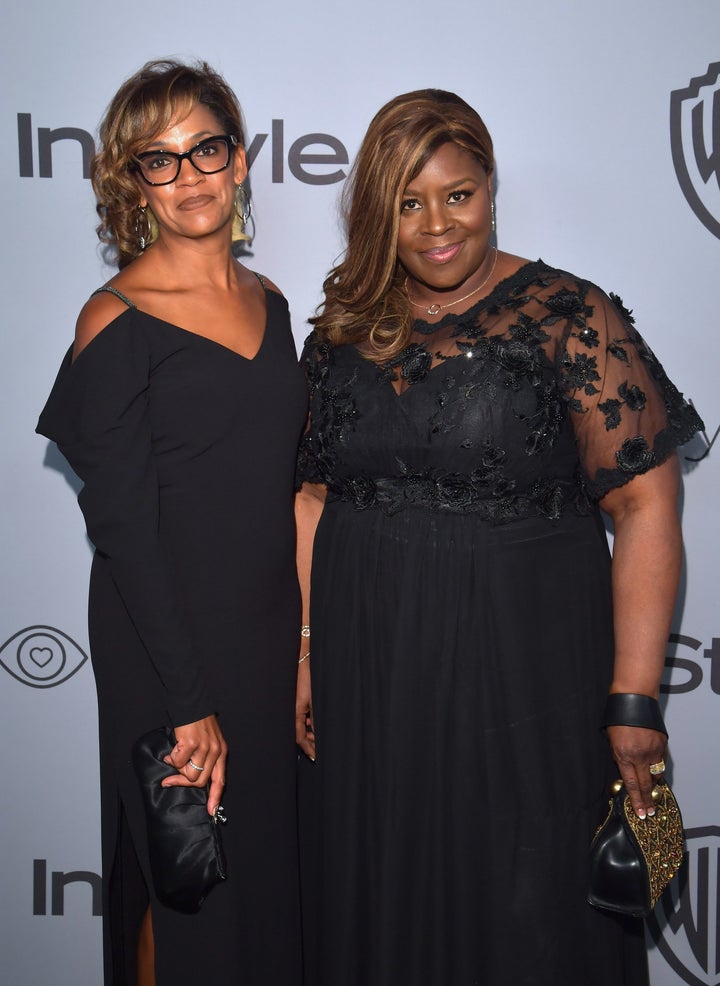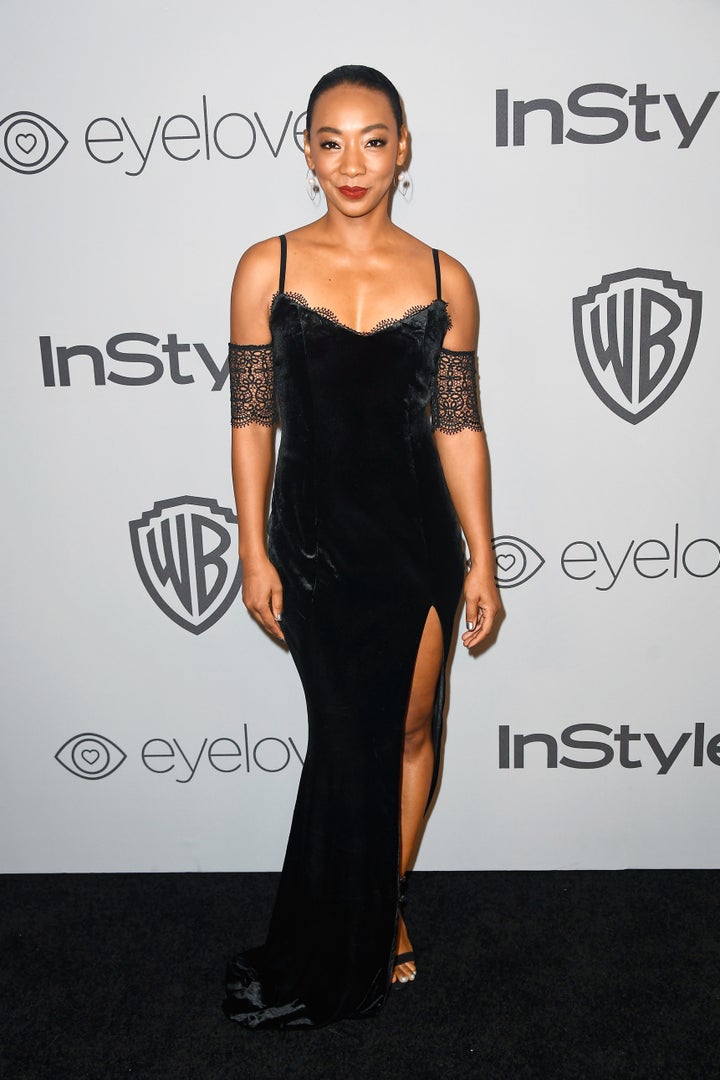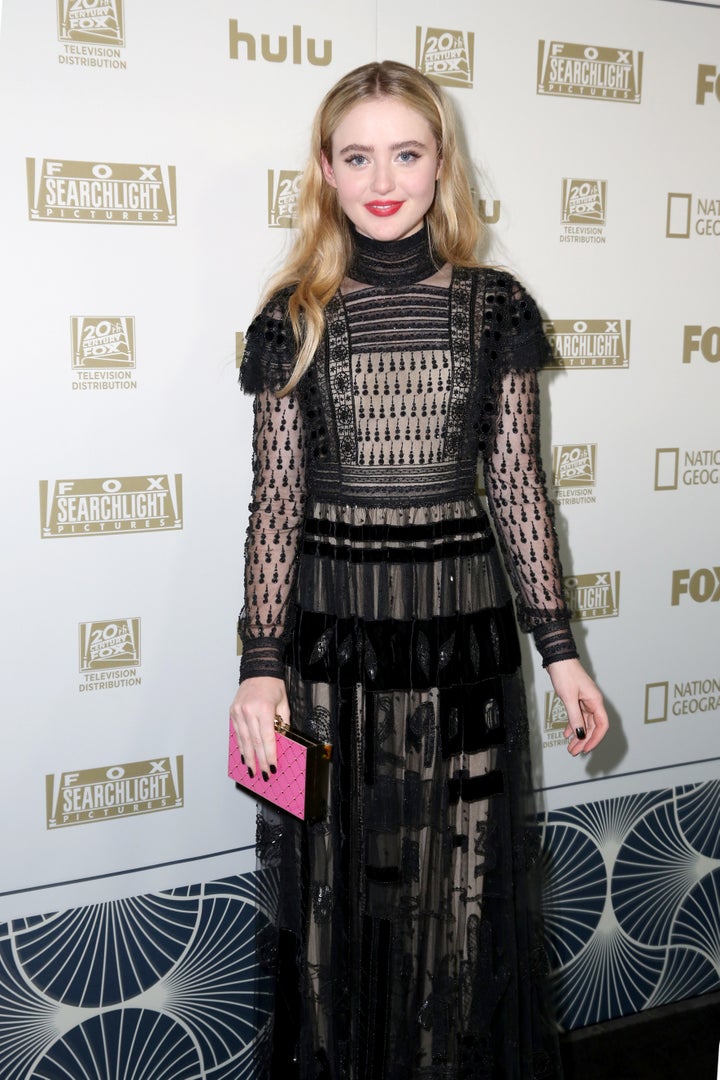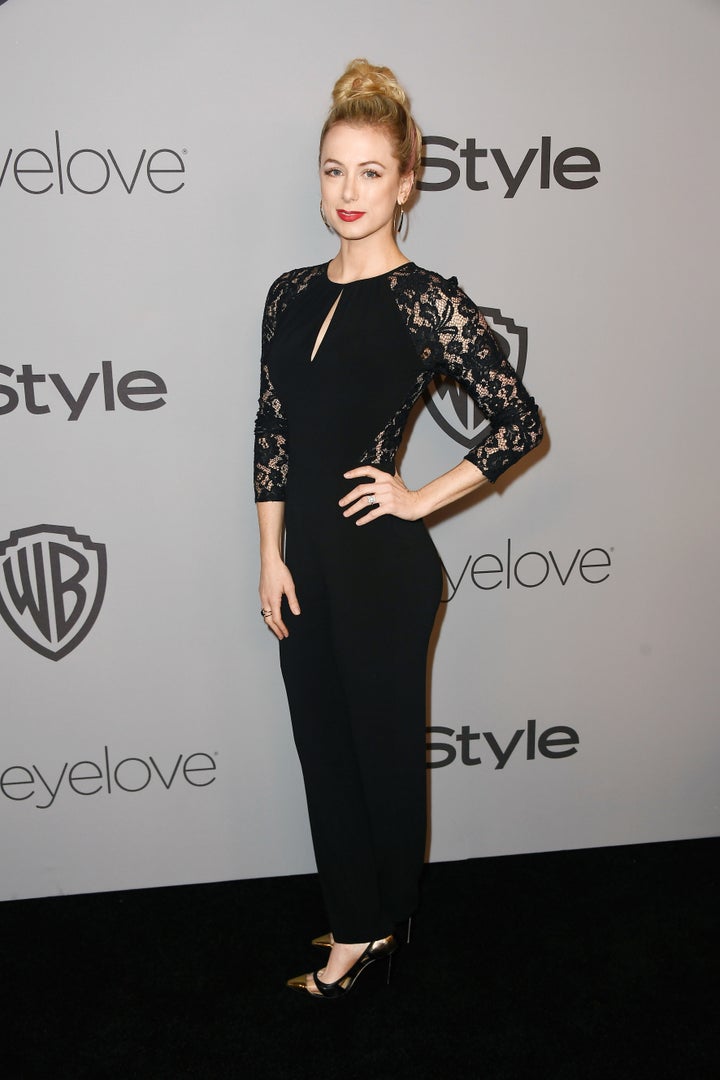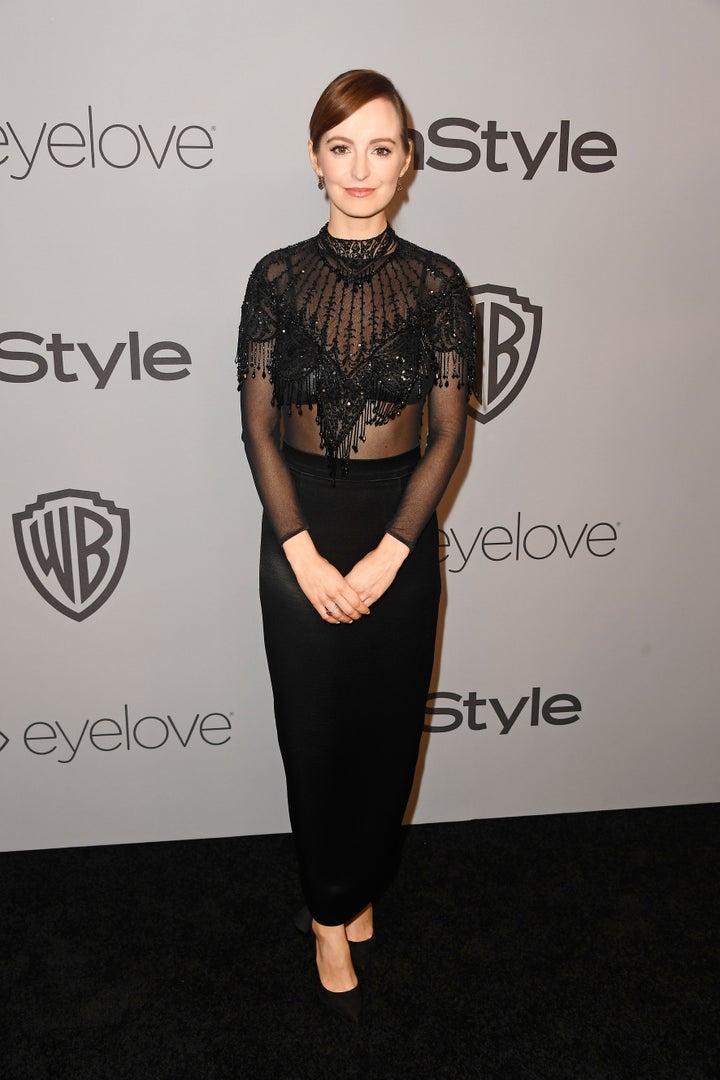 A special mention goes out to Catherine Zeta Jones, who wore this striking lace gown on the red carpet.