The 82-year-old filmmaker - who was accused of sexually abusing his adopted daughter, Dylan Farrow, when she was just 7 years old - worked with the former *NSync star on the 2017 movie 'Wonder Wheel'.
Ahead of last night's ceremony, Justin shared a snap of him with his actress wife Jessica Biel, both dressed in black, with the singer accessorising his tux with the pin, produced to highlight sexual misconduct.
It didn't go unnoticed on Twitter, although not for the reasons JT had no doubt hoped for…
Last week, Justin's co-star David Krumholtz took to Twitter to admit his regret at working on 'Wonder Wheel', and took the opportunity to denounce Allen.
He wrote: "I deeply regret working with Woody Allen on Wonder Wheel. It's one of my most heartbreaking mistakes. We can no longer let these men represent us in entertainment, politics, or any other realm. They are beneath real men."
Justin wasn't the only male celeb spotted wearing a Time's Up pin at he Globes.
Daniel Kaluuya, Ewan McGregor, William H. Macy, Joseph Fiennes, Joe and Nick Jonas and Ryan Seacrest also showed their support.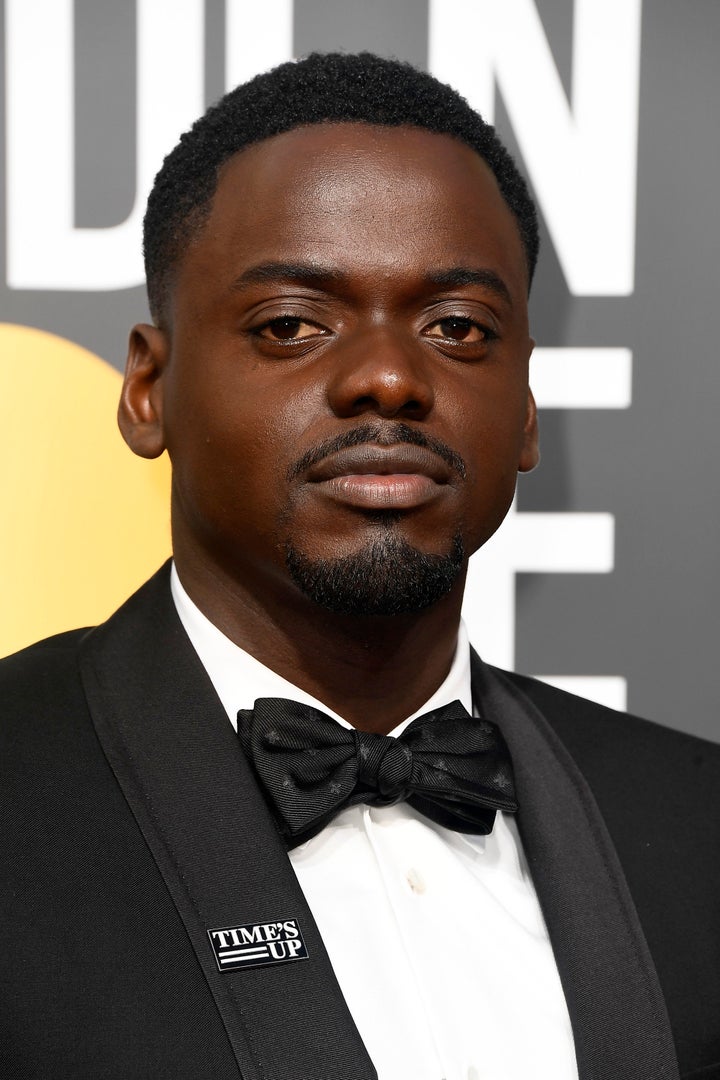 The Time's Up initiative was announced last Monday, and is the result of several hundred actresses and female agents, writers, directors and entertainment executives coming togerther to fight sexual misconduct across the US.
It has no leadership and members include Meryl Streep, Ashley Judd, Eva Longoria, America Ferrera, Natalie Portman, Rashida Jones, Emma Stone, Kerry Washington and Reese Witherspoon.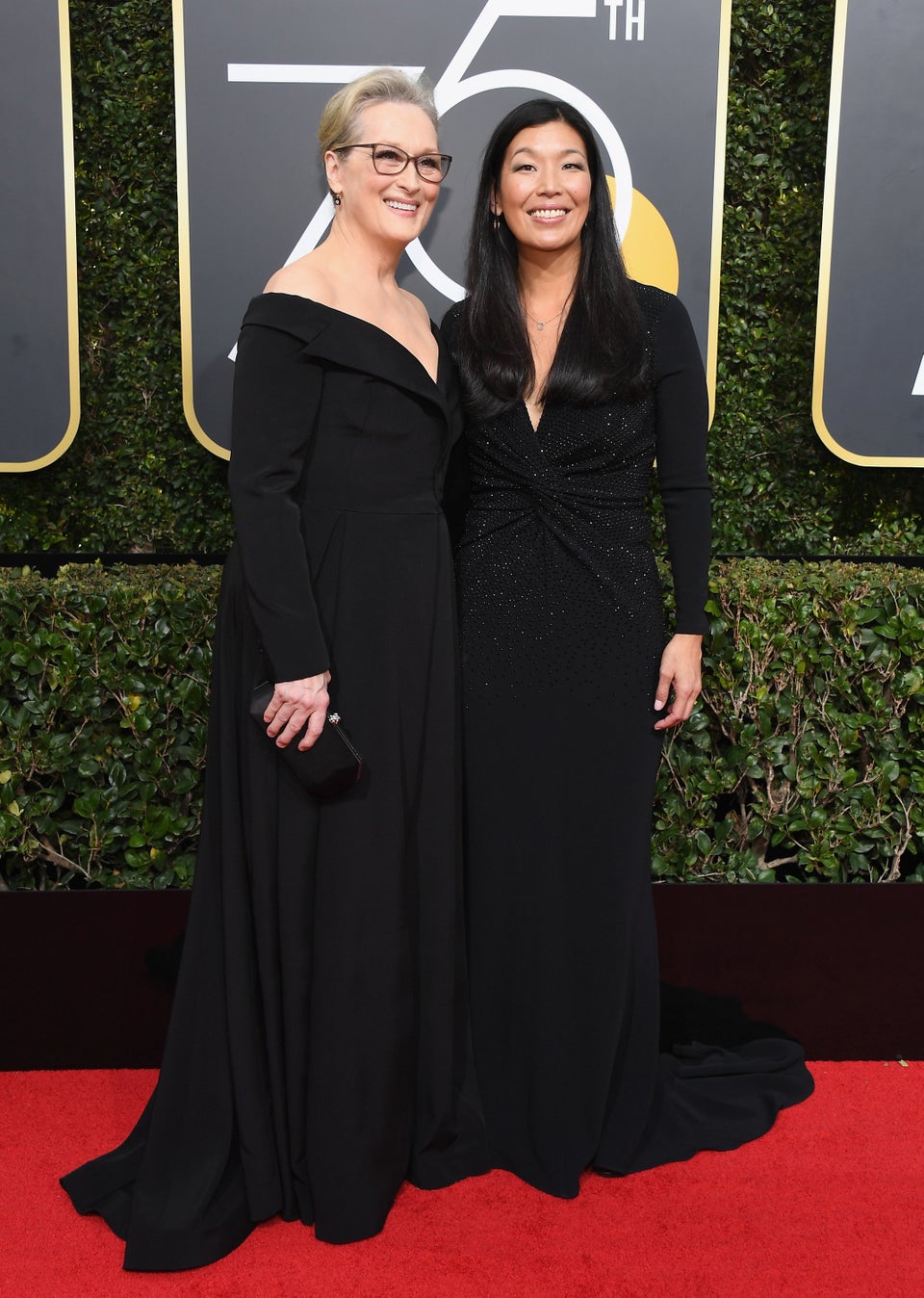 Golden Globes 2018: All The Red Carpet Pics You Need To See