In the run-up to the election, Susanna and Piers hosted the show on location from New York, and once the results were finally announced on Wednesday (9 November) morning, some viewers pointed out that relations between the pair seemed a bit frosty.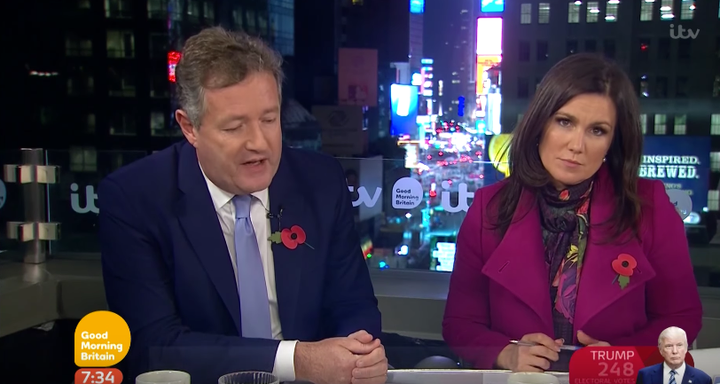 Fans of the show were quick to share their sympathy with Susanna, suggesting that Piers wasn't letting her speak as they debated the election, with many pointing out that she seemed pretty fed up with both her co-host and the news about the results of the election.
This wouldn't be the first time that things had turned frosty between Susanna and Piers when the subject of Donald Trump came up, though.
Much to Piers' annoyance, Susanna then pointed out a flaw in Trump's logic, insisting: "He says he isn't against any religion, but there's only one religion he's targeted with this temporary ban."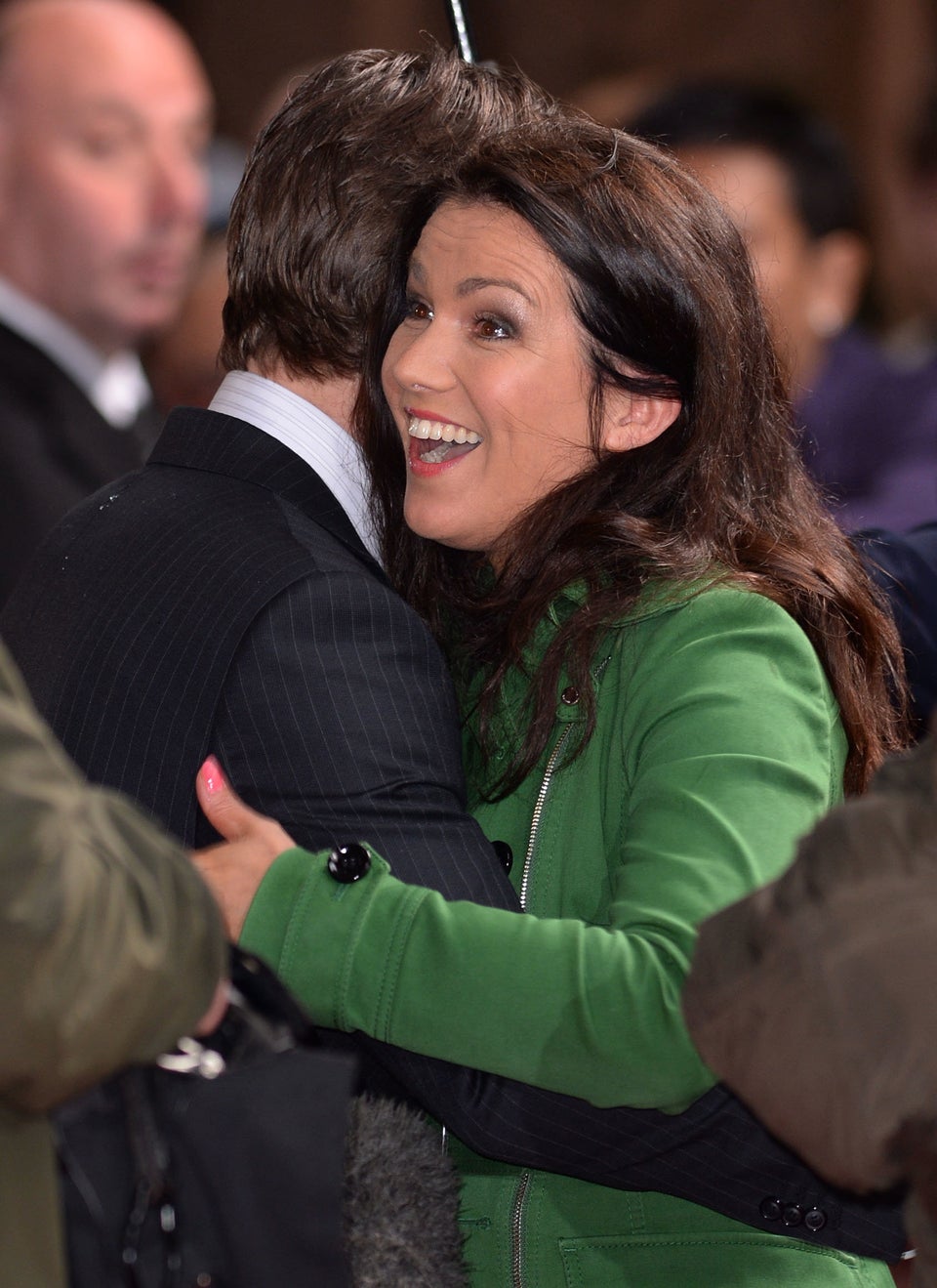 11 Moments Susanna Reid Won At Life
Popular in the Community