Google's Pixel event is now just a few hours away where the company is expected to unveil not only two brand-new phones but a brand-new operating system and a UK release date for its Echo-rival the Google Home speaker.
The event is being held in San Fransisco but you can watch the whole thing live courtesy of a livestream on YouTube that's going live at 4PM BST.
Google's Pixel launch event is then expected to start at 5PM where the company will reveal a whole host of new hardware.
What is the Google Pixel Phone?
Well judging from the leaked images the Pixel will launch in two forms: A 5-inch base model and a 5.5-inch Pixel XL model for those that prefer a bigger screen over portability.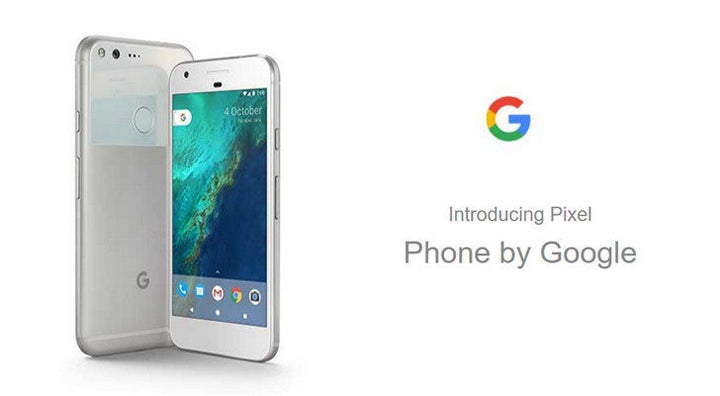 Both devices will come with either 32GB or 128GB of storage while the Pixel will feature a Full-HD AMOLED display and the Pixel XL comes an above-HD display that is also AMOLED.
According to the listing on Carphone Warehouse, both phones will sport 8MP front-facing cameras and a large 12MP sensor on the back.
Another feature that was leaked is fast-charging through USB-C. The site claims that just 15 minutes of charging will give you 7 hours of battery life.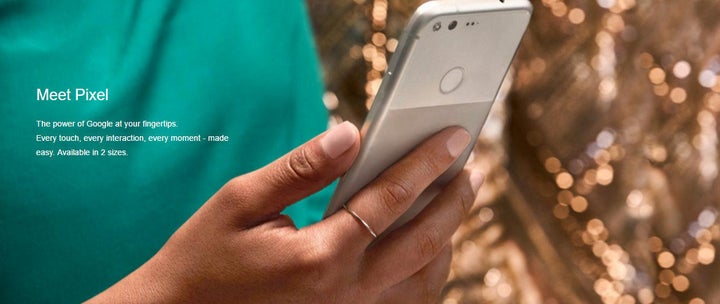 What's really interesting though is that both devices are supposedly listed as coming with microSD card slots, which would be not only a first but deeply surprising considering the large storage sizes of both phones.
In addition to the physical storage, a leaked image seemingly shows how Pixel will utilise the cloud storage in Google Photos to let you store as many pictures as you want without them filing up your phone.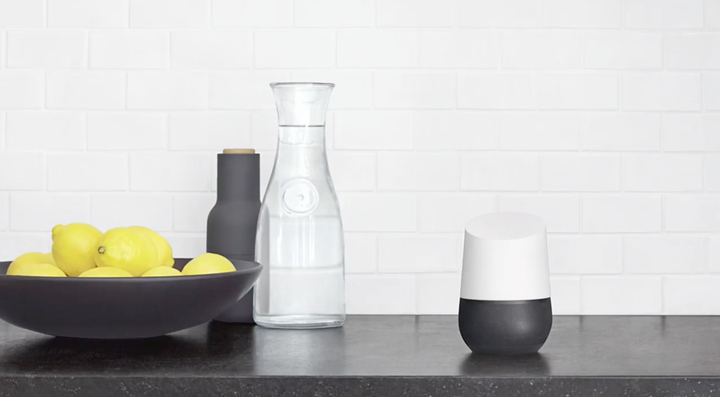 Don't be fooled though, this little WiFi-connected speaker is a revolutionary conduit which allows you to actually talk to your house (and well, the internet).