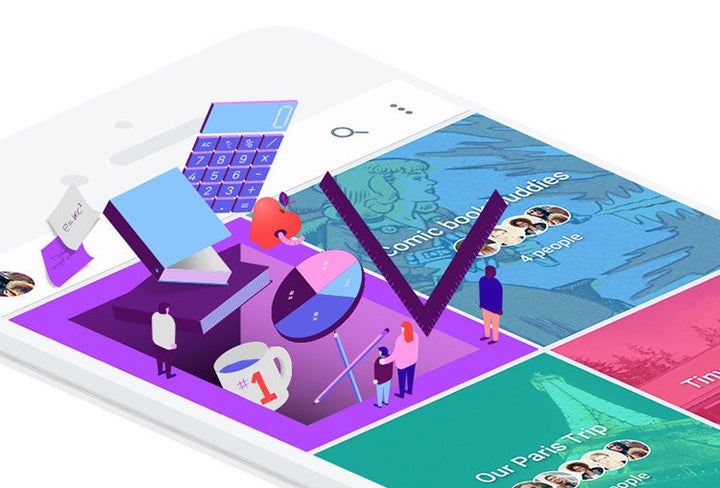 It goes far beyond just messaging words though, it's focused around trips, common interests, sports, hobbies, books or anything you want.
Spaces is in many ways Google's vision for how we communicate in the future.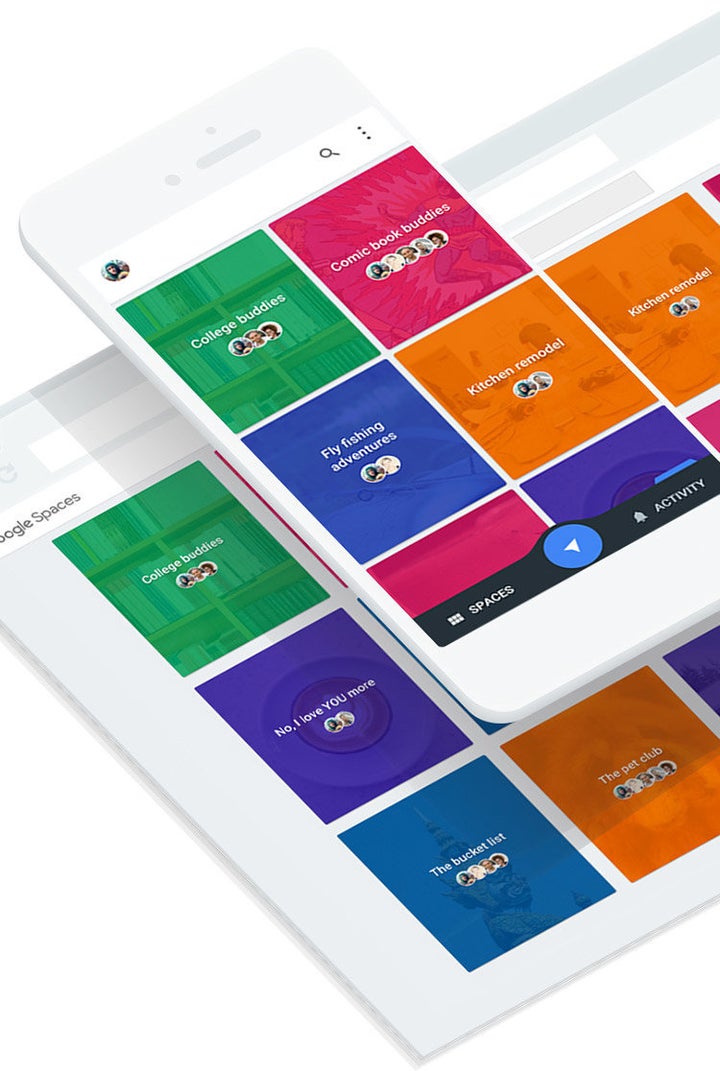 First you organise a group of friends who all have one of those common interests and then create a 'Space' around that interest.
Once a 'Space' is created you then start filling it with content, and that's where Google ingenuity comes in, because where do you normally find that content?
The answer is probably Google Search, or YouTube or Chrome.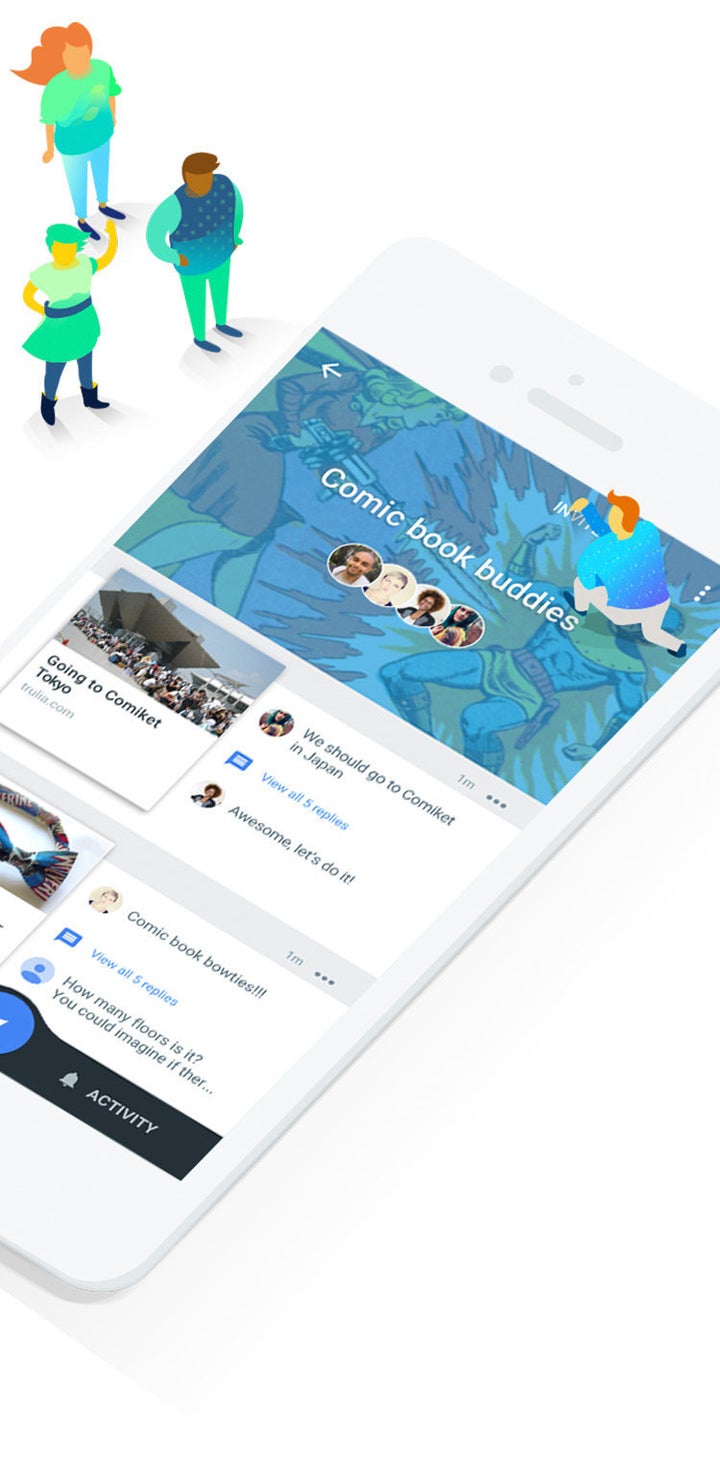 Rather fittingly then Spaces has all three built-in. That's right, no more switching apps, copying, pasting, sharing links or remembering URLS.
Instead you just search, find and then add the content right inside the 'Space' without ever closing the app.
The easiest way to think of it is an expanded version of Pinterest with a much greater focus on the people you chose to share that information with.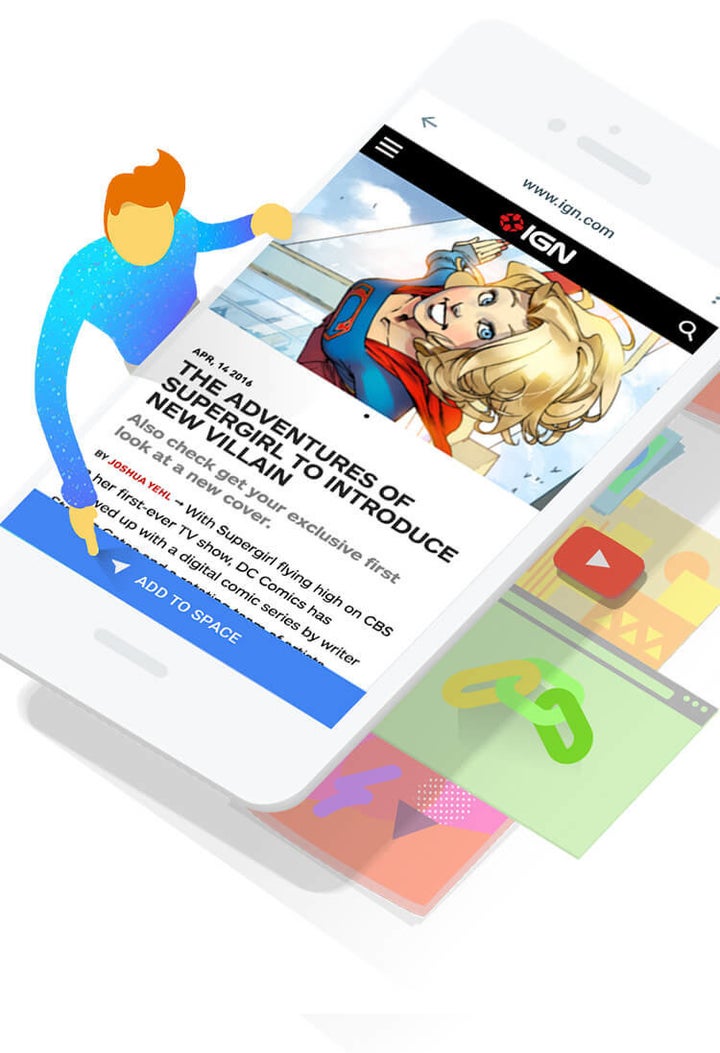 Google's example is a group of friends who like comic books, but it could just as easily be a Friday night pub group, friends who play video games together, or some friends who want to share recipes.
Is this Google's replacement for Google+? In some ways possibly, but in others it feels like a meaningful attempt to give us a tool within which to share our passions.
The app looks to be available on iOS, Android and of course through Chrome and will released 'shortly'.