Gordon Ramsay has spoken out again about his decision not to allow his four children to fly first class with him and his wife, Tana.
The celebrity chef, 50, who is dad to Matilda, 15, Jack, 17, Holly, 17, and Megan, 18, previously said his children fly economy to "keep it real" and he has now expanded on this.
"I got shit last month about not paying first class tickets [for his children's air fares]," he told The Financial Times.
"That's 15 fucking grand a ticket, so let's work this out for a minute. For four first-class tickets to LA, 60 fucking grand. For Tana and I, 90 fucking grand. What muppet is going to spend £90,000 flying from here to LA?"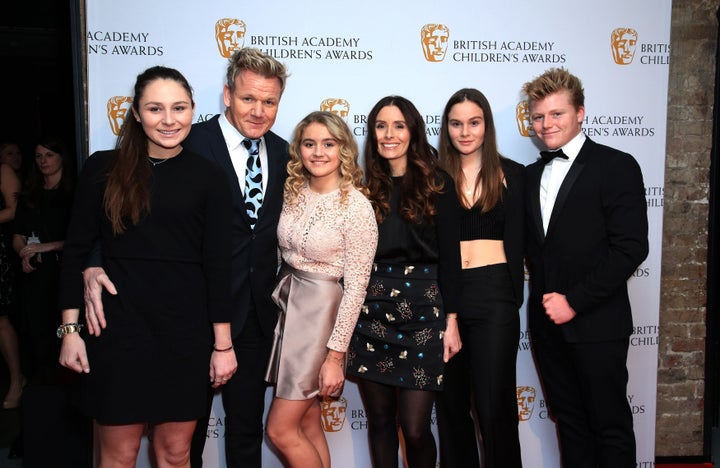 Ramsay added: "I said to the kids: 'You're not getting to LA any quicker. Do you have any idea what you can do with that money after you get off that plane?' You can buy a fucking car for that."
Ramsay added that he was 19 before he ever flew on a plane.
In May 2017 he told The Mirror he had to "keep it real" with his kids, so they don't get used to having luxuries like first class.
He said: "I like to think about what you can do with the money when you land, rather than paying out thousands of dollars for eight-, nine-, ten-year-olds to sit in first class.
"I do not want them sat there with a 10-course fucking menu with champagne."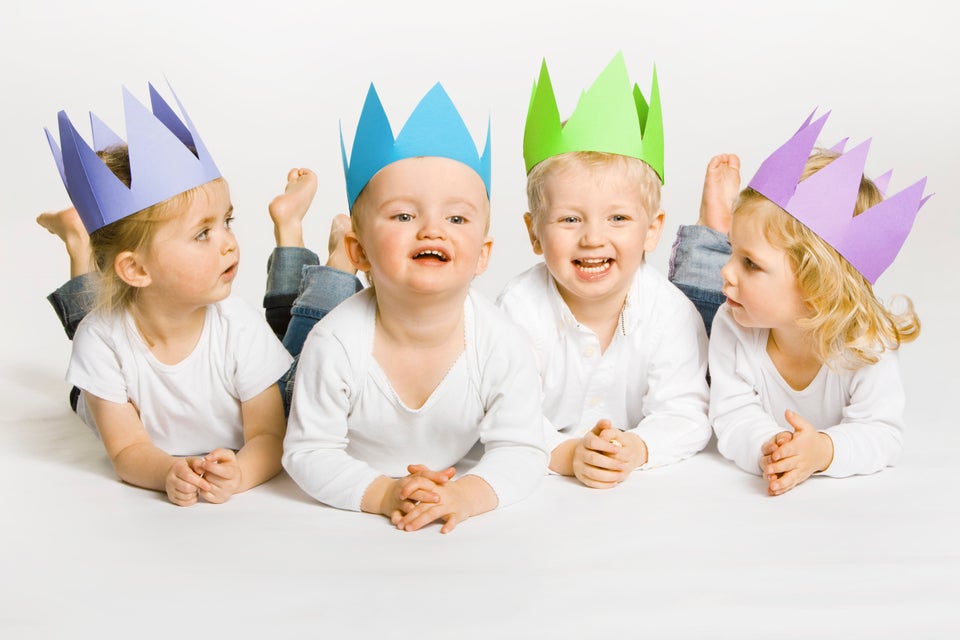 7 Fun Creative Craft Projects For Toddlers