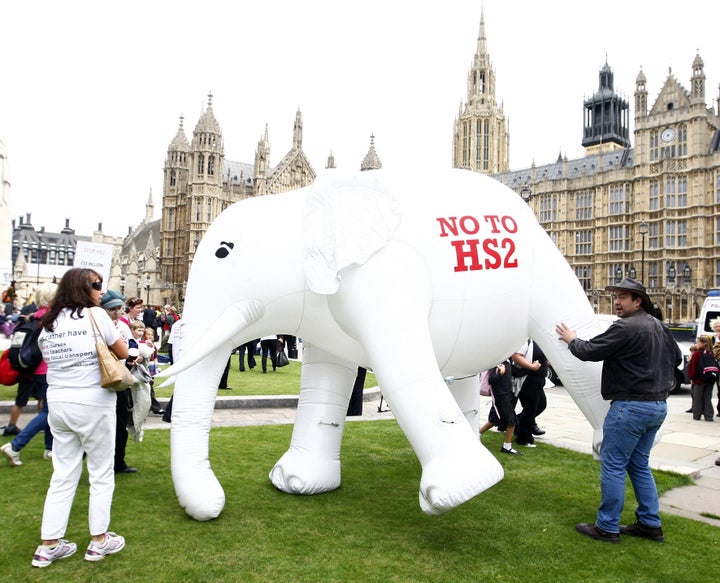 At least 60,000 bodies will have to be exhumed to make way for the first phase of the HS2 rail network, the government has admitted.
St James Gardens in Camden falls under the redevelopment plans for Euston station and huge amounts of human remains will have to be dug up when infrastructure work starts.
The site was used as a burial ground from 1788 until the 1870s and contains the grave of Lord George Gordon, who led the Gordon Riots against Catholicism in the 18th century.
Tory peer Lord Framlingham - a long-standing opponent of HS2 who previously described the project as "a ridiculous waste of time" - tabled a written question asking what assessment the government has made of estimates more than 60,000 bodies and headstones will have to be moved.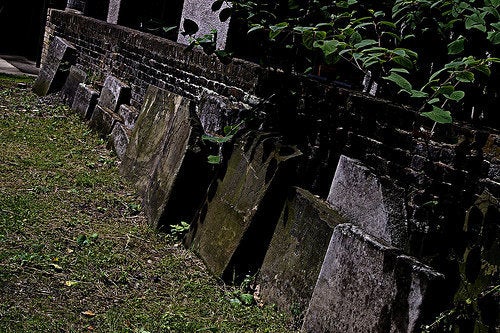 Responding, transport minister Lord Callanan said "all human remains affected by HS2 will be afforded due dignity, care and respect".
He added: "The St James Gardens burial ground was assessed as part of the environmental impact assessment for the project. Information was presented in the Environmental Statement that was submitted to Parliament in support the passage of the bill through the House of Commons and House of Lords select committees respectively.
"Since then, further research has been undertaken into the history and development of the St James burial ground to inform the development of design.
"Archival material relating to the burial ground includes burial records, plans of the layout of the ground, land transfer agreements, newspapers and letters."
The site, managed by Camden Council, is now used a public park and has a tennis court in one corner. Only a few of the original headstones remain.
HS2 Ltd, the body set up to manage the project, will be in charge of the excavation works and closed the park to the public in June. Ground surveys are expected to start at the end of August.
Earlier this year, 10,000-year-old objects were unearthed during work at the Crossrail site in Farringdon.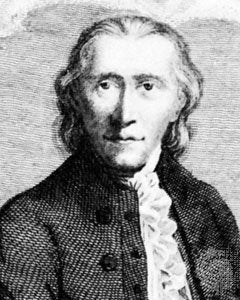 The first phase of HS2 - which will connect London and the West Midlands via 1,000-seater trains travelling at speeds of up to 250mph - is planned to be operational by 2026.
This will be followed by a second phase taking services from Birmingham to Manchester and Leeds.
The Department for Transport says there will be almost 15,000 seats an hour on trains between the three cities and the capital - treble the current capacity.
But there is widespread opposition to the plan from campaign groups across the country, who say the infrastructure works and planned route will have a devastating impact on local communities.
Related