New government measures intended to halve childhood obesity by 2030 have been called "an absolute travesty" and "lacking in commitment" by health campaign groups.
The new proposals, announced today by Health and Social Care Secretary Jeremy Hunt, build on the existing Childhood Obesity Plan, which Jamie Oliver called "disappointing" when it was released in 2016.
The government is now proposing consultations on TV advertising restrictions for unhealthy products, mandatory calorie labelling on menus in restaurants, cafés and takeaways, and banning the sale of energy drinks to children.
Primary schools will be encouraged to introduce an 'active mile' initiative, such as the Daily Mile, with additional funding to support cycling and walking to school, and there is a proposal to prevent shops from displaying unhealthy food at checkouts or including it in buy-one-get-one-free deals.
"It's an absolute travesty," he said. "I hoped for much more than that. As far as I'm concerned, the time for consulting has long gone. We've had all the consultations we need, what we need now is action."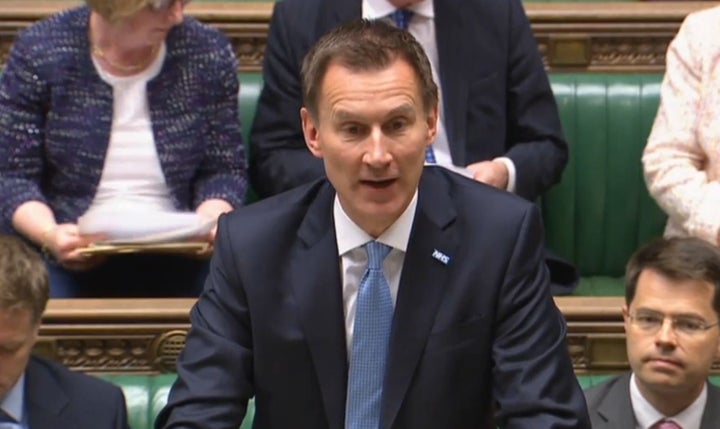 A government release said the new measures would build upon "the world-leading" first chapter of the Childhood Obesity Plan, but Fry disputed the use of the term, arguing: "It is not world-leading. If it were, people would be coming to the UK to ask how we do it. Instead, we are going elsewhere to find out how they do it."
Fry said he supports some of the new measures that have been announced, but adds that there are huge areas that have not been addressed in the plans at all, such as the proliferation of fast food outlets.
The government's decision to announce more consultations, two years after the original plan was published, was also criticised by Professor Graham MacGregor, chairman of Action on Sugar and Action on Salt, who said he welcomes the new chapter, but added that "it clearly lacks firm commitment".
"Why has this not already been done?" he said. "What's missing is a fully joined up action-based campaign.
"Simply consulting about the nation's biggest public health crisis is not going to save lives."
Ben Reynolds, deputy chief executive of food charity Sustain, also has mixed feelings about the proposals. He said he applauds the government's ambition and he believes the plans promise a "wholesome and effective menu of action, leaving room for a healthy next course", but he cautions "a commitment to consider is not a commitment to act, and children's health needs decisive action."
However, Jeremy Hunt believes the government is taking the right steps to ensure that by 2030, children from all backgrounds will have the help they need for a healthier, more active start in life. He has promised the NHS will receive increased funding of £20.5 billion a year to support the new 10-year plan.
"Parents want what is best for their children, but keeping them healthy and active can be difficult," said Hunt. "It is near impossible to shield children from exposure to unhealthy foods. Parents are asking for help – we know that over three quarters of parents find offers for sugary sweets and snacks at checkouts annoying. It's our job to give power to parents to make healthier choices, and to make their life easier in doing so."
Support for the proposals come from Professor Dame Sally Davies, chief medical officer for England, who has called the new plan "strong, robust and bold", adding: "[These new measures] will help children live healthier lives and support parents across the country. This series of measures will undoubtedly help shift the balance towards a healthier environment."
Before You Go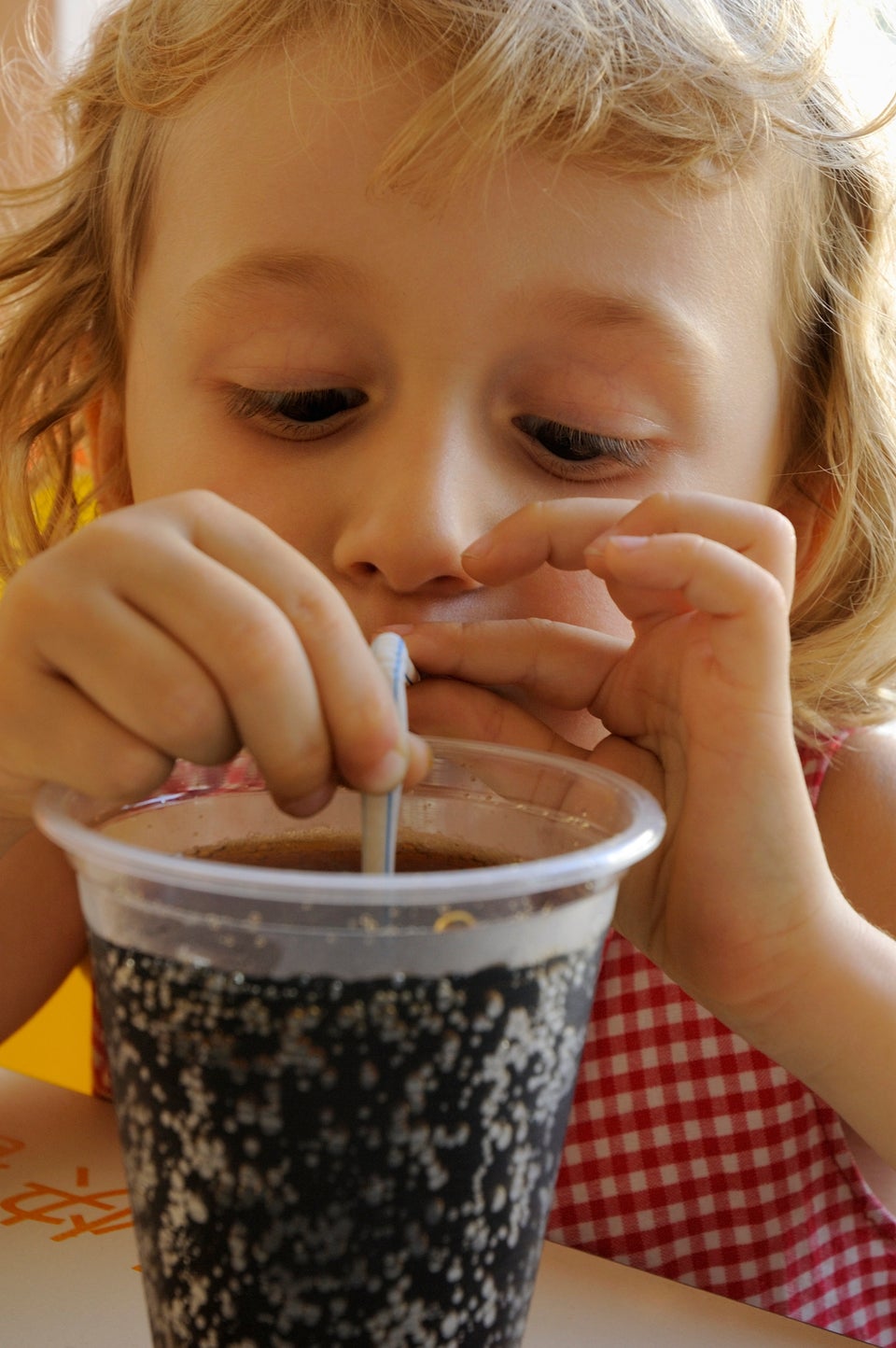 Contributors To Childhood Obesity