Women who have a third child as a result of rape will have to demonstrate their circumstances to health and social care workers or specialist charities to avoid losing money through tax credit restrictions, the Government has confirmed.
In a document released on the day of Donald Trump's inauguration, the Government said the women will have to report their ordeal to a third party before being exempt from limits on tax credits to a family's first two children.
The proposal to limit tax credits to two children was first announced by ex-chancellor George Osborne in the summer 2015 Budget and will come into effect from April 6.
It prompted an outcry from MPs, including the SNP's Alison Thewliss, who said the "rape clause" should be scrapped so women were not put through the "trauma and humiliation" of reliving their experiences.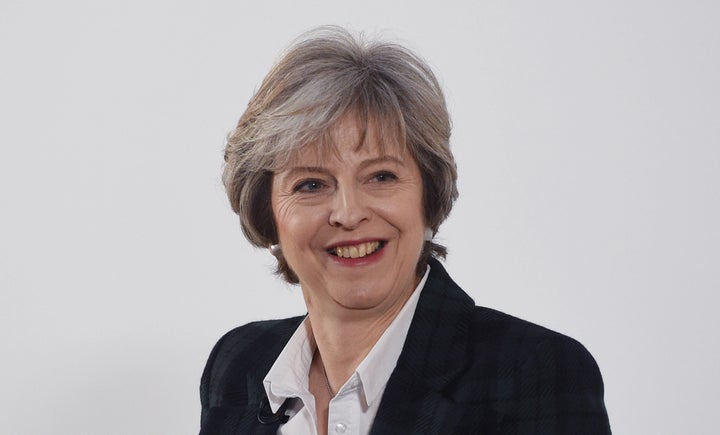 The Government consulted bringing in a "third-party evidence" model based on what it already uses for domestic violence victims on universal credit.
In its response to the consultation, quietly published on Friday, the Government confirmed it would proceed with a third-party model.
The Department for Work and Pensions (DWP) and HM Revenue and Customs (HMRC) said it recognised the handling of the exceptions is "extremely sensitive" but that it is "important to have an exception in place to support claimants in these circumstances".
It went on: "Neither DWP nor HMRC staff will question the claimant about the incident other than to take the claim and receive the supporting evidence from the third party professional.
"We propose that the assurance required from third party professionals be based solely on evidence that the claimant has made contact with the third party and demonstrated that their circumstances are consistent with those of a person whose child has been conceived as a result of non-consensual sex."
There will be no time limit on when the report must be made and data will treated as "extremely sensitive".
Third or subsequent children conceived in controlling and coercive relationships will also be exempt, but not if the woman is still living with a partner who could financially benefit from the abuse.
Rachel Krys, co-director of the End Violence Against Women coalition, said: "We are profoundly disappointed to see the publication of these new rules which make entitlement to child tax credit dependent on "proving" rape.
"The obvious difficulty of requiring women to identify a child as a 'product' of rape, and then having a third party verify this claim, should have been enough to force a complete rethink of the whole policy proposal.
"It's well known that women are reluctant to disclose rape to anyone, for many reasons including fear and self-protection, guilt, shame and concern for the impact of the knowledge on other family members.
"Requiring disclosure to officialdom, in order to receive support for children, is asking women to trust and depend on someone they may prefer not to.
"The assurances of confidentiality and sensitivity have a hollow ring in a week the DWP was shown to have committed a serious data breach, putting the life of a domestic violence survivor at risk.
"In this response, the Government also rejects exempting women who are still living with their perpetrator on the grounds that he would benefit financially. This whole policy betrays a lack of understanding about sexual and domestic abuse.
"Leading figures in this Government have previously worked to try to improve justice outcomes for rape survivors, so it is extremely sad to see the insistence on this woman-judging measure by the DWP."
A Government spokeswoman said: "Our welfare reforms are a key part of controlling public spending as we create an economy that works for everyone.
"This reform ensures people on benefits have to make the same choices as those supporting themselves solely through work. But we have always been clear this reform will be delivered in the most effective, compassionate way and we have consulted to ensure the right exceptions and safeguards are in place."
Related