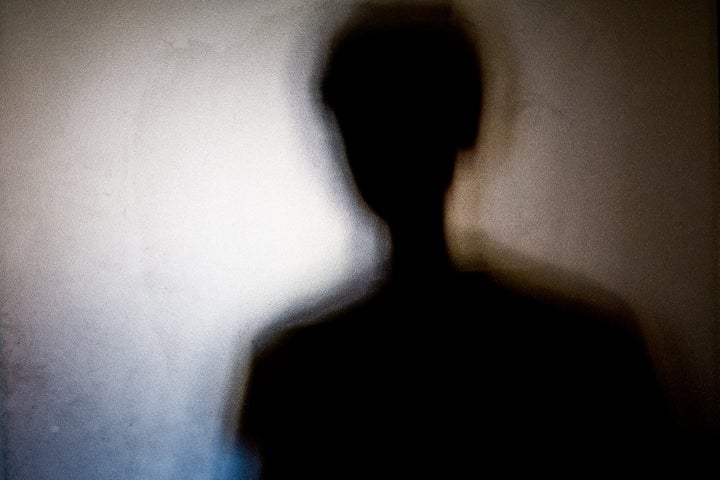 The government's response to tackling extremism is "inadequate" and is in need of a complete transformation, a new report states.
Sara Khan, leader of the Commission for Countering Extremism, called for better protection for victims and support for those working to tackle extremism.
She also urged the Home Secretary to set up a new task force involving both government and public bodies to tackle the issue.
The commission's recommendations have been set out in its first major report since it was set up in the wake of the 2017 terrorist attacks in London and Manchester.
The review – based on 3,000 responses to the inquiry, survey data and visits to 20 towns and cities – found another category of extremist behaviour, named by the commission as hateful extremism, which is different from terrorism and violent extremism.
Hateful extremism has been defined as behaviour which can "incite and amplify hate" or make the "moral case for violence" and could put people at risk of harm, the report said.
Such behaviour may direct "hateful, hostile or supremacist beliefs" to groups perceived to be a threat to "well-being, survival or success."
The report also found the general population have a "deep concern" about extremism, with 76% of those who responded to a consultation saying more needs to be done to tackle it and nearly 50% saying they have witnessed some form of this behaviour.
Many of those surveyed also said there needs to be a clearer distinction between work to tackle violent extremism and terrorism, and that which challenged hateful extremism. However it was also stated that rights to be "radical, protest and be offensive" should be protected.
Khan said: "The government must urgently overhaul its approach to challenging extremism, starting with a new definition of hateful extremism, a new government strategy and a Home Secretary-led task force.
"Our country's response to terrorism is robust.
"This is not the case for hateful extremism. Yet if we are to be successful in reducing the extremist threat in our society, we need to focus our efforts on challenging hateful extremism."
She added that the government was not "doing enough" to protect victims, and said the impact of individuals morally advocating violence was underestimated.
"We can, and must, do more to address the spread of hateful extremism on our streets and online," Khan continued.
"We must not allow extremists to normalise their hatred."