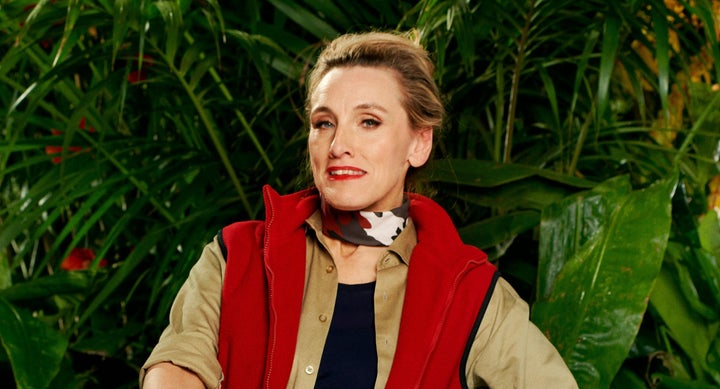 Although now best known as a food critic and TV judge (as well as being an enthusiast of vegan sausages, of course), Grace has also been a commentator on popular culture, and wrote at length about I'm A Celebrity for The Independent back in 2012.
"Let's be frank, I'm A Celeb, love or hate it, is far from a deluxe viewing experience," she wrote. "It is a puerile venture into starvation, televised constipation and animal cruelty, abbreviated by ads for Iceland £1 curries.
"I snap my blinds firmly shut before settling down to watch I'm A Celeb, in fear that the theme tune alone devalues my property."
However, despite her criticisms, Grace admitted in the same column that she is a regular I'm A Celebrity viewer, noting that "the buzz about contestants such as the Tory MP Nadine Dorries", who had signed up for the show that year, swept her up to the point she found it "quite impossible not to take a peek".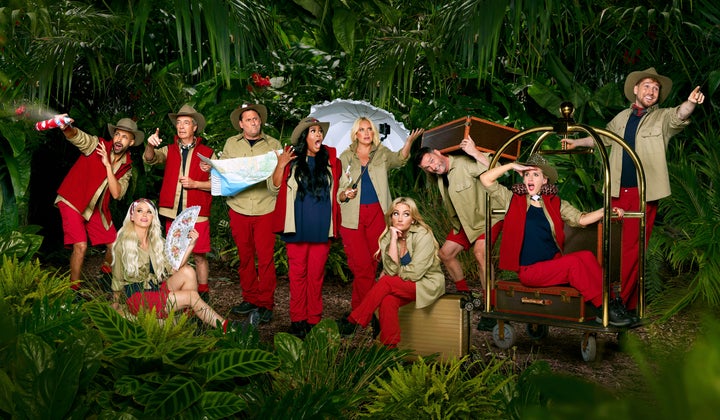 On Monday evening, it was confirmed that Grace will be joined by nine other campmates on the new series, including former UKIP leader Nigel Farage and Britney Spears' younger sister Jamie Lynn.
"Everything is filling me with a real sense of dread," Grace told ITV before heading into the jungle. "But I am especially dreading being really hungry because I tend to eat four or five posh meals out a week because I am a restaurant critic.
"I know they are going to give me an eating trial and I am dreading putting even worse things in my mouth than I have in the past in fancy restaurants! I think I will be writing very stiff columns about the jungle food when I come out!"
Explaining her reasons for signing up, Grace said: "I have been through a really difficult time over the last four or five years. My dad had dementia, I cared for him and I lost him. Mum had cancer and I lost her.
"I think that this has made me very strong and resilient. This is going to be a big challenge and now I am older, life is for living and it's one of the reasons why I said yes."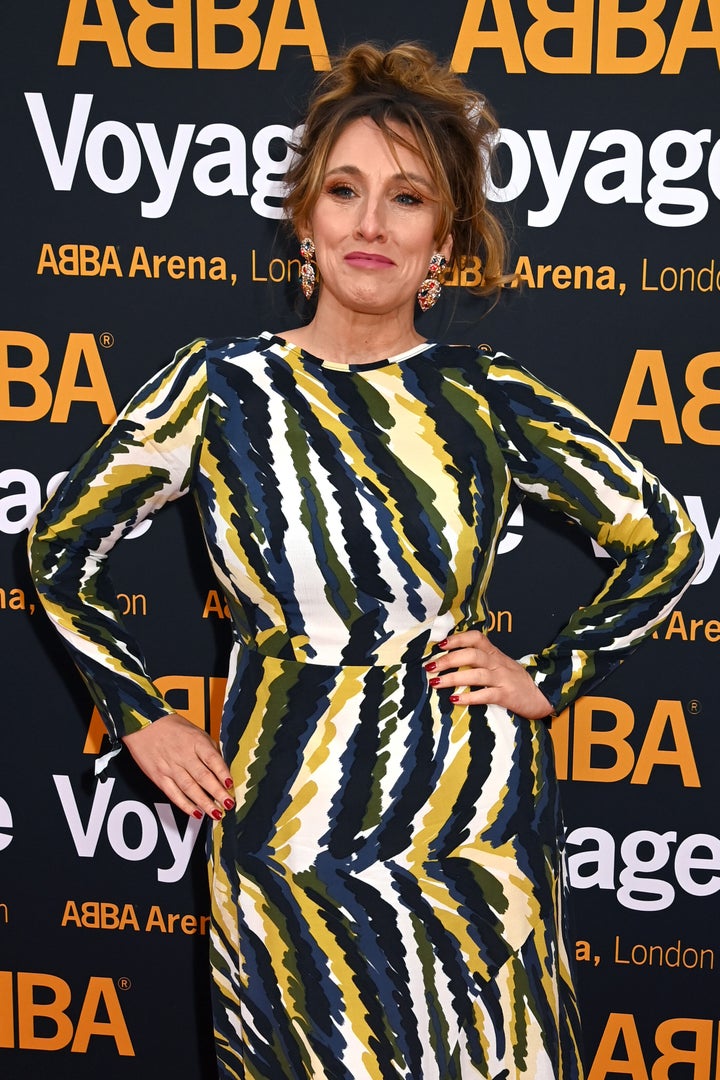 She added: "I am just determined to not go out first. And if I can get quite far, I would be really pleased.
"I don't want my life to be different when I finish this programme. I don't want to change anything at all but this is such a great challenge. It's going to be fun."
I'm A Celebrity returns on Sunday night at 9pm on ITV1. Check out the full line-up here.