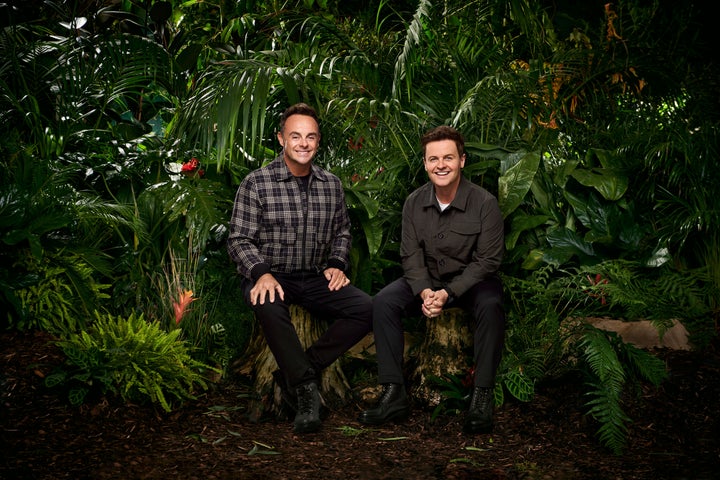 On Monday night, ITV unveiled the line-up for the forthcoming 23rd series of I'm A Celebrity, which launches over the weekend.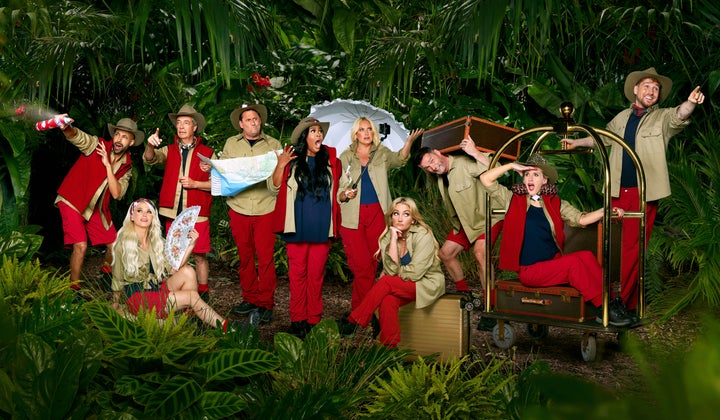 Here's the full I'm A Celebrity line-up for 2023…
Danielle Harold (former EastEnders star)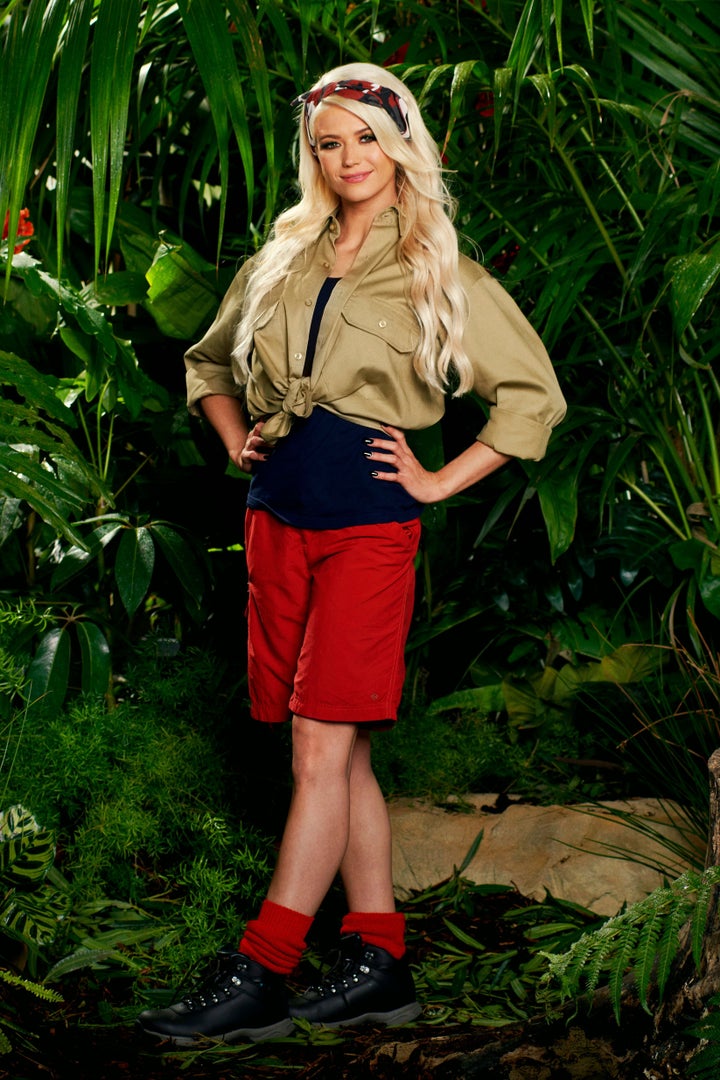 She says: "It's definitely going to be nice to be myself and just have fun. The parts I have been playing have involved heavy stuff and to just be me is exciting.
"It's been a crazy, crazy year and so why not top it off with the craziest thing ever by doing this?! It's definitely a shock to the system and I am both excited and nervous. This is so much tougher than anything or any role I have ever done before as it is all so new."
Fred Sirieix (First Dates maître d')
He says: "It's a challenge to be away from my friends, family, comfort, only drinking water, no coffee, no wine, no mustard on my steak and – in fact – no steak!
"I am seeing this as a wellness retreat. It's an opportunity to get closer to myself inside my head and to see life through a different lens and in a place I feel uncomfortable."
Grace Dent (journalist)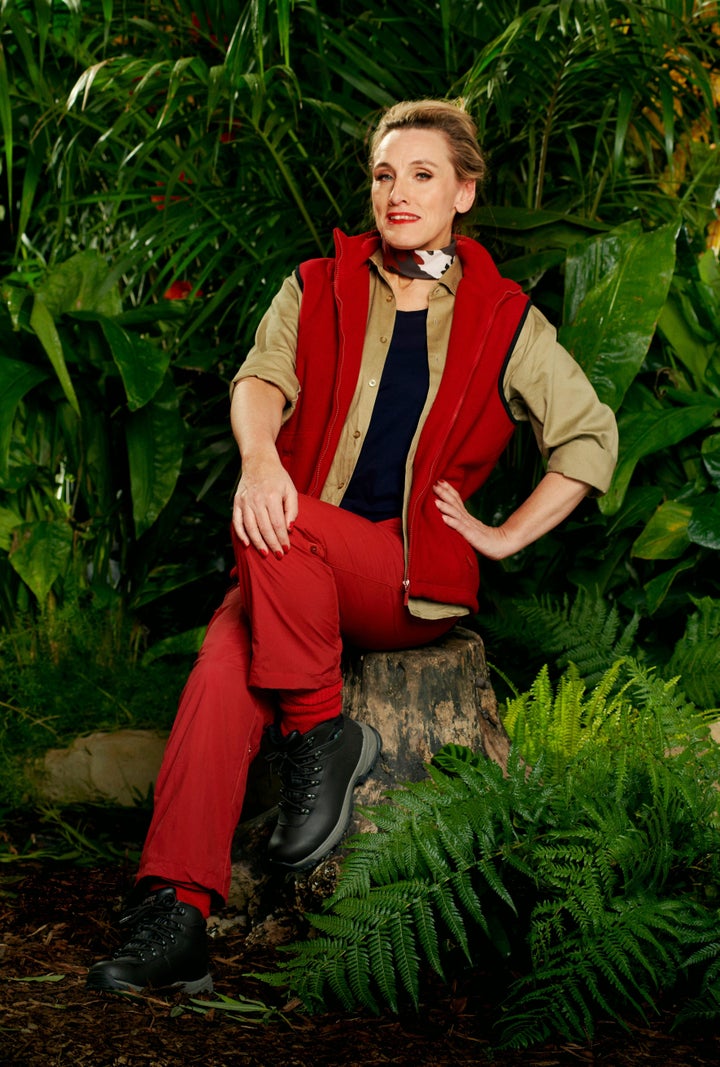 She says: "I am especially dreading being really hungry because I tend to eat four or five posh meals out a week because I am a restaurant critic.
"I know they are going to give me an eating trial and I am dreading putting even worse things in my mouth than I have in the past in fancy restaurants! I think I will be writing very stiff columns about the jungle food when I come out!"
Jamie Lynn Spears (TV star and younger sister of Britney Spears)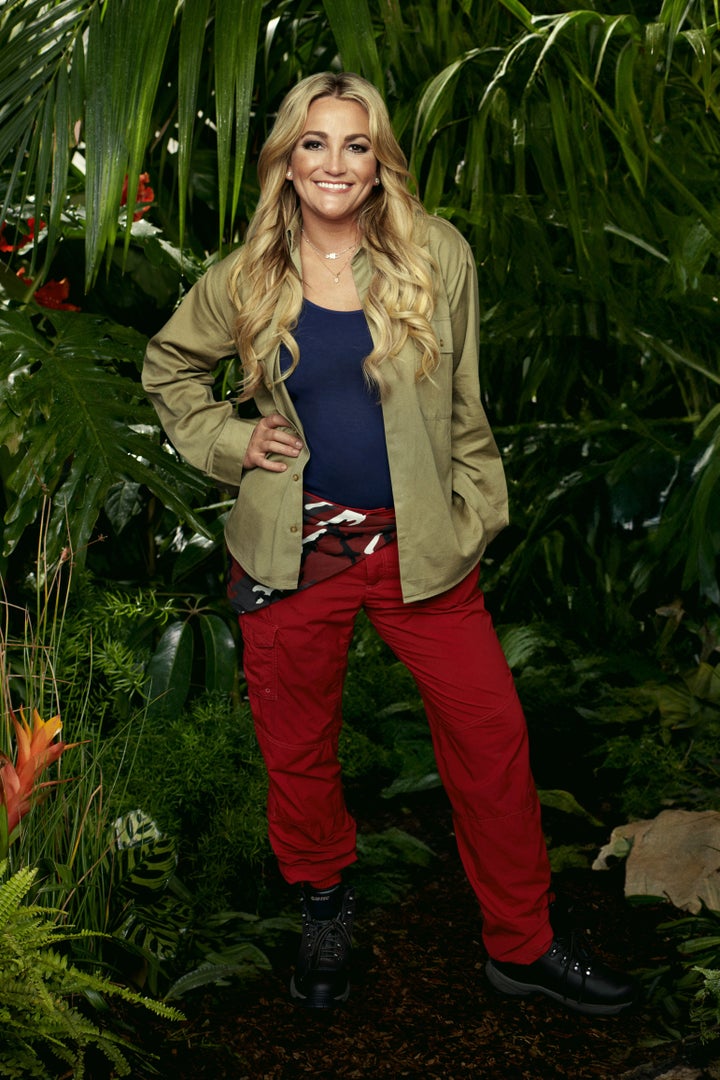 She says: "There is literally every misconception you can have on a person about me so I don't take any of it seriously.
"But I do think going on I'm A Celebrity will be a nice way for people to see the real me."
Josie Gibson (This Morning host)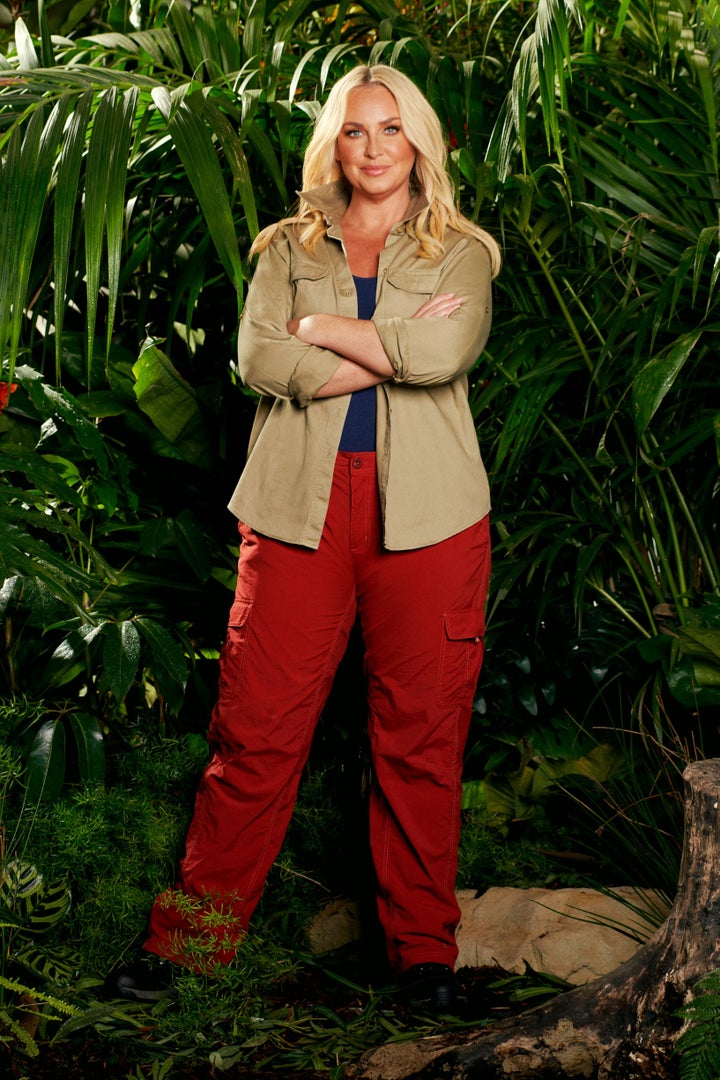 She says: "I am dreading the insects and it's my biggest phobia. I also don't like spiders and I freeze normally when I see one.
"My family thinks I am mad doing the programme too as they know what I'm like with creepy crawlies!"
Marvin Humes (JLS singer)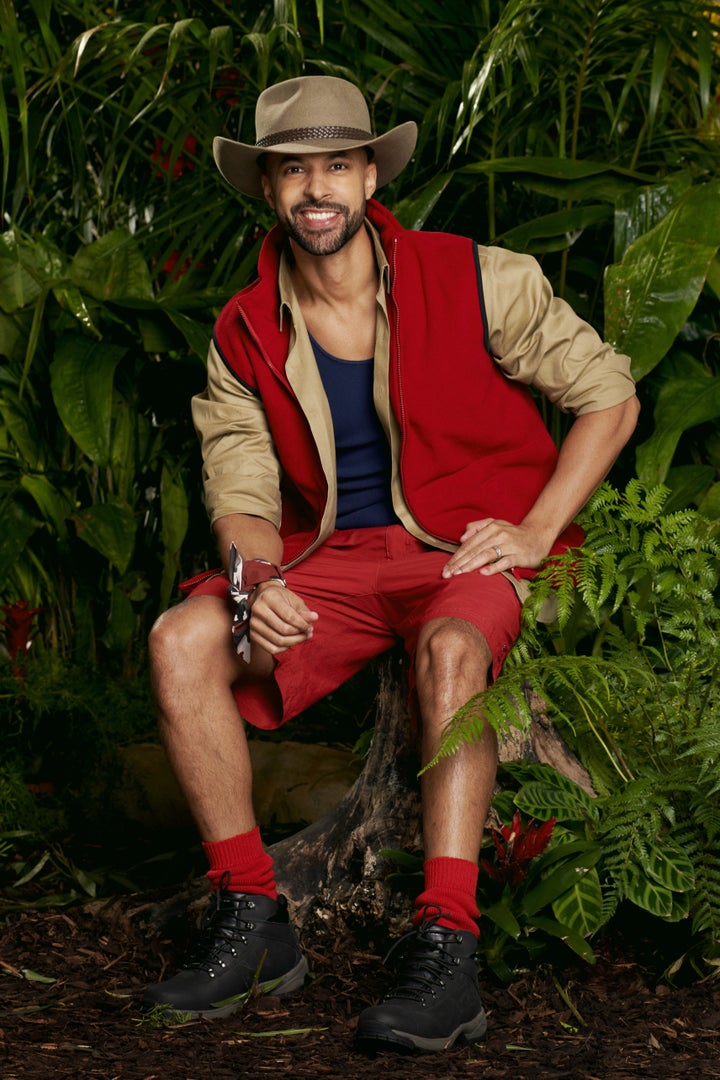 He says: "This is the most daring thing I have ever done and I have never challenged myself this way before. It's one million per cent harder than performing on stage and I woke up with knots in my stomach this morning thinking about it.
"But this programme has been on my bucket list for years. It's the first time I've been asked to do it so I jumped at the opportunity."
Nella Rose (internet personality)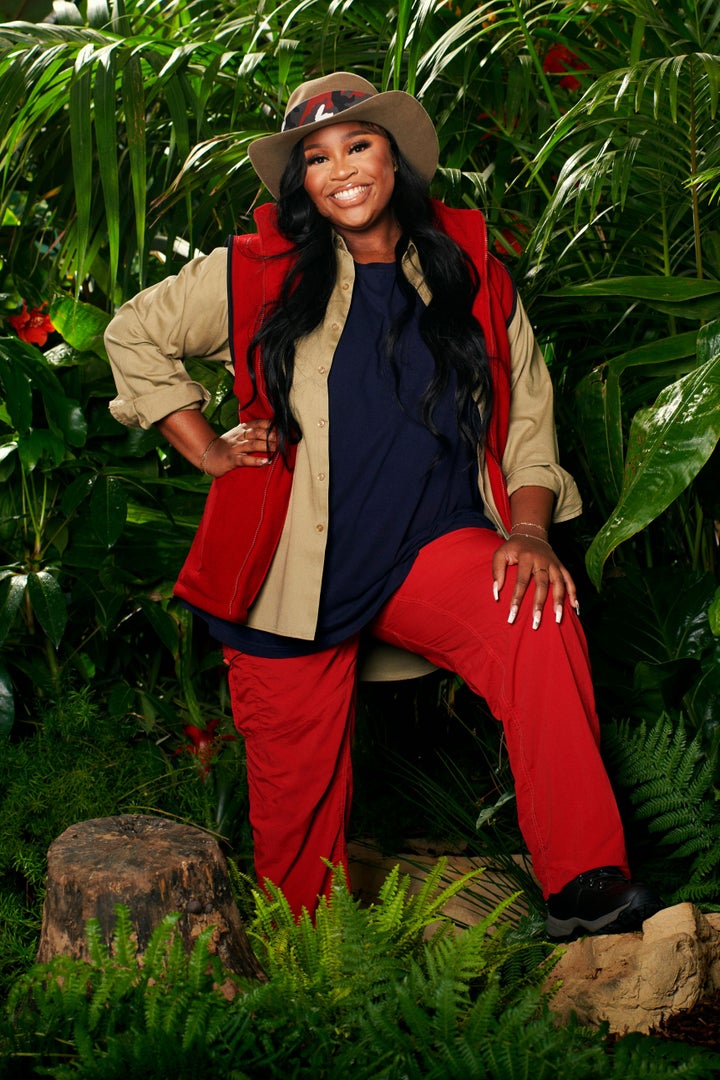 She says: "I am scared of everything from red ants, tarantulas to rats or ostriches. A daddy long-legs once flew into my room and I moved out. I was living in my living room and so my family think I am in for a shock.
"I am terrified but I'm trying to think of the bigger picture. In this life, you have to face up to your fears. Yes I might scream the whole time but I am going to think about feeding human beings and I am going to try my best."
Nick Picard (Hollyoaks staple)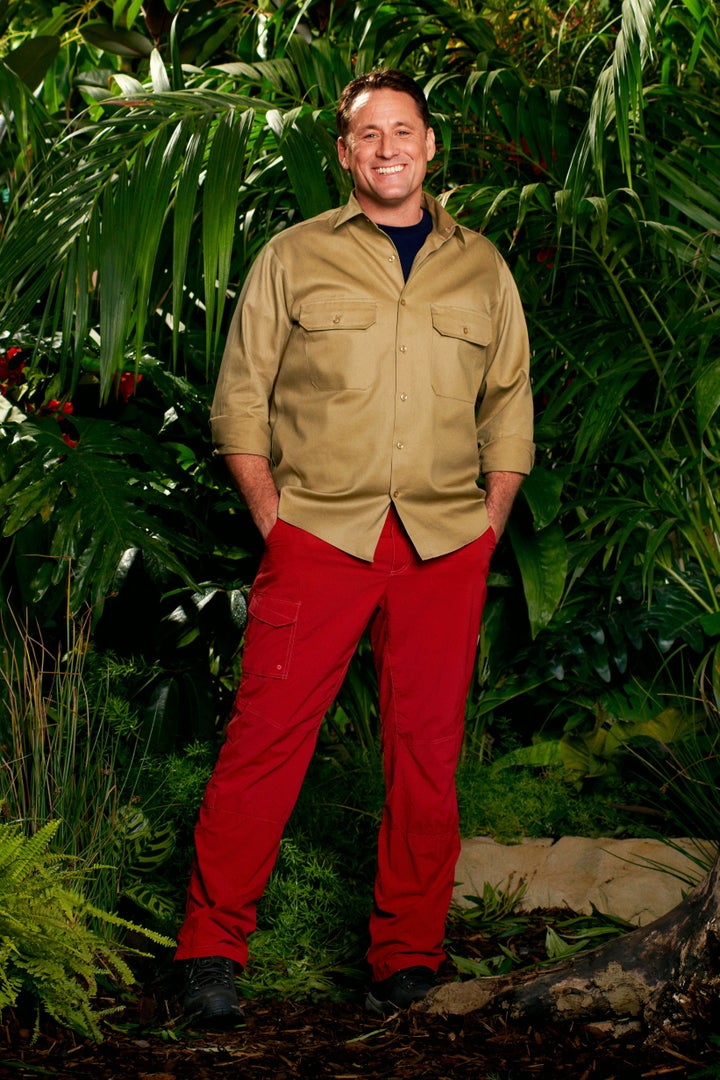 He says: "This is a once in a lifetime opportunity and as soon as I was approached, I said 'yes'. I am not quitting Hollyoaks to take part. My bosses have been really supportive of me doing it.
"Now it is getting near to going into camp, I am so excited. I am obviously not looking forward to eating kangaroo balls but at the same time, I am looking forward to the trials – that's the fun part of doing this show."
Nigel Farage (former UKIP and Brexit Party leader)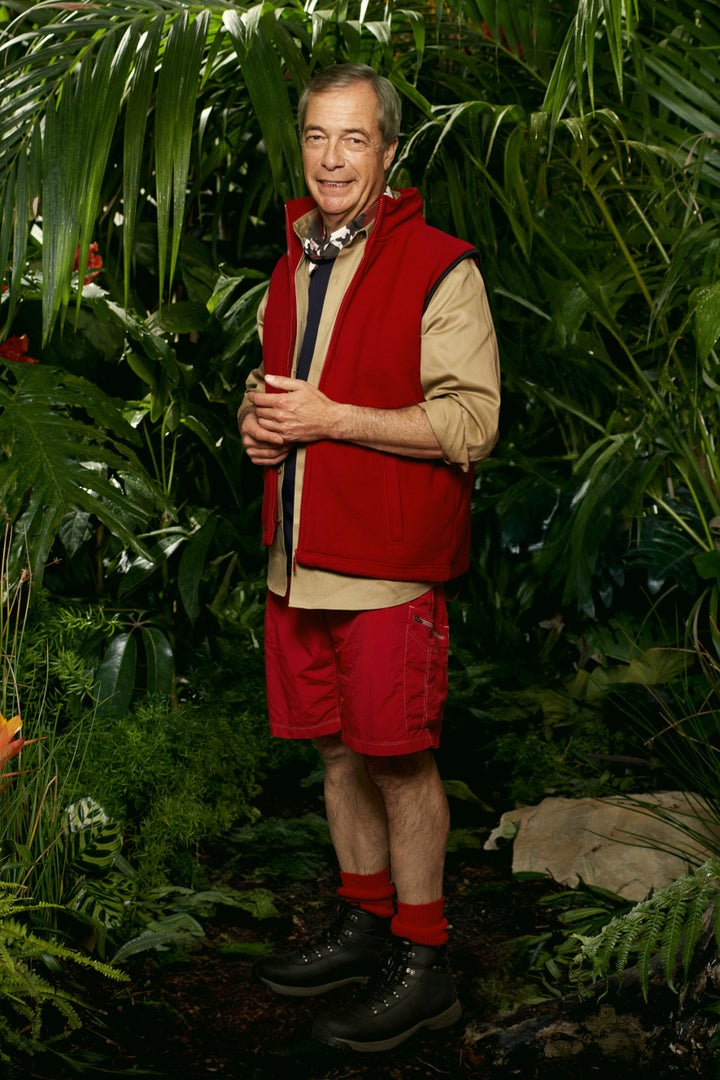 He says: "What will be interesting is the perception the other campers will have of me.
"They will go in with their preconceived ideas and it might be a little bit frosty - we will just have to see. I can't pretend to be anyone other than who I am, I never have."
Sam Thompson (reality star)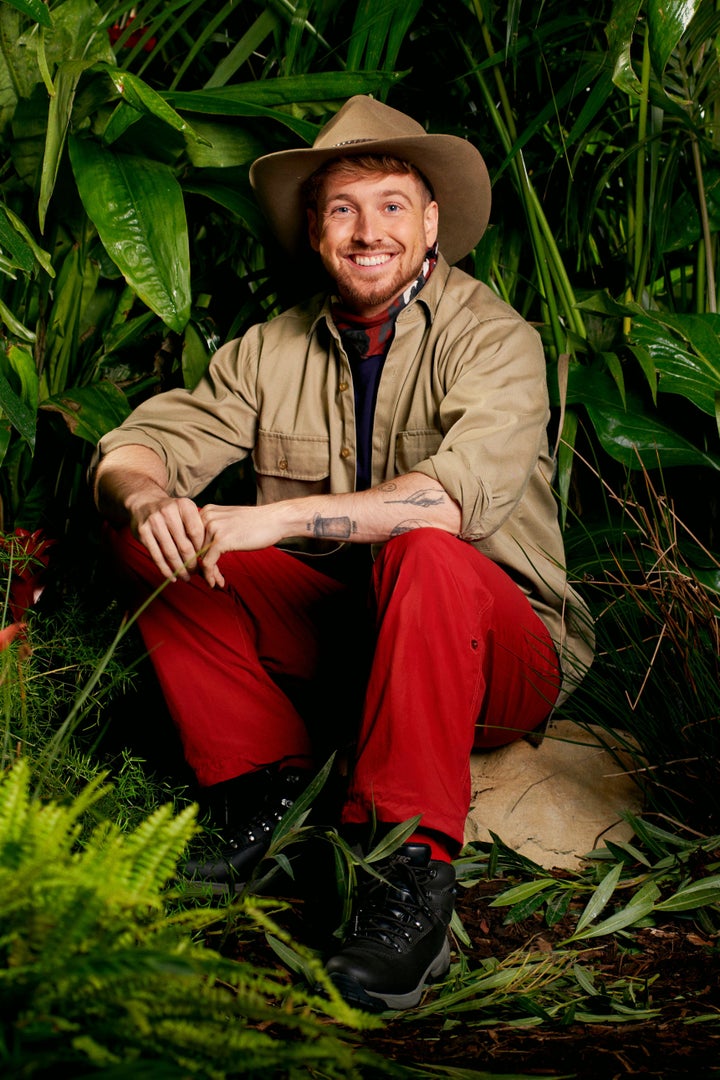 He says: "I tried to go camping recently but I had to go home at 10pm. I was too cold!
"But I am so excited about taking part in I'm A Celebrity, it still feels like a dream. I feel like a competition winner taking part. It was an absolute resounding 'yes' when I got approached. In fact, they didn't even need to ask! I am a huge fan of the show."
I'm A Celebrity launches on Sunday night at 9pm on ITV1.