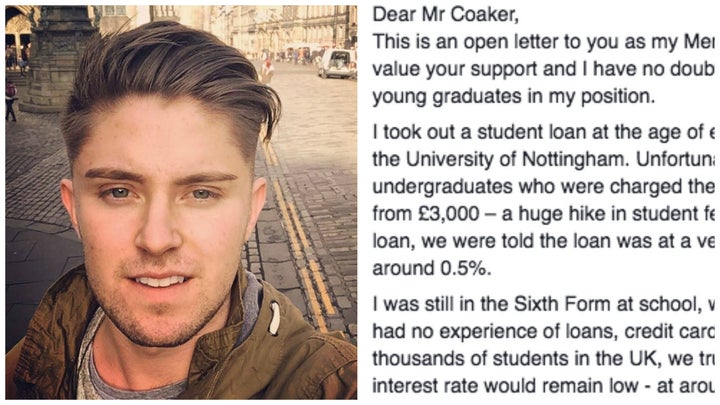 A recent graduate's criticism of the government's "underhand" changes to student loans has gained support from thousands online.
Simon Crowther, a 22-year-old social media entrepreneur, described retrospective changes as "mis-selling" in a letter to his local MP.
"Along with many of my former university colleagues, we have lost our trust in this Government," he wrote to Labour's Vernon Coaker.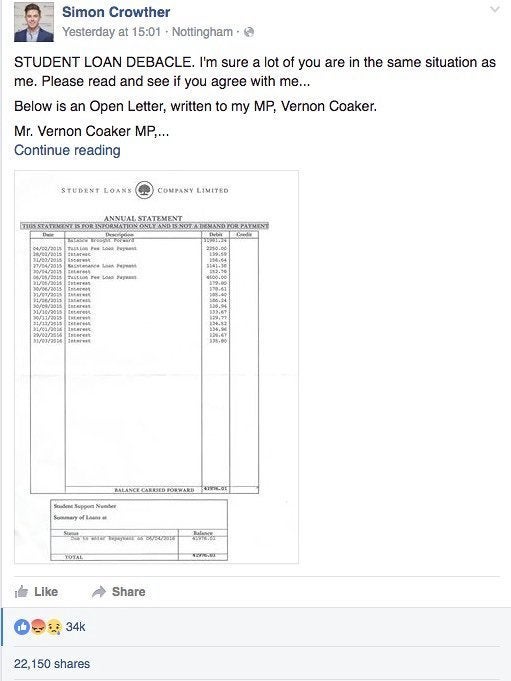 Describing his inexperience of loans and interest rates, Simon, a University of Nottingham graduate, wrote: "I was still in the Sixth Form at school, when I agreed to the student loan.
"I had no experience of loans, credit cards or mortgages. Like all the other thousands of students in the UK, we trusted the Government that the interest rate would remain low - at around 0-0.5%."
The letter which has now been deleted amassed at least 17,000 likes and received around 20,000 shares.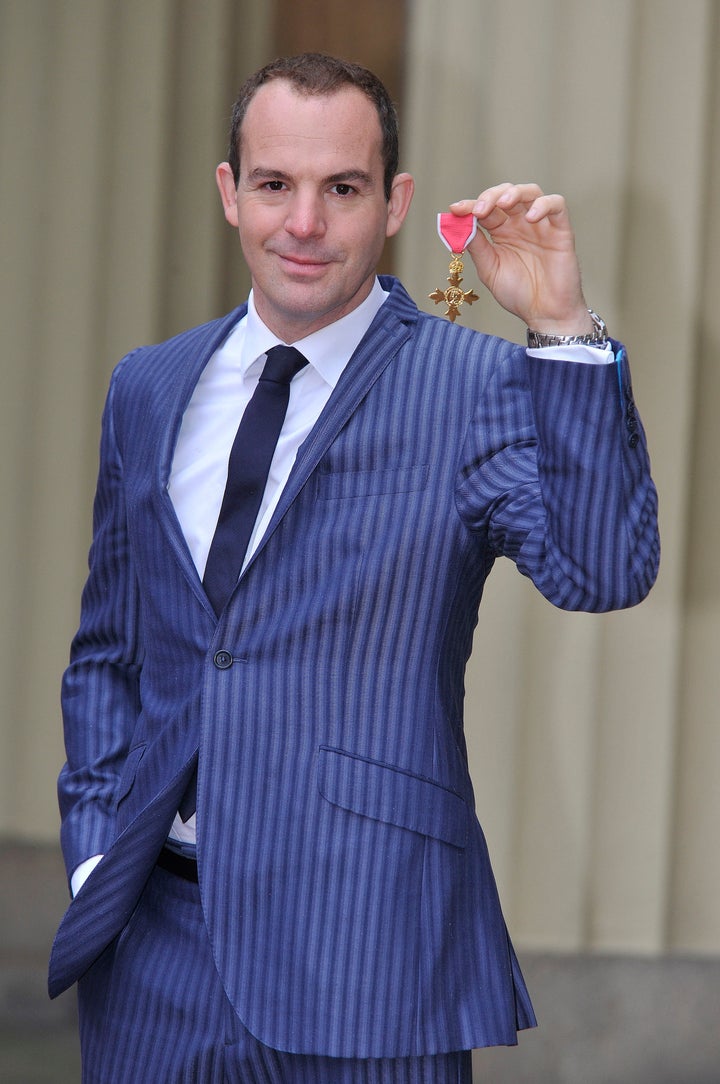 "Students from disadvantaged backgrounds will receive significantly more living costs than students from wealthier backgrounds, while at university."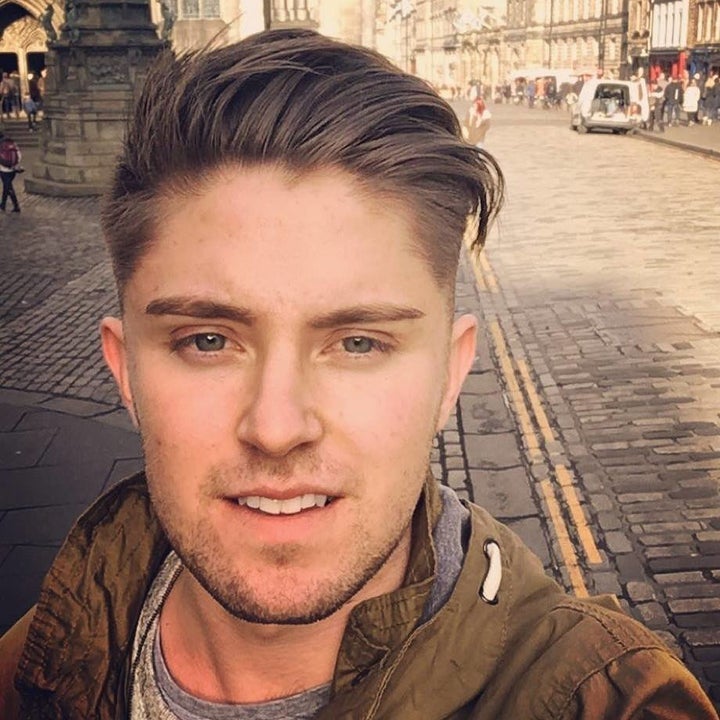 In November, George Osborne revealed the repayment threshold of £21,000 at which graduates must begin to pay back their loan will be frozen for five years.
This means that students who have paid the higher course fees of £9,000 a year, which were introduced in September 2012, will face higher repayments, as the income threshold will not match increases in average earnings.
However, a variable interest rate operates for those loans taken out since 2012. This rises to a maximum of 3.9% for graduates earning £41,000 or more after leaving their course.
Simon told The Huffington Post UK that confusion is but one of the problems facing students.
He said: "This highlights the fact none of us have a clue, when I took a mortgage out I sat down with an advisor - there's no such thing for a student loan.
"We were the first year and we had no idea what was going on.
"You have no option to shop around.
"I'd like this to put more pressure on the government. Young people have been screwed over, if you look at the older generation - they haven't lost free TV licenses or bus passes.
"How are we meant to pay into a pension when we have this much debt?
"When the Student Loans Company wrote to me I thought 'why do I even bother'. My sister no longer opens the letters, she says they're too depressing."
He said he was awaiting a response from Vernon Coaker, MP for Gedling, Notts, and might contact minister Jo Johnson in future.