We're all guilty of having told our parents lies to bunk off school as a kid, but Graham Norton really committed to his – to the point where he had a body part removed unnecessarily.
The chat show host has admitted he had his appendix out after feeling unable to own up to lying to his mother about being ill in order to skive.
Graham made the revelation on Mel Giedroyc and Lou Sanders' new show Unforgivable, in which celebrities confess their darkest and most shocking secrets.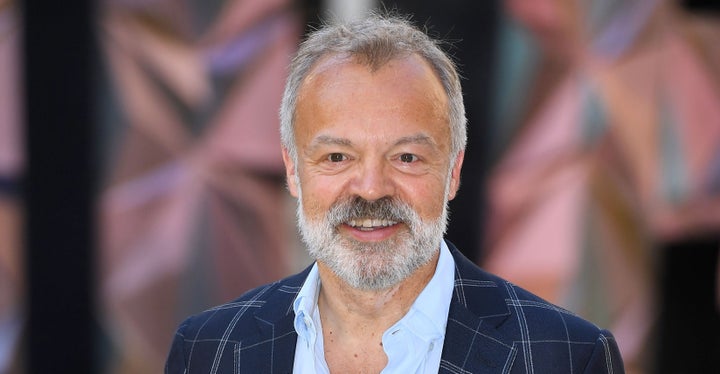 He recalled: "When I was seven or eight, I didn't want to go to school so I started saying 'Ow, I've got tummy ache'.
"So my mother said, 'Fine, don't go to school and we will go to the doctor'.
"The doctor's examining me and I'm going, 'Ow!' I thought he was going to tell my mother there was nothing wrong with me and I was in such trouble.
"But he told me I had something called appendicitis and next week I'd be going to hospital to have my appendix out."
Rather than admit he'd told a fib, Graham decided to go along with it, continuing: "I then thought I was really fucked because either I have an operation I don't need or I tell the doctor there's nothing wrong with me and there will be two very angry adults.
"So I had the operation!"
Graham added that he had only recently told his mother that he wasn't actually ill when he had the op.
Unforgivable airs Tuesday nights at 10pm on Dave.