The 83-page document included graphs, charts and equations that were the egg-head's equivalent of a horror movie.
But, for most people, they'll just be baffling.
Uh-oh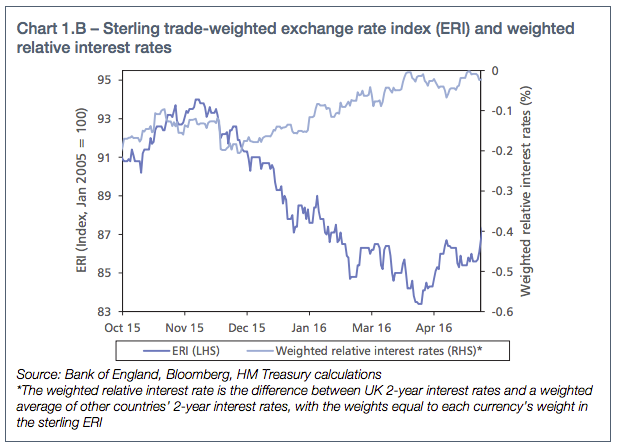 Choppy waters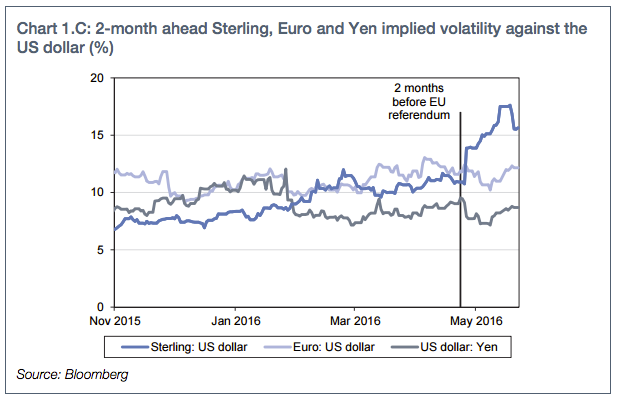 Misery reduced to an eight-line table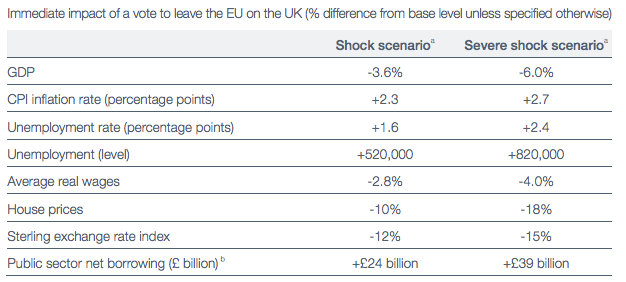 One word. Recession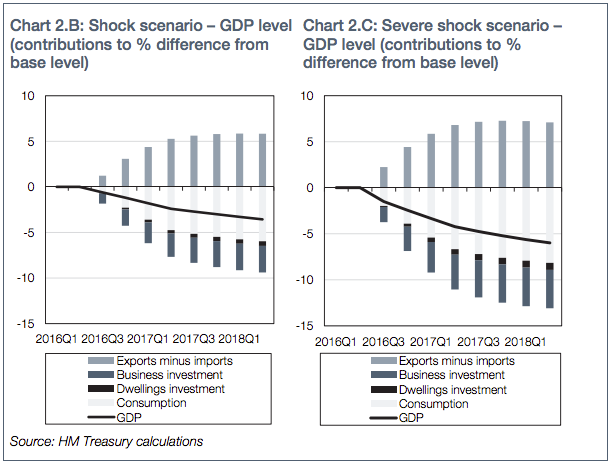 Thought as much

Oh God, no!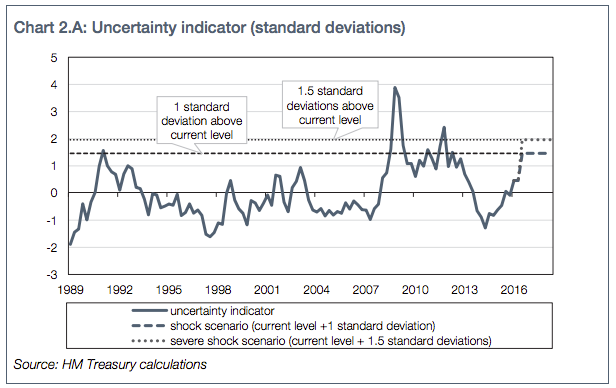 Fear broken down by region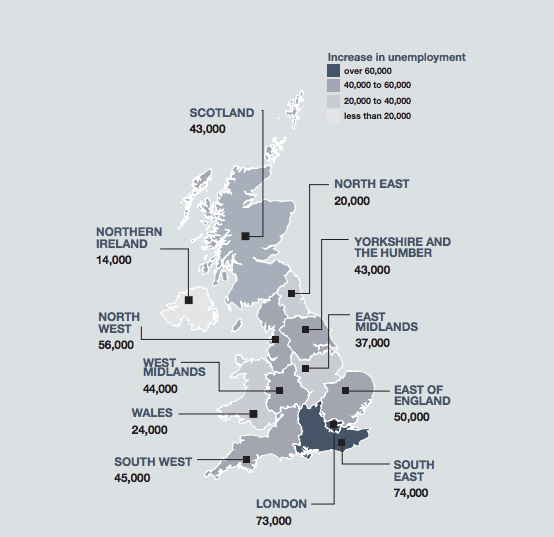 A lot of uncertainty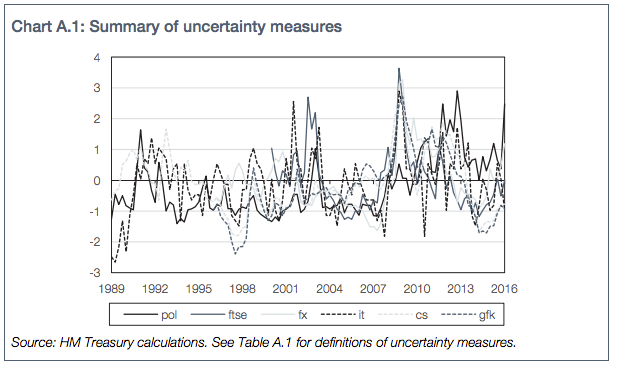 Disconcerting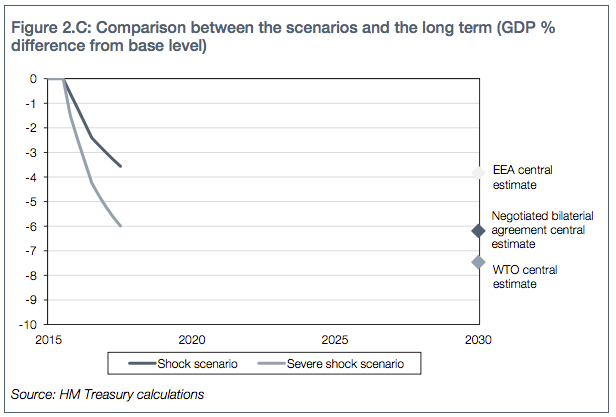 Ok, law of diminishing returns kicking in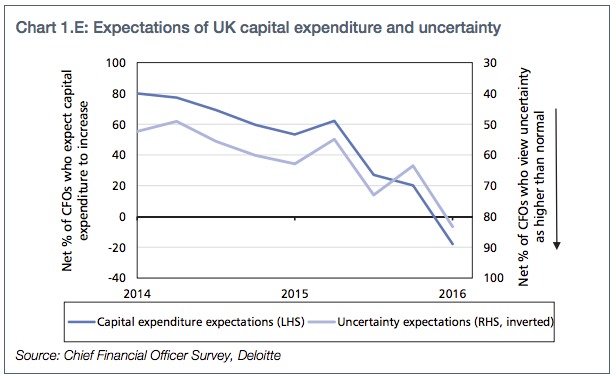 Is it a sail-boat?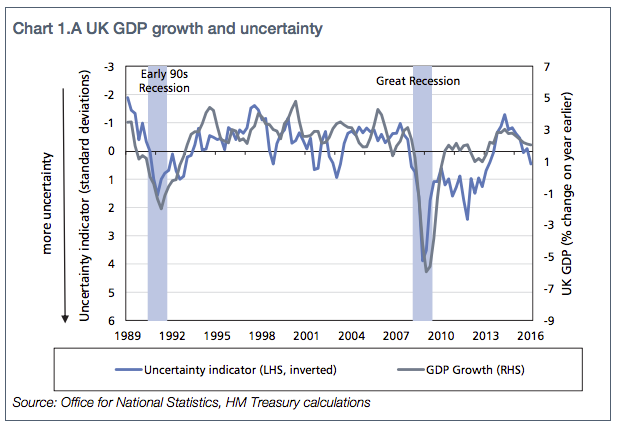 What's Mr Chips doing? Just say what you see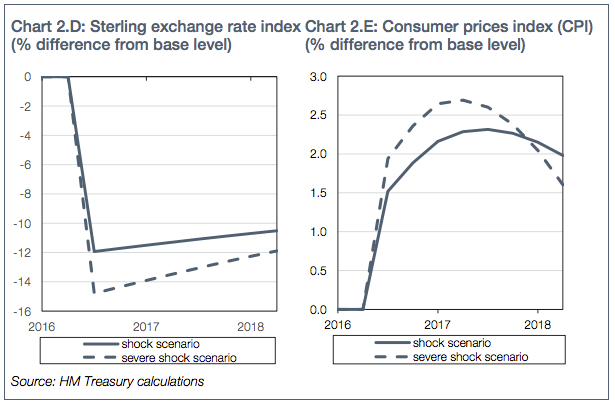 Up hill and down dale!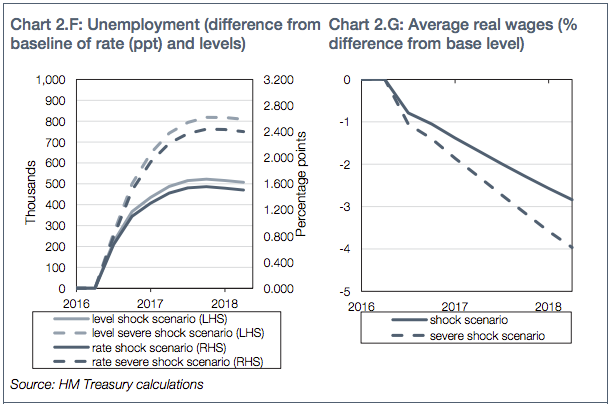 So, you gave me a tenner ...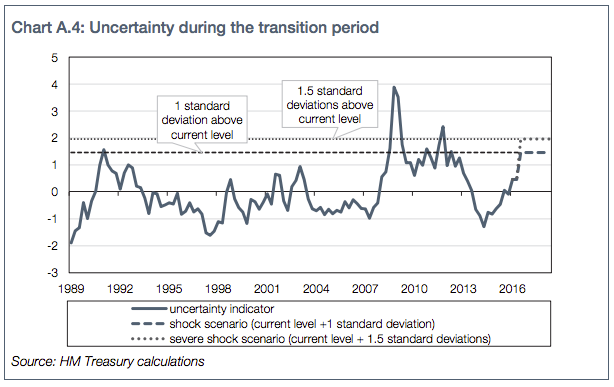 Profile of the "queen" stage of the Tour de France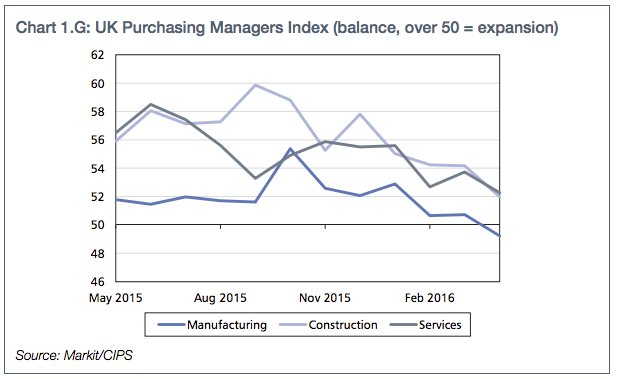 The End