Grease fans have been begging film bosses not to "tell us more", following reports claiming the classic film is getting a prequel.
A new chapter in the story of Danny Zuko and Sandy Olsson is reportedly being developed by Paramount Studios.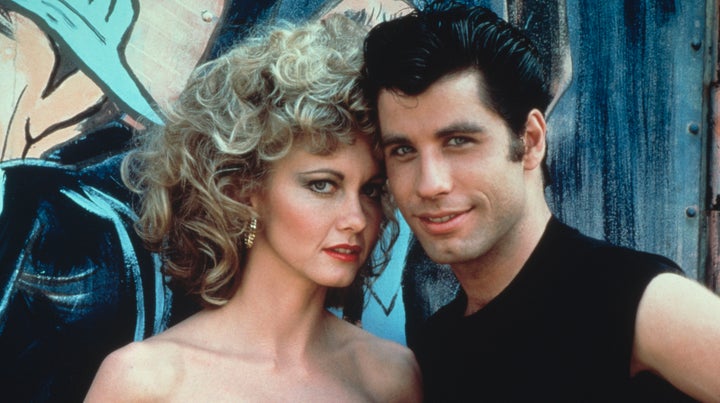 Fans will remember they have differing versions of events about their summer romance in the Grease song Summer Loving.
An extract from the famous duet goes: "He got friendly holding my hand/She got friendly down in the sand/He was sweet just turned eighteen/Well she was good you know what I mean/Summer heat boy and girl meet but oh oh the summer nights."
It has been reported Big Fish and Charlie's Angels writer John August will pen the script while no casting decisions have been made.
And while Grease still has an army of fans over 40 years on from its release, not everyone has welcomed the idea of a prequel...
It's not the first time film bosses have tried to follow up the success of the 1978 original, which starred John Travolta and Olivia Newton-John.
Grease 2 was far less well-received when it released in 1982.
It took place two years after the original film at Rydell High, with an almost entirely new cast, led by Maxwell Caulfield and Michelle Pfeiffer.
The original film also received a live TV version in 2016, which starred the likes of Julianne Hough and Vanessa Hudgens.
Despite receiving mixed reviews from critics, it won five TV Emmys.