We're just days away from an innuendo-filled few months of soggy bottoms, stiff peaks and hot baps, when 12 amateur bakers will don their aprons for the seventh series.
Now this year's contestants have finally been revealed and include a pastor, a teacher, a hairdresser, a student, a garden designer and a nurse.
They'll all be hoping to do enough to impress judges Mary Berry and Paul Hollywood and be crowned 'Bake Off' champ 2016.
Paul Hollywood has admitted that Nadiya's huge success has piled even more pressure onto this year's crop of hopefuls.
"Nadiya went to a whole new level... it put pressure on them more," he said.
"I think we felt it in the tents as well. They started quite nervously, but once they settled down they got into it."
Mary Berry added: "They know the standard that it is, which is now pretty high. And I think they were slower to bond this year than they were in the past."
So it's not just about winning the competition, these days the stakes (and the rewards) are even higher.
Let's meet the class of 2016...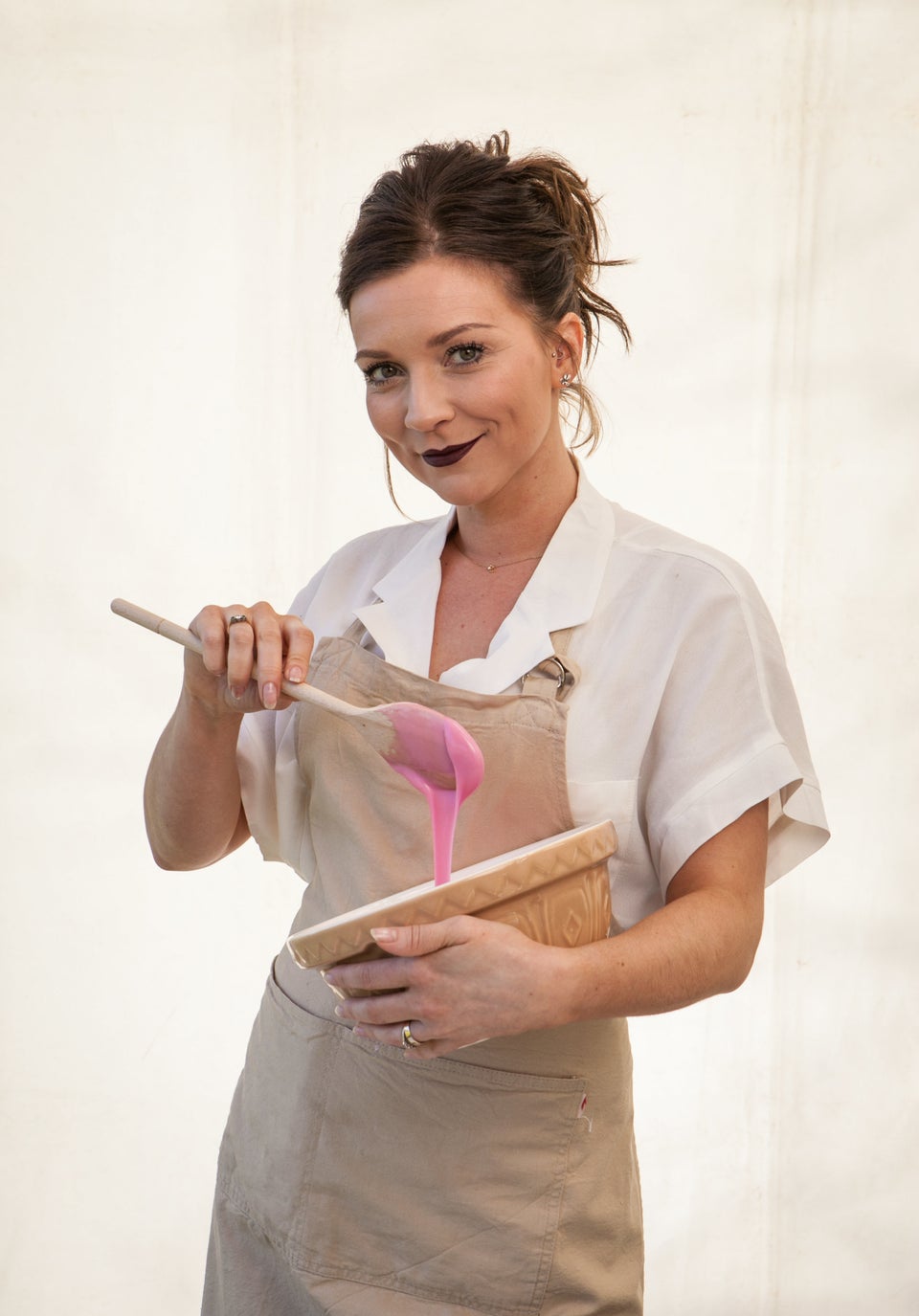 Great British Bake Off 2016
'The Great British Bake Off' returns to BBC One on 24 August at 8pm. It will be followed at 9pm by 'The Chronicles Of Nadiya'.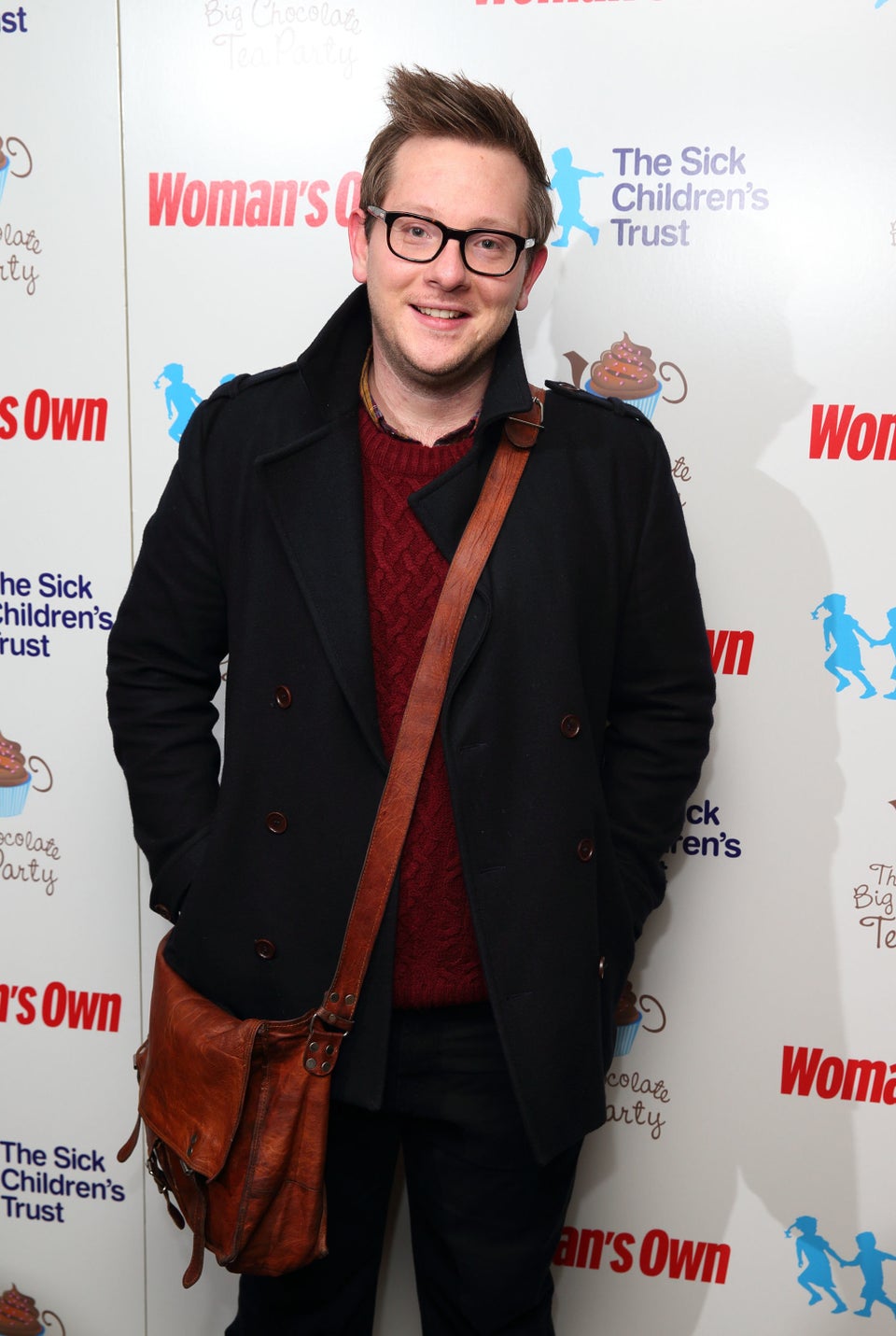 'Great British Bake Off': Where Are They Now?