The BBC has lost its contract to broadcast The Great British Bake Off, which will move to Channel 4, according to reports.
The current series of the popular baking show will apparently be the last to air on the BBC after Love Productions, the company behind the baking programme, ended talks over renewing the contract, The Press Assocation reports.
It is rumoured the programme - with judges Mary Berry and Paul Hollywood - could now move to Channel 4, the BBC reported.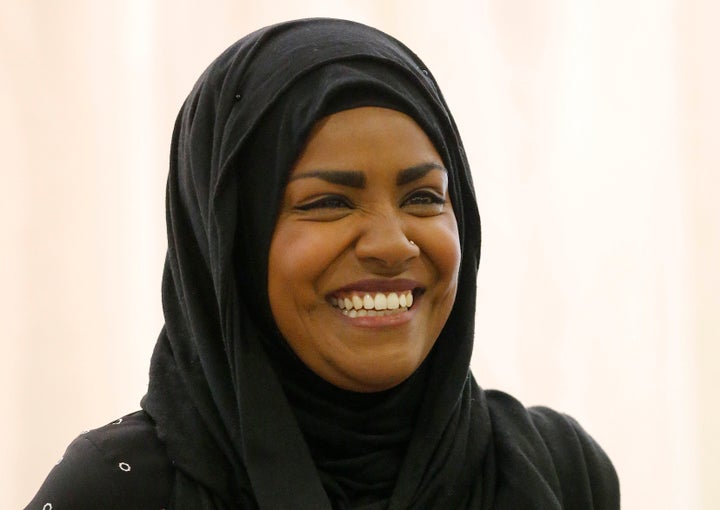 The Daily Telegraph reported that Love Productions sent an email to staff saying that they were unable to reach an agreement with the corporation after "more than a year of exhaustive negotiations".
Love Productions said in a statement: "After an extraordinary six-year journey with the BBC, Love Productions announces with regret that it has been unable to reach agreement on terms to renew the commission of The Great British Bake Off.
"We will now be focusing on finding a new partner to develop the familiar show that the British public turn to in their millions.
"Love Productions would like to thank the BBC for the role it played in making this show such an enormous hit, and the faith they showed in us over the years to develop it."
In a statement, the BBC said: "Working with Love Productions, we have grown and nurtured the programme over seven series and created the huge hit it is today.
"We made a very strong offer to keep the show but we are a considerable distance apart on money. The BBC's resources are not infinite.
"GBBO is a quintessential BBC programme. We hope Love Productions change their mind so that Bake Off can stay ad free."
Jay Hunt, Channel 4's chief creative officer said: "I'm delighted we have been able to partner with the hugely talented team at Love Productions to keep this much-loved show on free-to-air television."
The news was even reported in the US, where Vanity Fair asked if GBBO was "in trouble".
It also emerged that GBBO would have be off-air for a year if it left the BBC, meaning there will be no series in 2017.
Journalist David Arronovitch said that the BBC could not be blamed if the production company had increase the fee it demanded.
Caitlin Morgan called GBBO "the most BBC show of all time" and its departure from the corporation "insanity".
Journalist India Knight said it was "mad" of Love Productions to leave the BBC, saying the show would never get the same audience elsewhere.