Mel and Sue have admitted their decision to step down as hosts of the Great British Bake Off is a difficult one to look back on, in the lead-up to this year's series.
The comedy duo hosted Bake Off for its first seven years on the air, but made the decision to quit the show when it made the jump from the BBC to Channel 4.
Speaking to The Times, Sue Perkins admitted she's not watched Bake Off since she stopped presenting it, revealing she thinks it "would make me sad".
"We gave it everything we had and we made a decision that was easy to make, but hard sometimes to reflect upon," Sue said. "You just wish it well."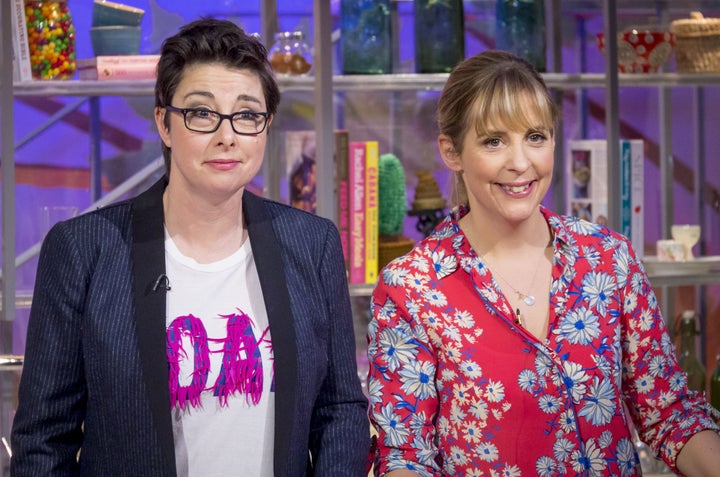 Mel Giedroyc then added: "But also, and I know this sounds disingenuous, but I have only just watched our series.
"I have watched bits and bobs. I am very late to the game. But I haven't watched The Wire yet, either."
Later in the interview, Mel and Sue commented that had Bake Off not moved to Channel 4, they imagine they'd have hosted it as long as Mary Berry remained as a judge.
Sue explained: "I think we would have done 10 years, something like that. A 10-year anniversary and then Mary would have maybe gone on to pastures new and we would have left with her."
"That's my only regret, that Mary didn't get her anniversary show," Mel agreed.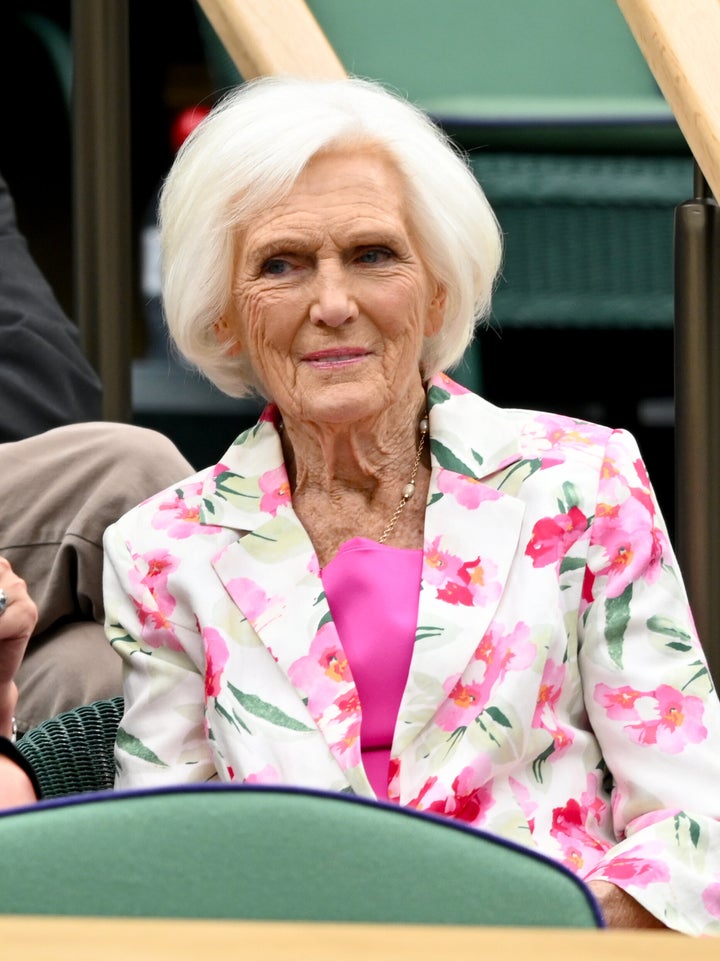 Sue also suggested that while she does feel some "wistfulness" about Bake Off, she feels the show "peaked" during Nadiya Hussain's series.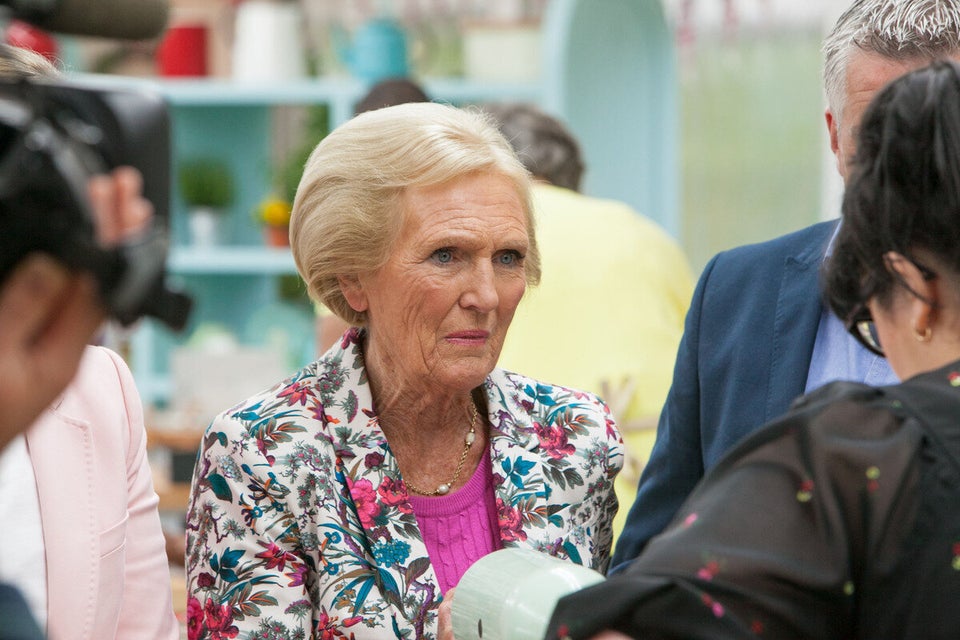 18 Great British Bake Off Innuendos