Padlocks, keys, scorched plate and even a waffle iron are among the scorched remnants that have been revealed in a new exhibition to commemorate the 350th anniversary of the Great Fire of London.
A small fire began in the bakery of Thomas Farriner, on Pudding Lane, on the night of Thursday, 2 September 1666.
Although Farriner claimed to have extinguished it, his whole house was ablaze by 1am and the fire it quickly spread down the street and nearby Fish Hill.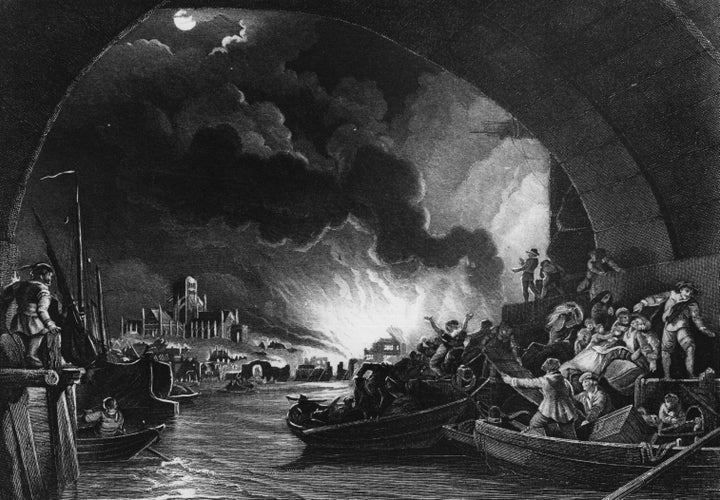 Closely-packed buildings made from timber and pitch burnt easily and the fire was helped by winds, swallowing up much of the city.
By the time the fire was finally beaten - after three days - 13,200 houses, 87 parish churches, The Royal Exchange, Guildhall and St. Paul's Cathedral had all been destroyed.
London may have been rebuilt but but a number of items still exist to this day which reveal the power of the flames which devastated the city back in 1666.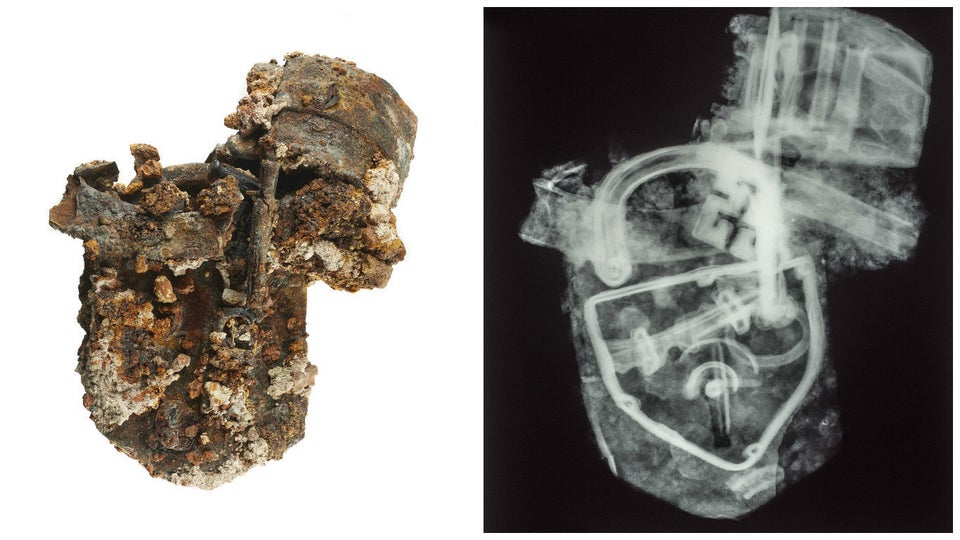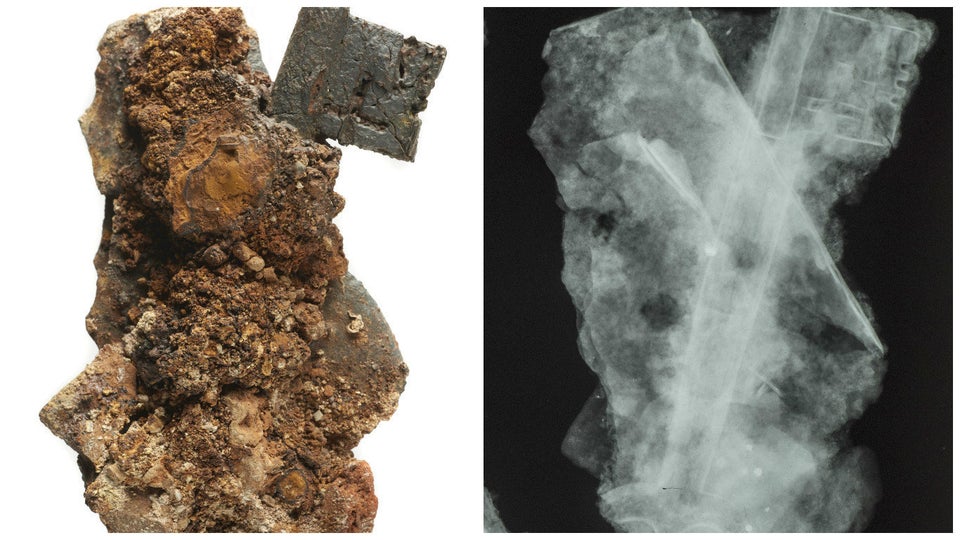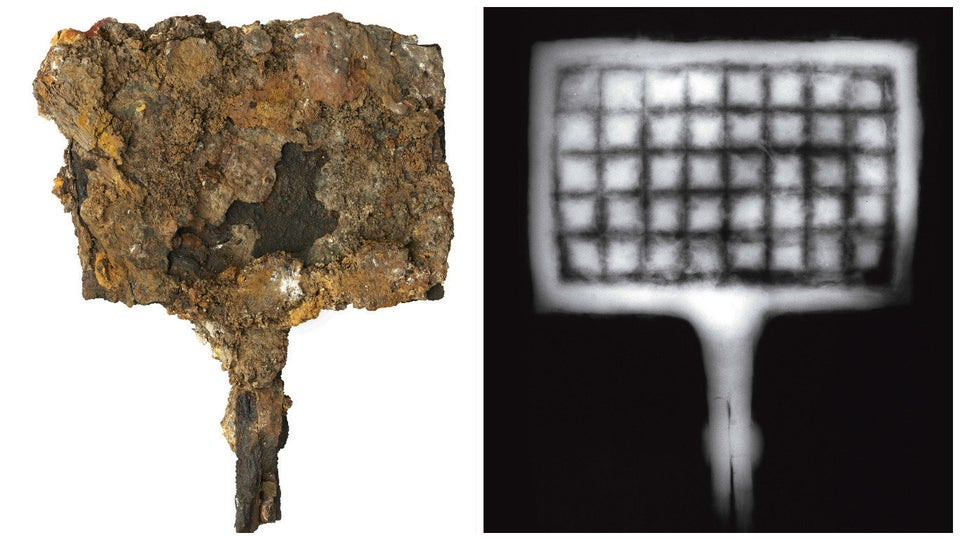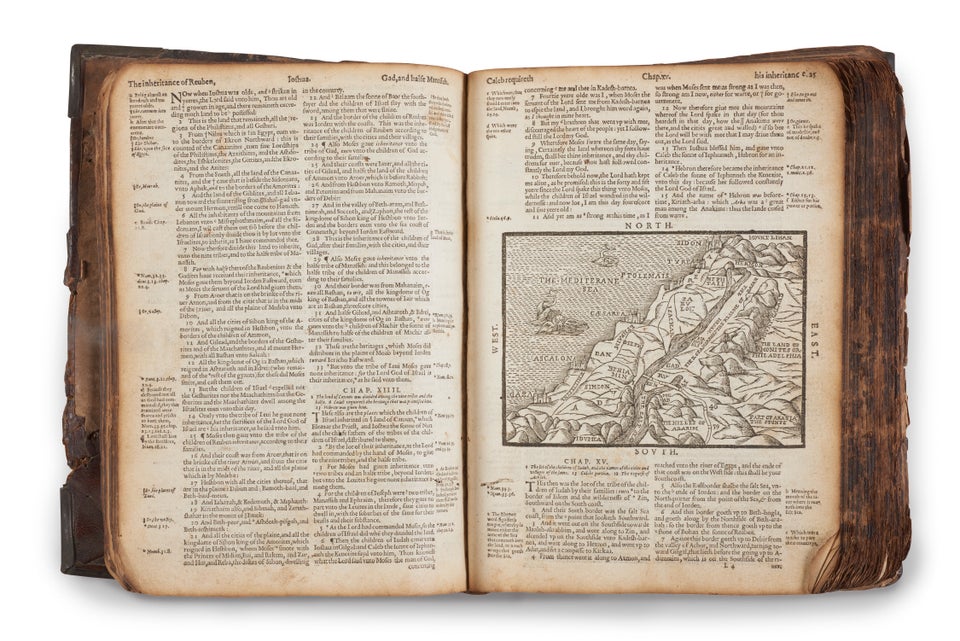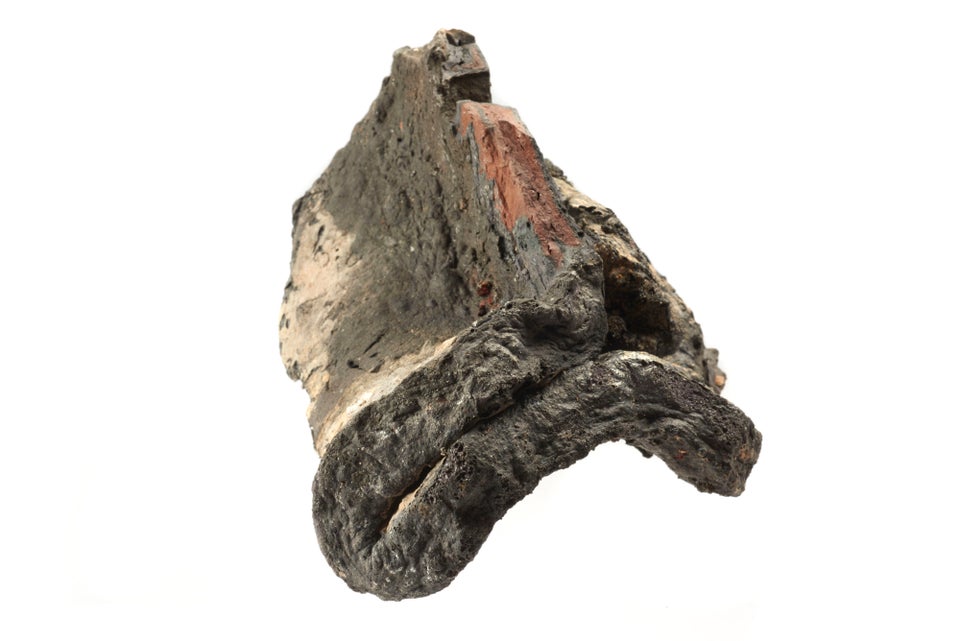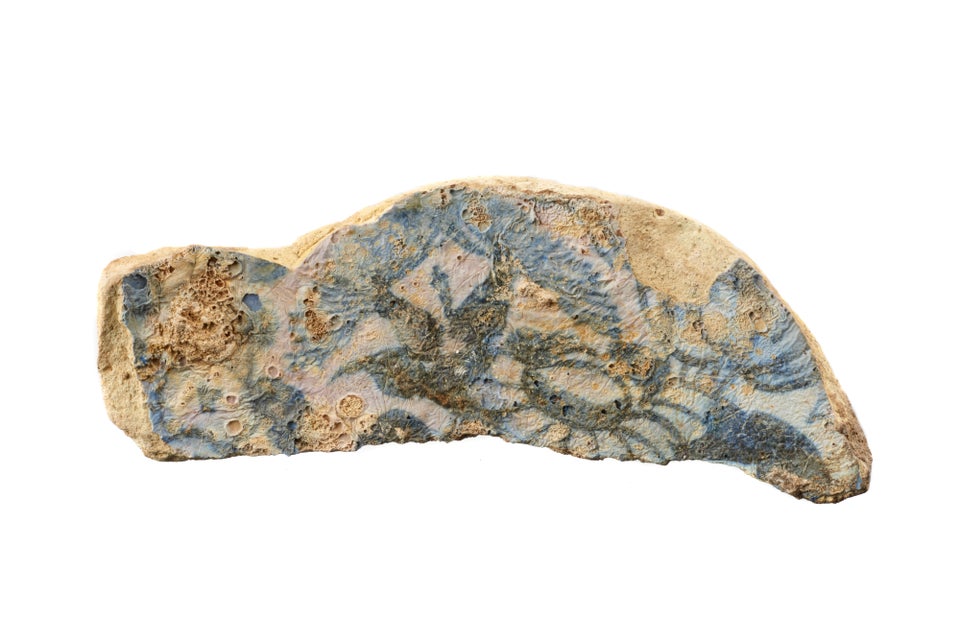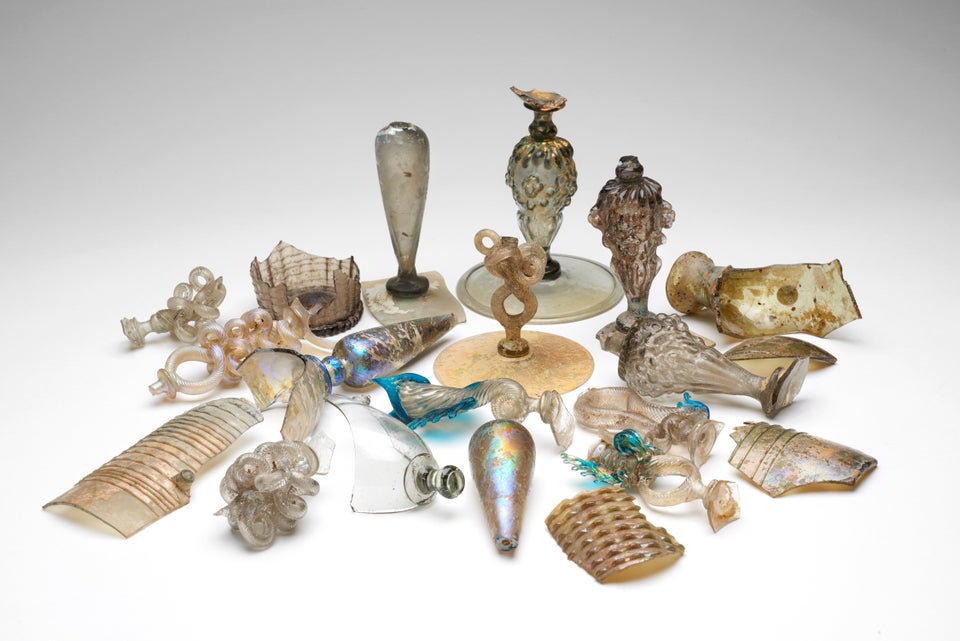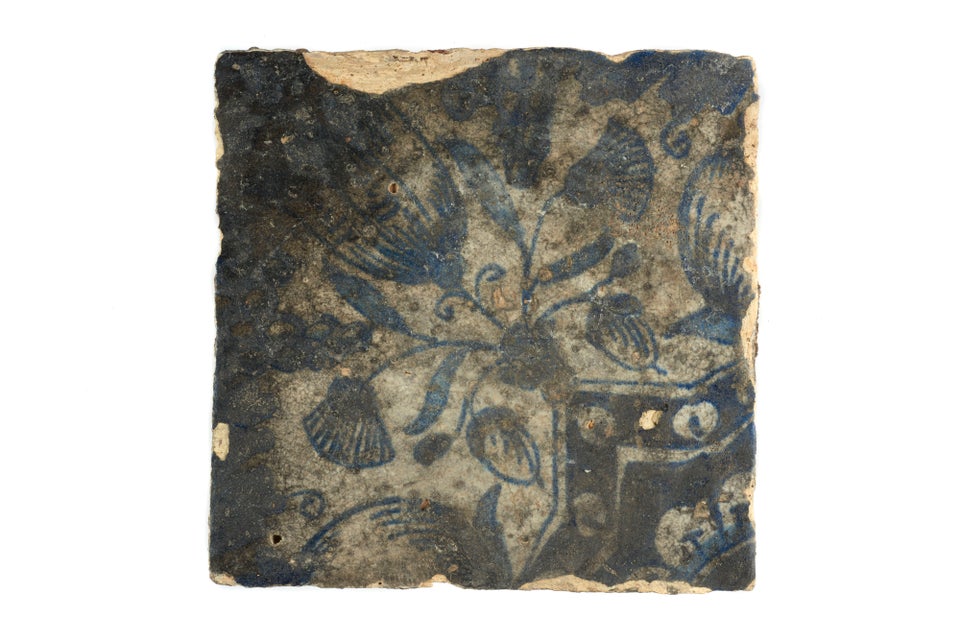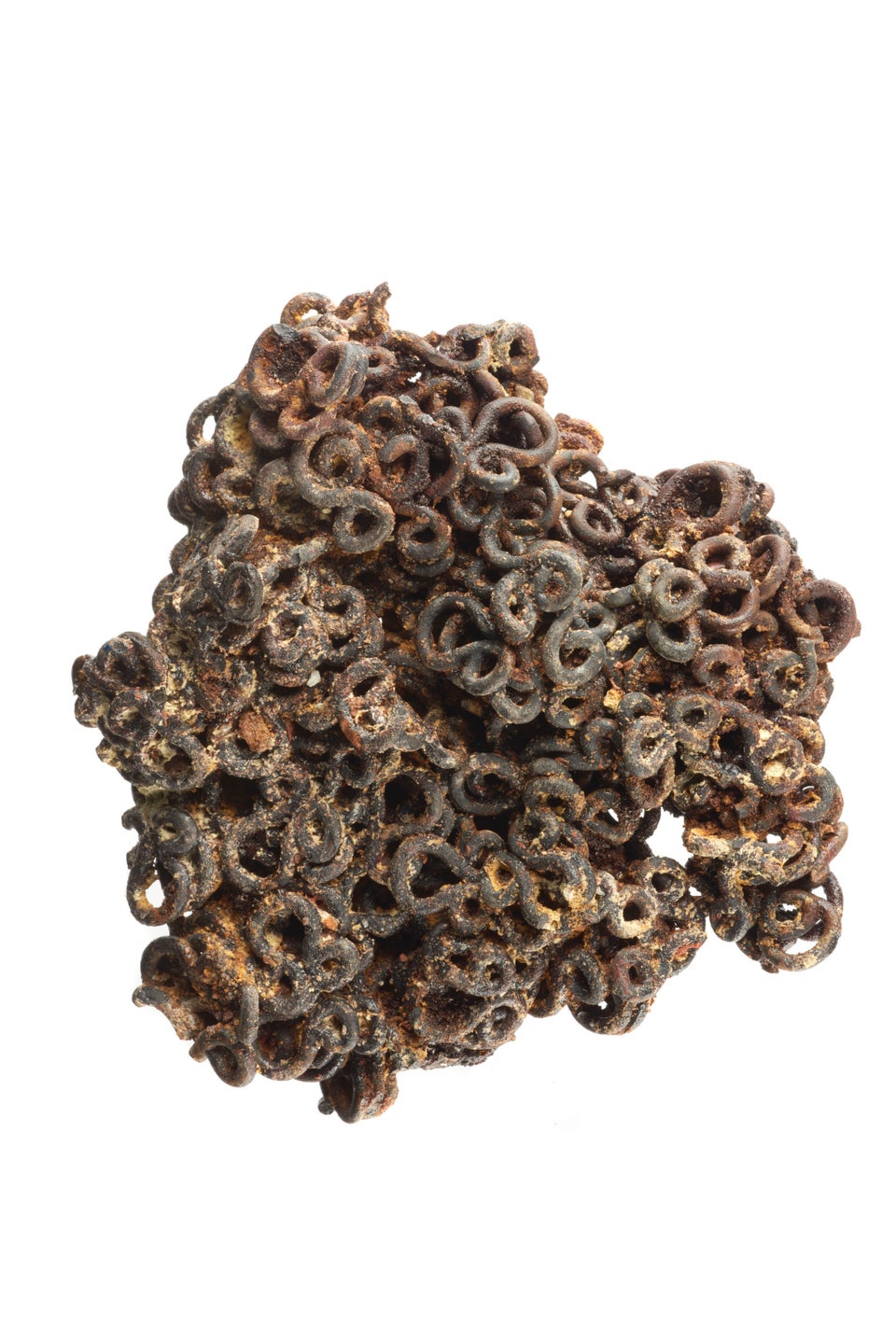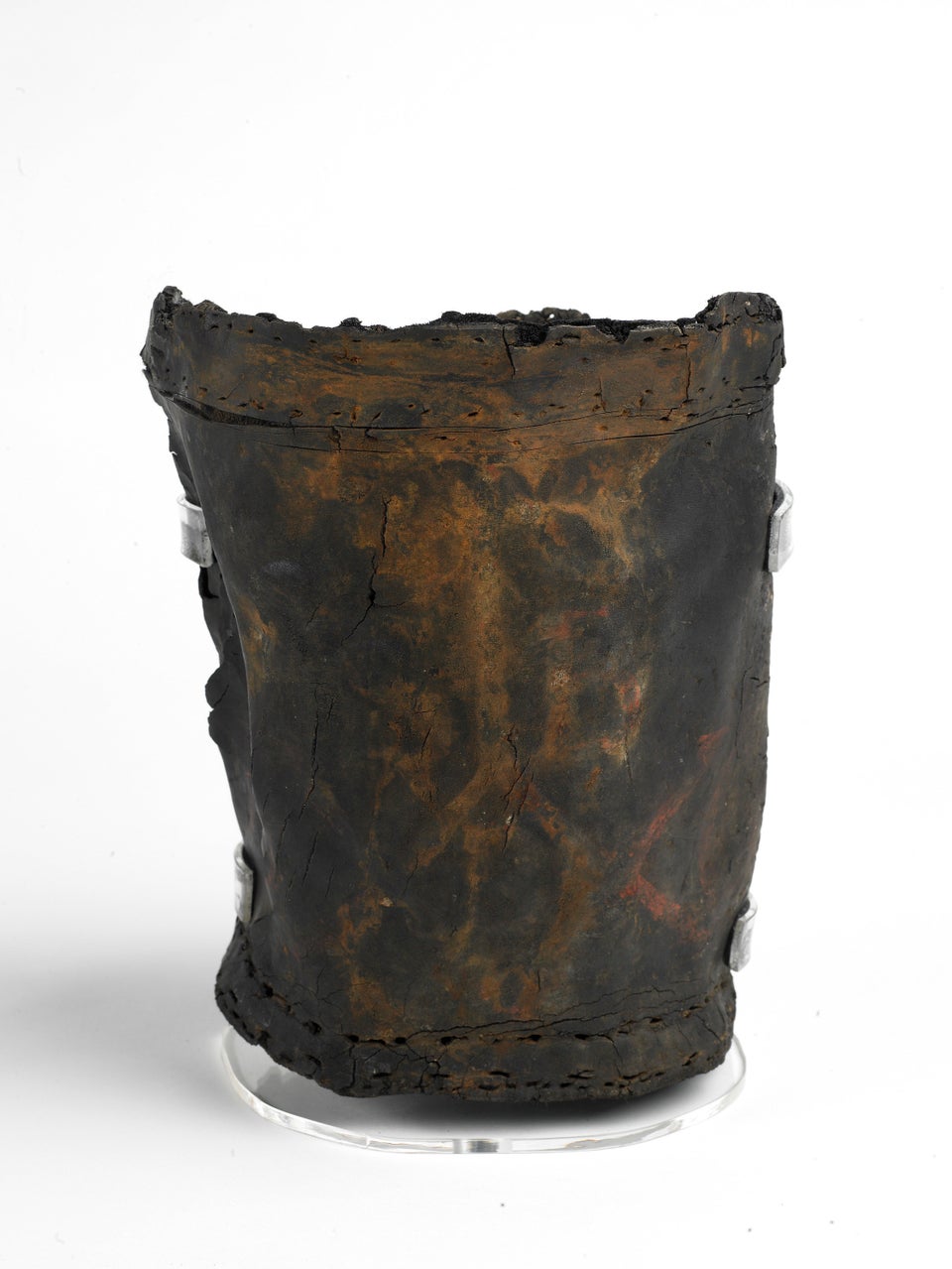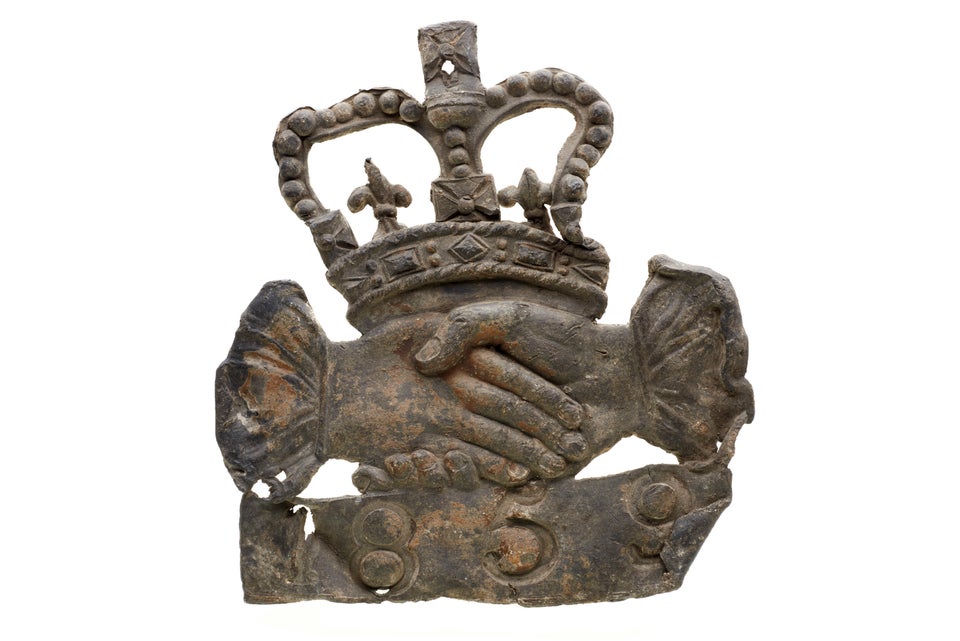 Also on display is a fire engine from the late 1670s, faithfully restored used traditional techniques and materials by Croford Coachbuilders, as well as an array of other items.
The items are appearing as part of a the Fire! Fire! exhibition, which opens at the Museum of London on 23 July.
Popular in the Community