Rutherford's two-year-old son Milo was introduced to the public on a recording shown before the long jumper's performance on Saturday 5 November.
Members of the public criticised the outfit on social media, with one questioning: "Why was the child dressed and deliberately made to appear as if he was a girl?"
"I don't think boys should stick to blue, black, trucks, robots, footballs and monsters," she wrote.
"Of course, we do love all that stuff, but so will any future daughter of ours (if we happen to have one)."
Verrill acknowledged comments that her toddler isn't able to pick his own clothes, but said Milo will be able to when he's old enough.
"We're all different when it comes to what we wear, it's often a reflection of our personalities and a peek into our inner beings," she added.
"Most people respect that, and if someone dresses their child differently to how I dress Milo then that's totally ok."
Verrill's readers were supportive of her blog.
"I constantly get told [my daughter] is a boy because she's lacking on the hair front," one mother commented.
"And the other day when I purchased a dinosaur top for her from the boys section in Next, I was met with surprise that I would dare put her in it."
Another wrote: "I love how you dress Milo but even if I didn't, it's no-one else's business. All I saw when watching 'Strictly' was a lovely little boy having fun with his dad. He's a credit to you both."
On Instagram, Verrill is often receives compliments about the clothes she chooses for Milo.
Here are a few of our favourites.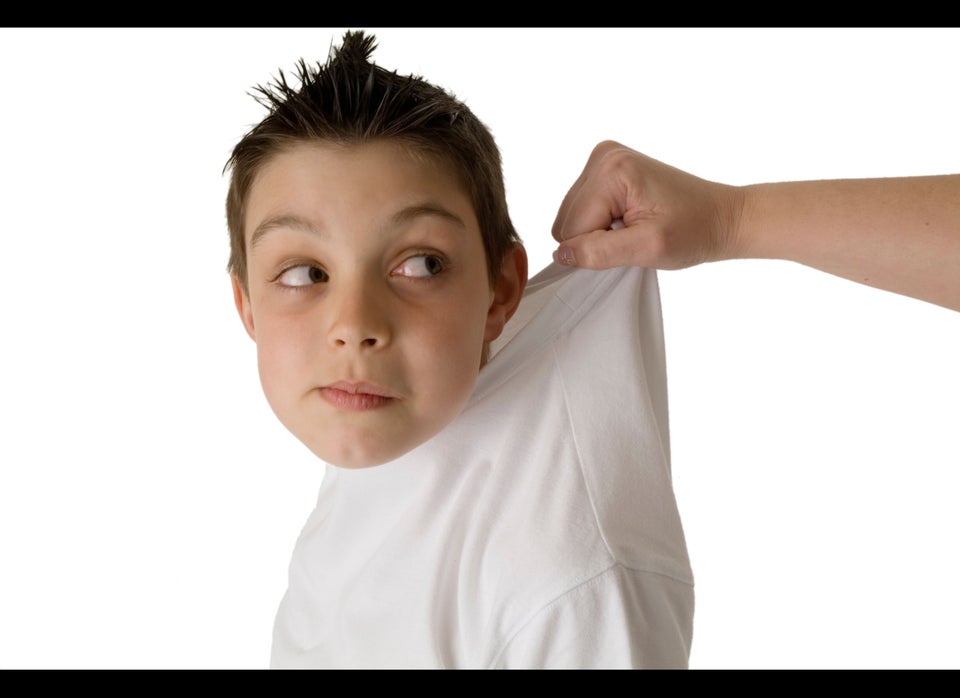 10 Ways To Discipline Naughty Children