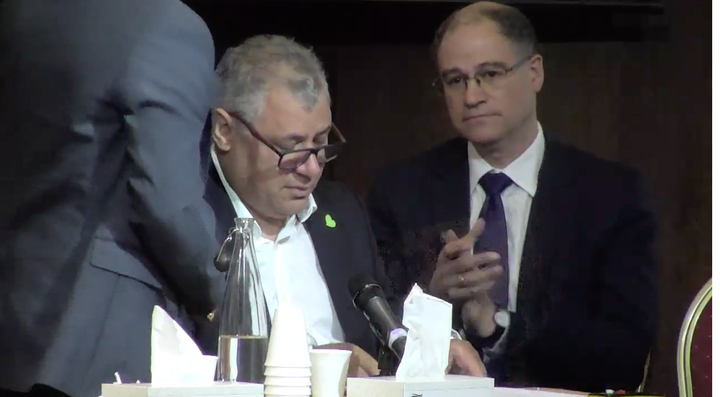 A husband's sobs were eclipsed by applause on Tuesday as he delivered a moving speech to remember "34 wonderful years" with his wife, who died after the Grenfell Tower fire.
Nicolas Burton spoke of building a life with Maria del Pilar Burton, a "flamboyant" Galician known as Pily, who he initially thought was "out of my league".
Their love story gripped the second day of testimonies from bereaved families commemorating the people who died on June 14 last year. Pily's death, seven months after the fire, is considered the 72nd death due to the blaze.
"I am truly blessed I had 34 years with such a person. We had fun. We laughed. We got to go through life together. It was wonderful," Burton told the audience assembled at the Millennium Gloucester hotel conference room in Kensington.
Other victims remembered on Tuesday included three generations of the same family, and Rania Ibrahim, who live-streamed the final moments of her life from the top of the tower. She died along with her two children, Fethia, five, and three-year-old Hania.
Burton, a 50-year-old retired catering services manager, told the hearing that he and Pily were inseparable, and how their home on the 19th floor of the tower was always full of music, friends and laughter after he moved in "sock by sock".
"She was amazing, flamboyant, very friendly... she'd talk to everybody, anybody... she'd get into a lift and by the time she got out she'd know everybody and their family histories," Burton said.
After Pily was diagnosed with dementia in 2015 her "whole life came crashing down... she lived for other people, so bring isolated was very hard for her", Burton said, but it was fire that really broke her.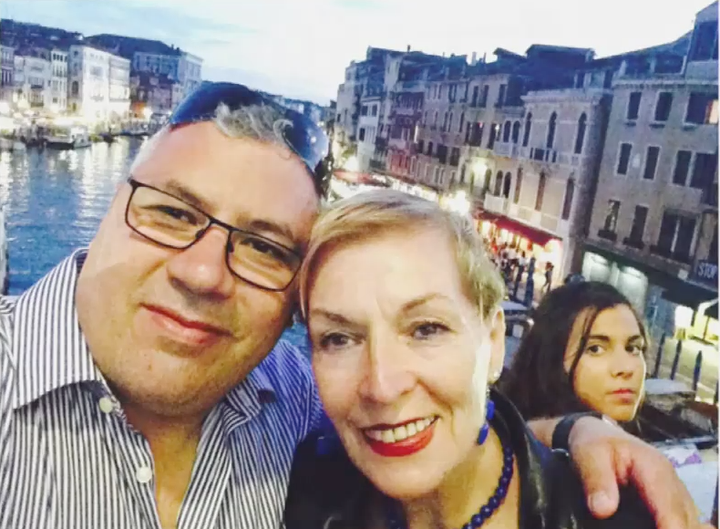 The couple had fallen asleep on the sofa when the fire climbed the tower, and they were awoken by a bang on the door.
"It was impossible to carry my wife down 40 flights of stairs so we had to wait to be rescued," Burton said, before describing how four firefighters had to rescue Pily, while he struggled with smoke inhalation.
"I was convinced she was dead," he told the hearing, describing his panic which worsened when he realised they were taken to different hospitals. "The trauma had a terrible effect on Pily's dementia," he said.
"She was very distressed. How do you explain what had happened to a person in her condition? That our house had gone. Our dog had gone. Our good friends and neighbours may have passed and many friends were missing. That her parents' ashes which we had kept in the flat had gone.
"Everything was gone. It was just too much so I just had to try to explain with little bits of information to guide her through the trauma."
Burton was forced to undergo life-saving surgery in the wake of the fire due to an enlarged heart, and a short time later Pily suffered a stroke. "We managed to say a few words to each other then she fell silent," he said.
For two weeks Pily remained on life support, while Burton slept on a mattress on the floor of her room, "listening, holding her hand".
Burtan said: "She was a unique, beautiful, exceptional person until this tragedy had taken it away. It took away her dignity and everything we had in this world. And let me tell you, no matter what indignities my wife had to suffer, my Pily was perfect."
The packed room collectively erupted in applause for what inquiry chairman, Sir Martin Moore-Bick, called a "very moving" tribute.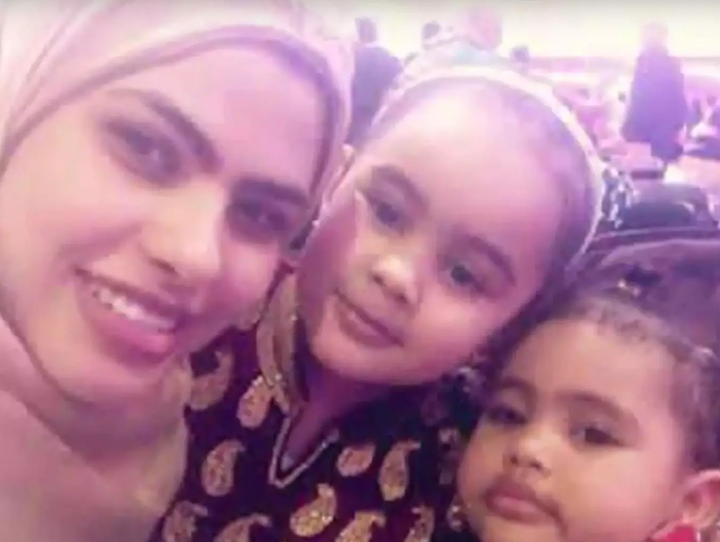 Mary Mendy, 54, was also commemorated on Tuesday. She lived on the 20th floor with her daughter, Khadija Saye, and was found seven floors below after trying to escape from their flat.
"When I heard about the fire at Grenfell I was full of dread, and when I found out that both Khadija and Mary were missing I was devastated," a statement read to the hearing on behalf of Mendy's brother, Pa Sarr, said.
"I simply could not and cannot come to terms with their loss.
"They were both just such lovely women. I think about both of them every day no matter where I am or what I am doing.
"I am not able to stop thinking about them and I do not want to."
Damel Carayol, a relative of Mendy and Saye, later handed Sir Martin a painting of the Grenfell Tower's burnt-out shell telling him to keep "at the foremost of our minds" what the inquiry was about".
Carayol had previously given Prime Minister Theresa May a copy of the same painting.
He said: "You will all know that today is the anniversary of the Manchester Arena bombing and for that purpose there will be a national observation of a minute's silence which has been arranged for 2.30 this afternoon.
"Although we are here to remember the victims of the Grenfell Tower fire, I hope you agree with me that it would be appropriate for us to express our sympathy for and solidarity with those who were injured and bereaved by the terrorist act in Manchester."
The minute's silence was held earlier by Sir Martin so grieving families did not have to pause their tributes for it.
The twelve people remembered on Tuesday were: Maria del Pilar Burton; Debbie Lamprell; Rania Ibrahim; Fethia Hassan; Hania Hassan; Sirria Choucair; Nadia Choucair; Bassem Choukair; Bassem Choukair; Mierna Choucair; Fatima Choucair; Zainab Choucair; Hesham Rahman.