Survivors of the Grenfell Tower disaster have made 12 demands of Theresa May in a letter to Number 10.
Around 150 survivors have written to the Prime Minister with the help of lawyers, condemning the Government and Royal Borough of Kensington & Chelsea (RBKC) for how they have handled the blaze and setting out what they want to change.
It comes after a meeting in parliament last week, when the survivors and BMElawyers4Grenfell, a team of black and minority ethnic lawyers who are supporting them, warned the scope of the public inquiry into the fire must be widened to stand any chance of maintaining public confidence.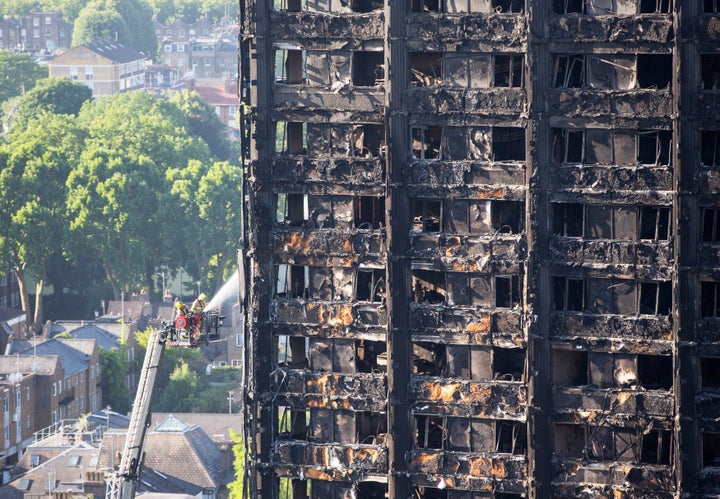 Shadow Home Secretary, Diane Abbott, called the meeting and it was also attended by the Shadow Justice Minister, Richard Burgon, Kensington MP Emma Dent Coad and Tottenham MP David Lammy.
The survivors say it is vital that the inquiry maintains public confidence when it begins. Their demands include:
A diverse expert panel regularly advises the inquiry judge on issues such as housing need, fire and safety construction.

A response team is available to survivors 24 hours a day.

That Sir Martin Moore-Bick is removed from heading the inquiry.

That all donations are filtered through one charity and that charity produces a full report of monies collected.

That Home Secretary Amber Rudd confirms in writing within 28 days that survivors are given full UK citizenship.

That the interim findings will be made public within four months.
It is feared that the inquiry will be limited to how the fire started and spread, rather than examining broader issues relating to Grenfell Tower, RBKC, central government and the management and funding of social housing.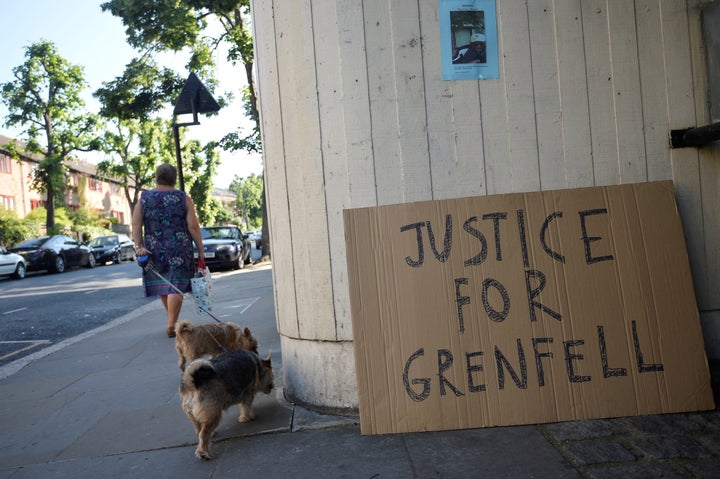 BMELawyers4Grenfell say that if the terms of reference do not change, they will consider a judicial review against the Government for failing to consult with survivors.
"The inquiry must be capable of guaranteeing answers that honour the memory of all those who have lost their lives and those that remain," said Peter Herbert, the chair of the Society of Black Lawyers.
Justice4Grenfell, another group supporting survivors and bereaved relatives has called for Moore-Bick to step down.
"We urge the government to reconsider this appointment and to appoint a judge that residents are comfortable with," said Herbert.
His letter reads: "You promised a consultation in relation to the appointment of the chair to this inquiry. There was none. Why? Your lack of consultation has increased the mistrust of both the Grenfell community and the wider community and led to firm opposition of the appointment of Sir Martin Moore-Bick."
It adds: "It is therefore astonishing that you have, without appropriate consultation appointed someone with a commercial background in banking and insurance cases."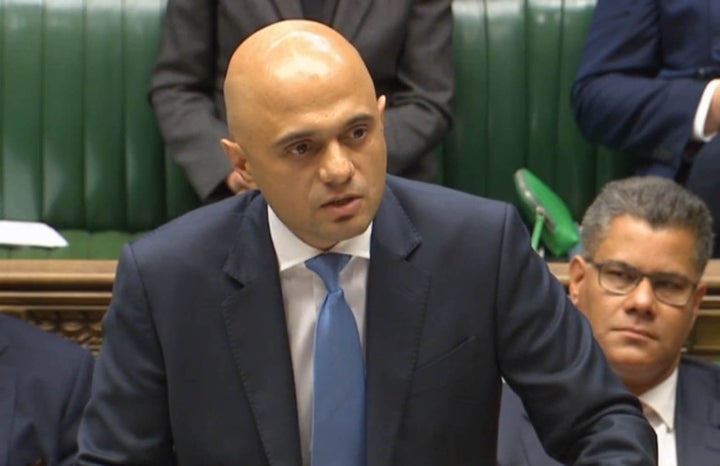 Meanwhile in Westminster, Grenfell Tower tenants who were illegally subletting were offered protection from prosecution.
Communities Secretary Sajid Javid announced new legal guidance which would ensure nobody who was unlawfully renting out their property in the building would face charges.
It comes as questions linger over the official death toll of 80, with critics alleging many had not come forward to report those living in their flat as missing due to fear of prosecution.
Kensington and Chelsea Council will also follow the guidance, the Government confirmed.
Javid said: "Supporting those affected by the tragic events at Grenfell Tower has been the absolute priority of the government. That includes making sure that loved ones still missing are identified.
"Therefore, I would urge those with information to come forward without fear of prosecution."
He also announced that all 181 samples of cladding that had been tested so far had failed fire safety tests.
He said it was "disturbing" that all 181 samples of cladding had failed when tested, urging landlords to prioritise making buildings safe and to provide alternative accommodation while remedial work is carried out.
He added the testing regime had been independently reviewed following the 100% failure rate and it had been found to be sound.
Shadow Housing Secretary John Healey accused ministers of being "off the pace at every stage" since the fire, telling the Commons they were "too slow to grasp the scale of the problems people are facing and too slow to act".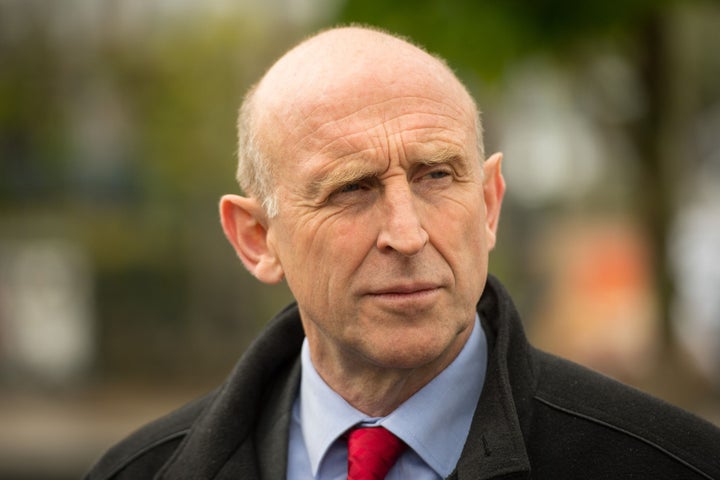 Healey criticised the testing of cladding samples as "too slow and too narrow" and asked whether the Government was only testing one component of the cladding - "not the panels, the adhesives, the insulation, not the cladding as a composite system nor the installation method or the impact on the buildings - all can affect fire safety qualities".
He asked Javid to "act now" to "reassure residents in all other tower blocks".
"By starting the overhauling of building regulations, retrofitting sprinkler systems - starting with the highest-risk blocks - and making very clear the Government will fund upfront the full costs of any necessary remedial works," Healey said.
He also asked Javid what brief Sir Martin Moore-Bick has been given by the Prime Minister for the public inquiry, following the chairman's comments that it would be "pretty well limited" to the problems surrounding the start of the fire and its rapid development.
Healey also asked Javid how many people affected by the blaze were still in hotels and asked whether the Communities Secretary's promise of a good quality, temporary home by Wednesday included hotel rooms.
"How temporary is temporary? And by what date will all residents affected by the fire be in permanent new homes?", Healey said.
Javid said all residents of Grenfell Tower and Grenfell Walk will be "offered temporary accommodation in Kensington and Chelsea or a neighbouring borough within three weeks".