Speaking in Downing Street, flanked by chief medical officer Chris Whitty and NHS chief executive Simon Stevens, the prime minister also hinted the country would "come together" after lockdown for a memorial event.
He said: "I'm sorry to have to tell you that today the number of deaths recorded from Covid in the UK has surpassed 100,000.
"It's hard to compute the sorrow contained in that grim statistic: the years of life lost, the family gatherings not attended and for so many relatives the missed chance to even say goodbye."
He went on to say his government "did everything that we could to minimise suffering and minimise loss of life in this country as a result of the pandemic".
"And I'm deeply sorry for every life lost," he said. "What I can say is that the government will continue to do everything we can to minimise life lost as we go forward."
Johnson also pledged the UK will honour frontline NHS and social care staff, many of whom have lost their lives during the crisis.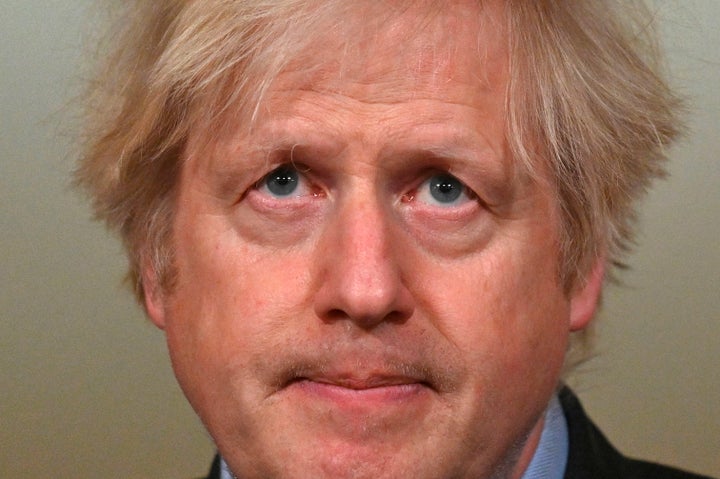 He said: "I offer my deepest condolences to everyone who's lost a loved one: fathers and mothers, brothers and sisters, sons and daughters, and the many grandparents who have been taken.
"To all those who grieve, we make this pledge: that when we come through this crisis we will come together as a nation to remember everyone we lost and to honour the selfless heroism of all those on the front line who gave their lives to save others."
The PM added he was "deeply sorry", but his claim that the government "truly did everything we could" is likely to come in for strong criticism.
Professor Neil Ferguson, whose Imperial College London study convinced the PM to back lockdown in March, is among those already openly contradicting Johnson.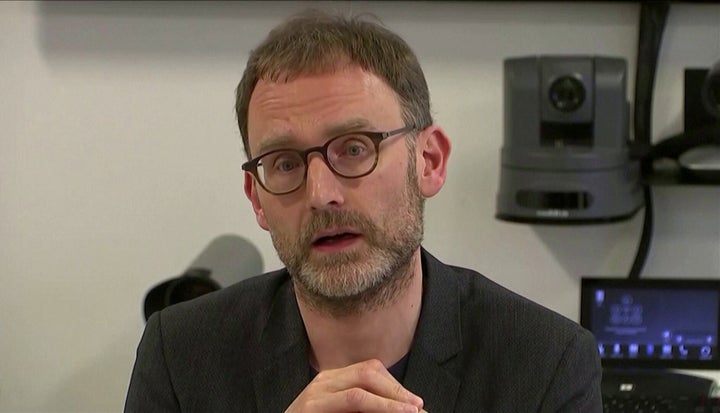 Labour deputy leader Angela Rayner tweeted referring to earlier predictions by chief scientific adviser Patrick Vallance, who said 20,000 deaths would be a "good outcome".
She said: "We can't allow ourselves to become numb to these figures. Every death is an absolute tragedy and we should simply not be in this situation.
"The government must learn the lessons from their failures and stop making the same deadly mistakes time and time again.
"After 100,000 people have tragically lost their lives we still do not even have a functioning test and trace system, proper sick pay or isolation support."
Stevens highlighted that Sunday marked a year since the first two patients with coronavirus were treated in hospital in Newcastle.
It would also be a year since the first flight returned from Wuhan in China with people returning to the UK being quarantined at Arrowe Park Hospital.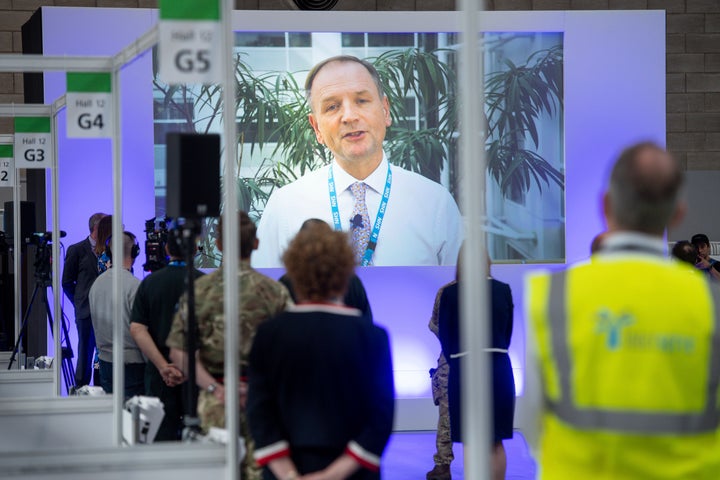 "It's a year in which over a quarter of a million severely ill coronavirus patients have been looked after in hospital," the NHS England boss said.
"This is not a year that anybody is going to want to remember nor is it a year that across the health service any of us will ever forget."
Whitty used the press conference to prepare the public for yet more difficult weeks ahead, as case numbers and hospitalisations remain high this winter.
He said that "unfortunately we're going to see quite a lot more deaths over the next few weeks before the effects of the vaccines begin to be felt".
"I think we have to be realistic that that is going to happen. But trying to actually put a number on that, I don't think is helpful to anybody," he said.
"I think what we really should do is do everything we can to try and prevent that, and that is a combination of rolling out the vaccines, as the prime minister has said, but also all of us doing our bit in terms of staying at home, except where we have to, and that's something which I know the entire country is doing and that is really the key to the next few weeks."