Parents are being urged to check the labels on Halloween costumes they buy for their children to ensure they are as safe as possible.
"We would always advise that children are kept away from naked flames and parents should consider using battery-powered LED lights, instead of traditional candles," he said.
"We are urging parents to check that the labels and packaging of costumes state the manufacturer's name and address, along with their registered trademark.
"This is so the manufacturer can be traced."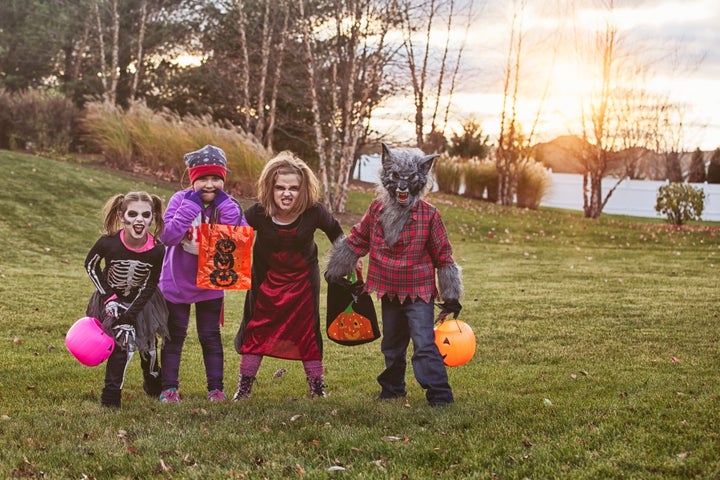 Fancy dress outfits are considered to be "toys" rather than "costumes", and as such don't undergo the same vigorous safety testing as clothing.
Parents need to be aware that if a costume has a "CE Marking" on its label or packaging, this is a sign it meets safety requirements for toys. However, this does not ensure that it has been tested for flammability when worn.
Gardiner explained: "A national review of children's fancy dress has called on retailers to improve compliance with better checks on their manufacturing processes.
Parents should also pay attention to online retailers' descriptions when buying costumes, as these should provide guidance about the safety precautions that have taken place during the manufacturing process.
For example, the listing for a children's "school punk" costume currently being sold on Peacock's website states: "We want you to be safe and have fun at Halloween, that's why all our costumes have undergone additional safety testing for contact with flames. Adult supervision required."
If parents are unsure when buying fancy dress in store, they should ask customer services whether the children's costumes meet the kids' nightwear test as well as the legally required toy test.
In response to the 'Watchdog' show, many online retailers selling Halloween costumes have increased their safety testing.
Claudia Winkleman took part in the BBC show, after her daughter was badly burned due to a Halloween costume going up in flames in 2014.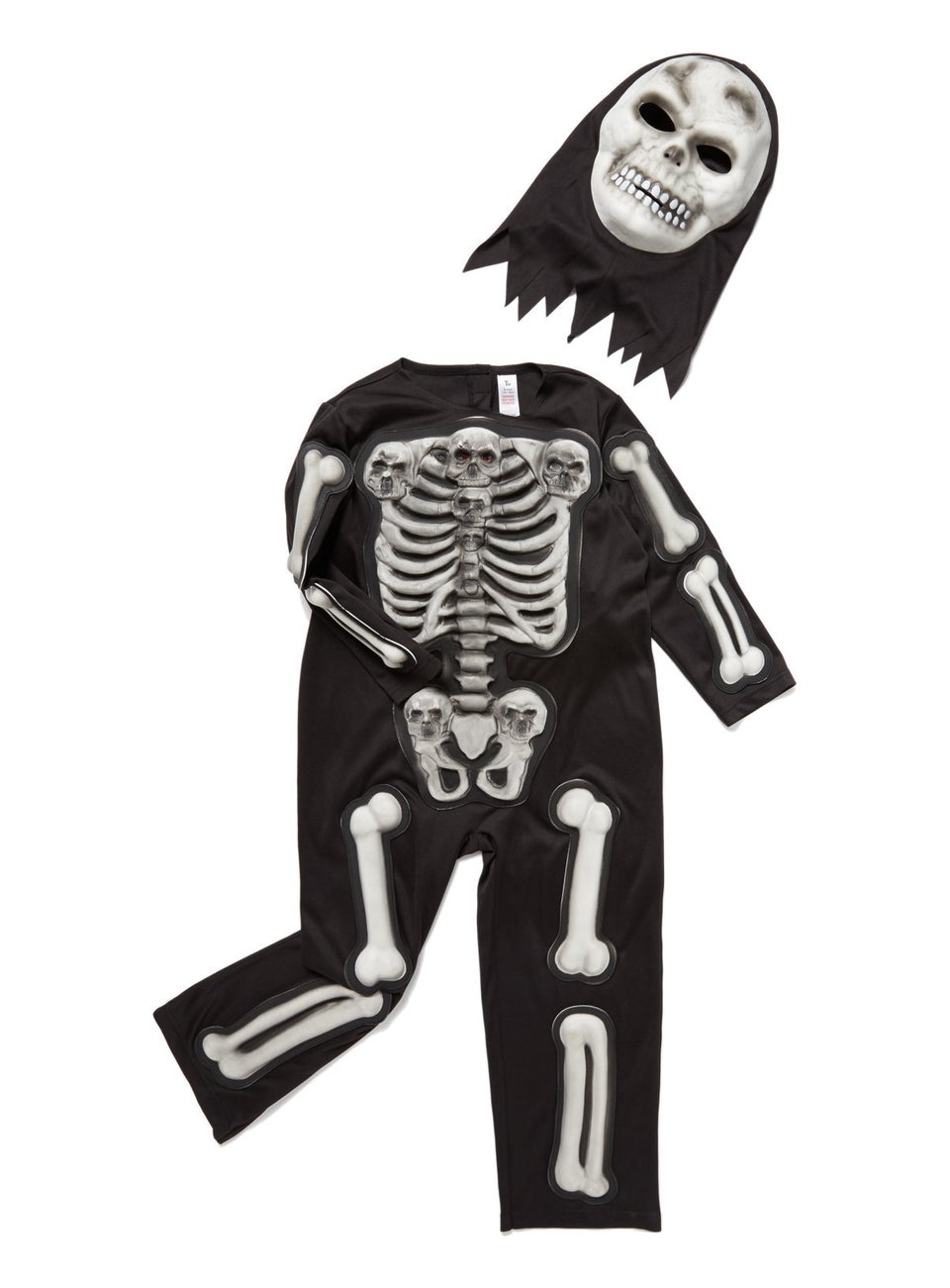 Halloween costumes at Sainsbury's