The new collection of modest fashion has been created in collaboration with British-born artist and designer Hana Tajima.
Originally launched in southeast Asia, the popularity of Uniqlo x Hana Tajima led to the spring/summer 2016 line being rolled out across the UK and US too.
The new edit features vibrant prints, lively colours and innovative cuts including hijab, jeans, blouses and long dresses.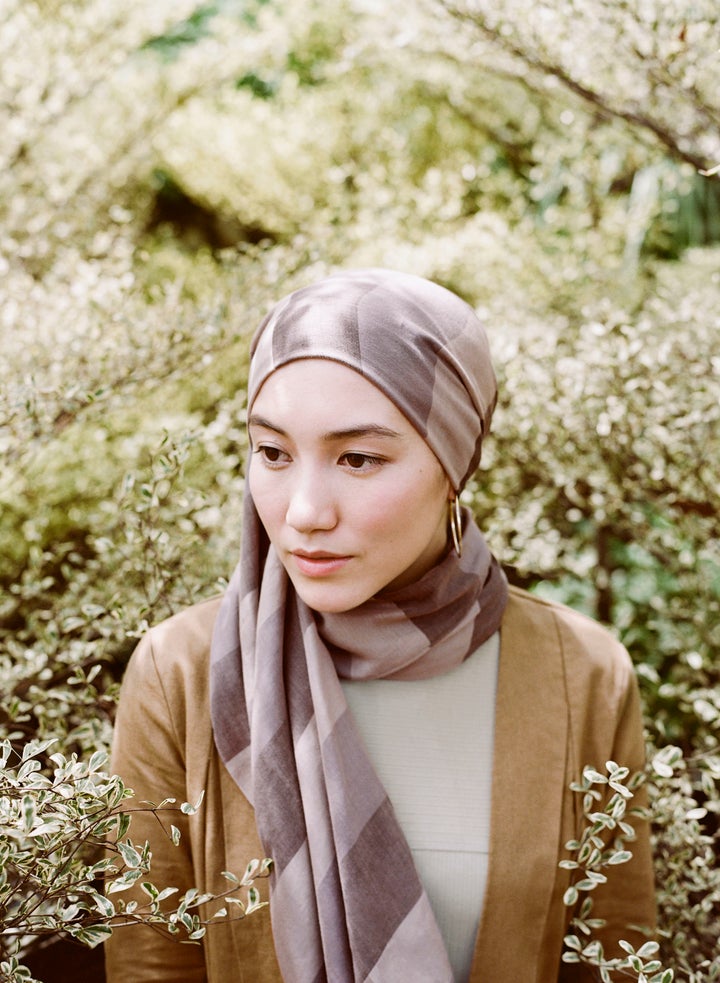 Tajima had only been studying fashion at the Somerset College of Arts and Technology for a year before she started her own womenswear label, the now discontinued Maysaa.
But it is her partnership with Uniqlo that she cites as her most exciting career moment to date.
Speaking to The Huffington Post, Tajima described the range as "a different take on modest fashion."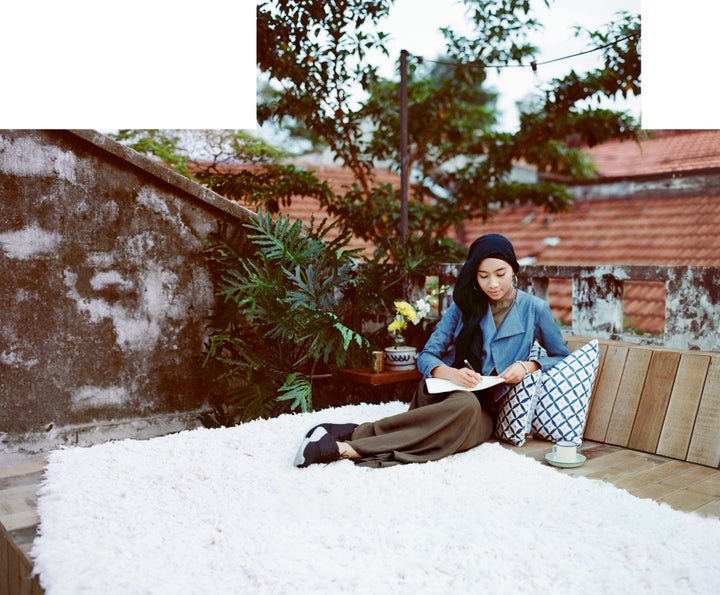 Having converted to Islam at age 17, she felt that all the clothes available were heavily influenced by other cultures.
"When I first became Muslim, I was given clothes by a lot of my friends," she said. "I had the Bangladeshi salwar kameez and the Arab abayas and I would dress in them, but I just didn't feel quite like myself."
Through designing, Tajima says she has "helped to create an identity for myself," creating clothing inspired by Western and Japanese style as a nod to her heritage.
"There's a more global aesthetic, so it's more shared," she said of the range. "I think that resonates with a lot of people."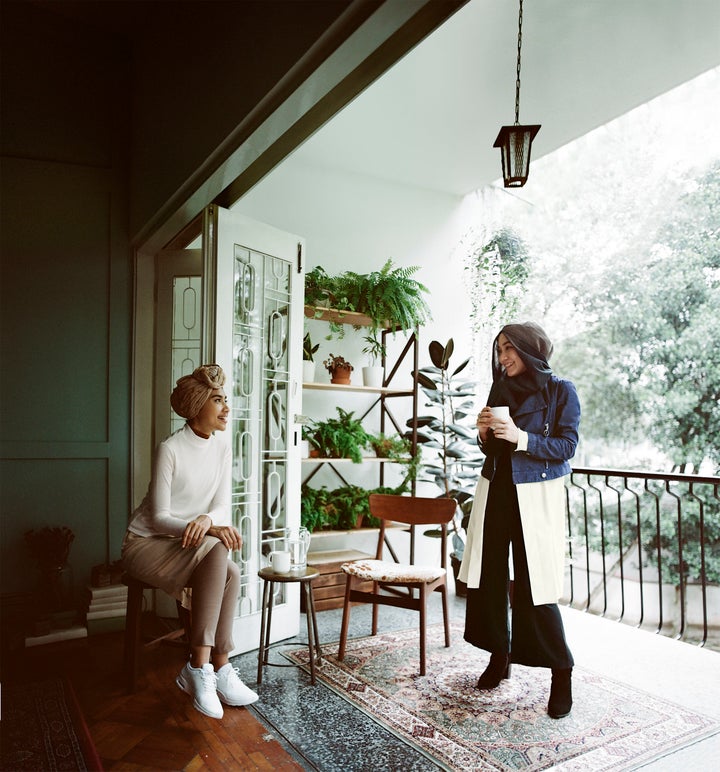 Tajima says she has been "amazed" by the reaction from the press and Uniqlo customers.
"People have been so open to the idea and also really understanding that's it's not just about Muslim fashion, it's about a different aesthetic and a different take on what beauty is."
It's this introduction of a different idea of beauty that Tajima hopes her collection will bring to the fashion industry: "It's more representative," she said.
"We have made a lot of progress socially, but its not quite reflected in the fashion industry yet - but I feel like there's a real desire to do that."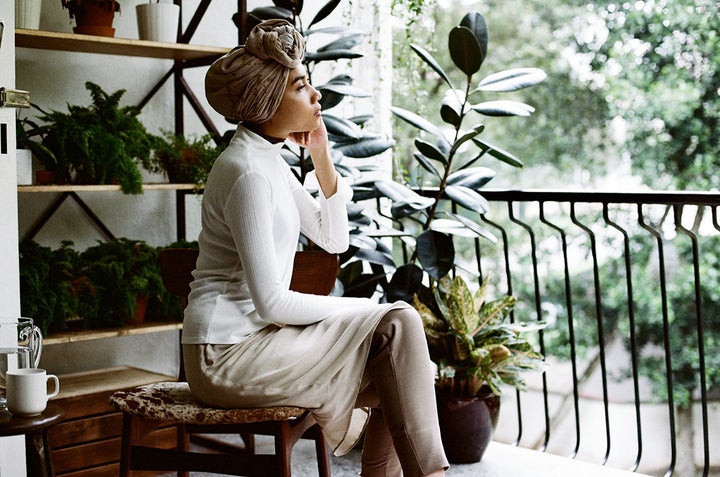 "When we think about fashion it tends to be in terms of things that are very ostentatious and fast moving," she said.
"But what I identify with personally is the idea of style - and that's all about self expression. I don't think there's really a conflict when you talk about that."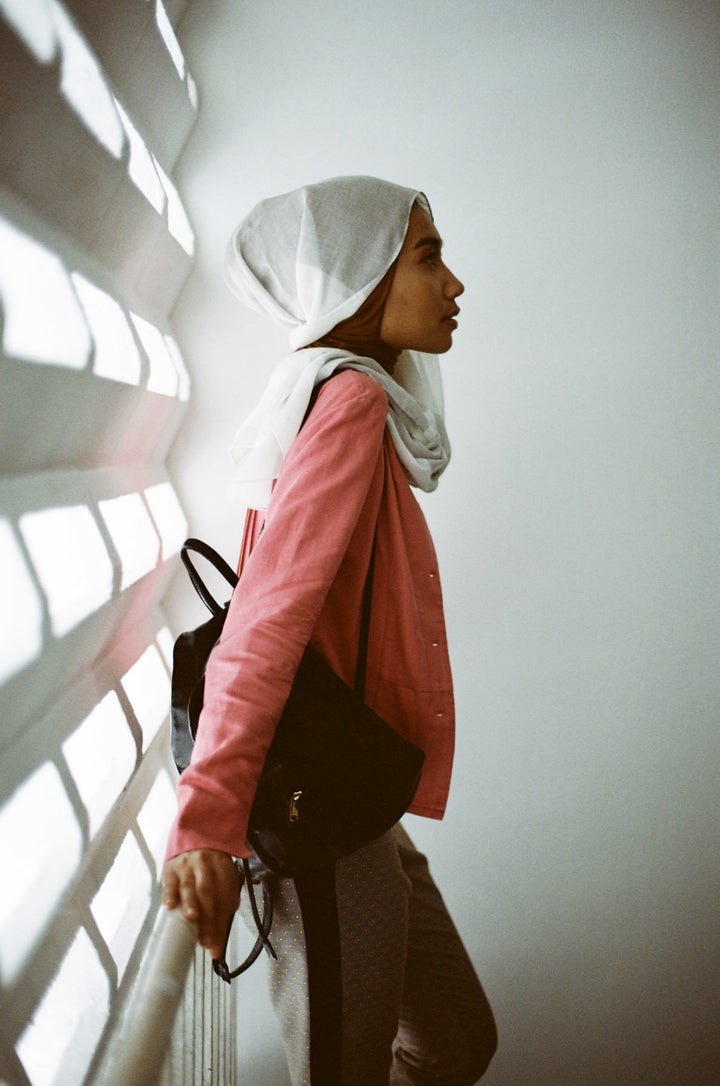 One of the top selling points of Tajima's new range is the breathable fabric - some of the hijab innerwear headscarves and headbands are made from Uniqlo's innovative AIRism material.
"One of the first things I thought of when they asked me to do the collection was 'we can finally have a cool, comfortable hijab!'," she said.
"Especially for girls who like to do sports, it makes such a difference."
See the collection in full below: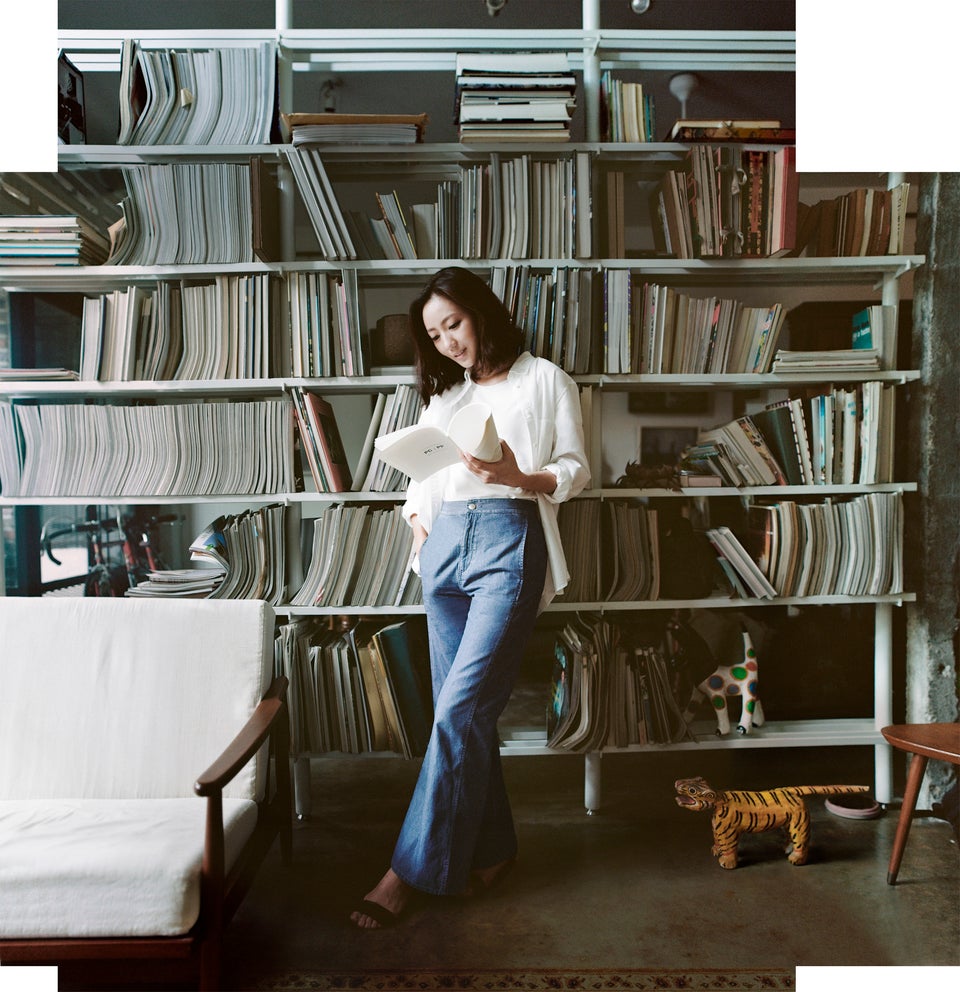 Uniqlo x Hana Tajima