A hard Brexit could cause the "biggest disaster" in higher education for many years, academics have warned MPs.
Leading professors told the Education Select Committee that such a move would make UK universities "extremely uncompetitive", while others shared fears it would "cut off the flow of excellent people who are coming at the moment".
Undergraduate applications from EU students at Cambridge University have already dropped 14%, the Press Association reported.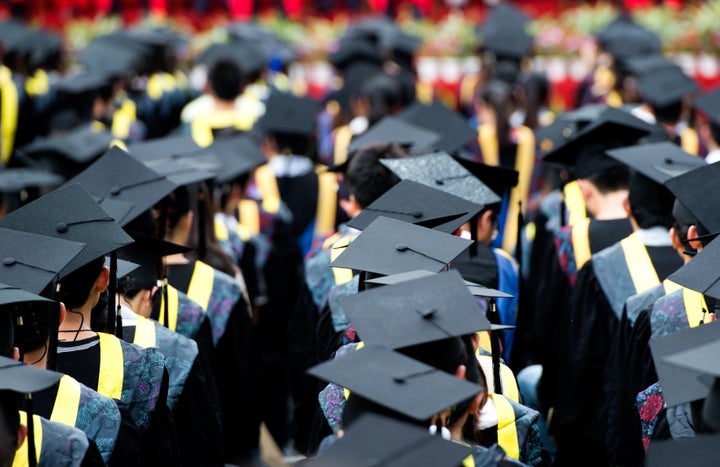 Postgraduate students have also been deterred from heading to the UK due to hostility towards immigrants, the devaluation of the pound and uncertainty over research projects, academics said.
Hard Brexit would "probably be the biggest disaster for the universities sector in many years," Alistair Fitt, vice-chancellor of Oxford Brookes University, added.
Engineering Professors' Council president Stephanie Haywood pointed out that Britain would still need to employ thousands of engineers from Europe to fill the gap of 40,000 graduate staff in the industry.
"We're doing lots of things to try to encourage more people to take up physics and STEM subjects, we're trying to get more women into engineering, but I don't see these things being very quick fixes and I think it's going to be very difficult to fill the gap other than by recruiting engineers from overseas, and that includes the EU."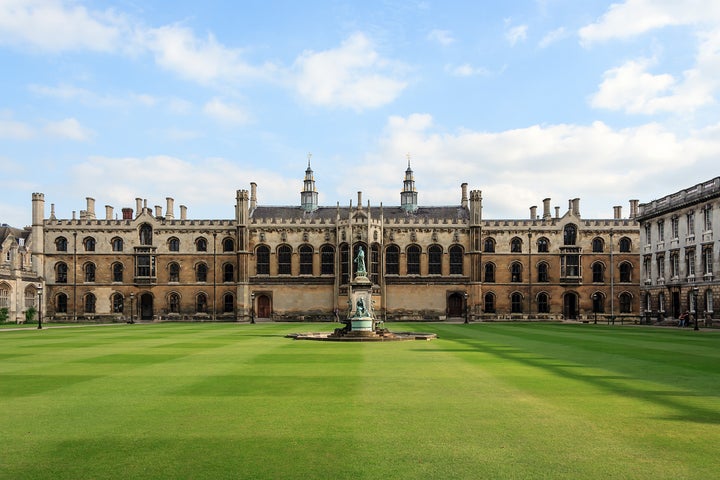 Prof Haywood added that only 30% of PhD students in engineering are British and the industry is "heavily reliant" on postgraduates filling high-end jobs.
Anne Corbett, an associate at LSE Enterprise, called on ministers to take action to halt any potential "brain drain".
Dr Corbett told MPs: "I think that the issue we're talking about here is actually one which requires Government intervention and it requires it before the negotiations start."
She added that by assuring EU citizens they were "safe" in the UK, it would create a much more positive climate.