Theresa May is likely to opt for a 'hard Brexit' with curbs on migrant numbers and withdrawal from both the EU single market and customs union, according to a new study by a leading think tank.
The in-depth analysis by King's College London's 'UK In A Changing Europe' group, in collaboration with the Political Studies Association, concludes that the EU's 27 other leaders are not expected to compromise on freedom of movement or tariff-free trade.
The report, "Brexit: Six Months On", gathers all the statements, hints and clues given by the Prime Minister and her ministers since the referendum on what Britain may look like once it has quit the EU in 2019.
The study, released on Friday, looks at the key political, economic, legal, social and security changes that have occurred since 23 June as well as at how other EU countries currently view Brexit.
Its lead author Anand Menon says "the logic of post-referendum politics is ...for a 'hard Brexit'. "It has been striking to see how former Remainers among Conservative MPs have swung behind the prospect of even a 'hard' Brexit," he says.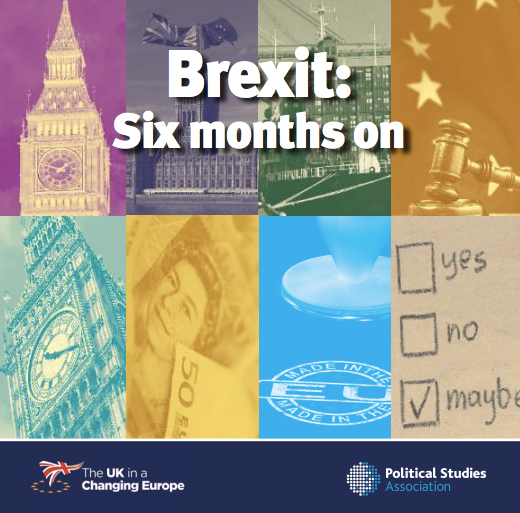 Compiled by leading academics in their fields ranging from trade to migration, the report concludes that:
* immigration will be fully under UK Government control, with restrictions resulting in a large fall in EU migration and pressure to cut non-EU migration
* some industrial sectors will get special deals for EU migrants
* the UK will no longer be a member of the single market and probably not the customs union
* trade in goods will be covered by a Norway-style Free Trade Agreement or a low tariff schedule
* Britain can sweeten its deal with continuing payments to the EU budget and preferential access for EU workers
* EU states are unlikely to offer any major concessions to London and Britain is in a 'weak position' to negotiate
* "support for the British has declined significantly even amongst London's erstwhile friends" and there's "little or no evidence" the EU 27 will allow Britain to "have its cake and eat it"
* Boris Johnson's Foreign Office has been "marginalised" amid fears officials had "gone native' in Brussels
* the law on the 'Article 50' process for Brexit will allow May to negotiate 'divorce' proceedings and a future new deal in parallel, with a transitional deal most likely.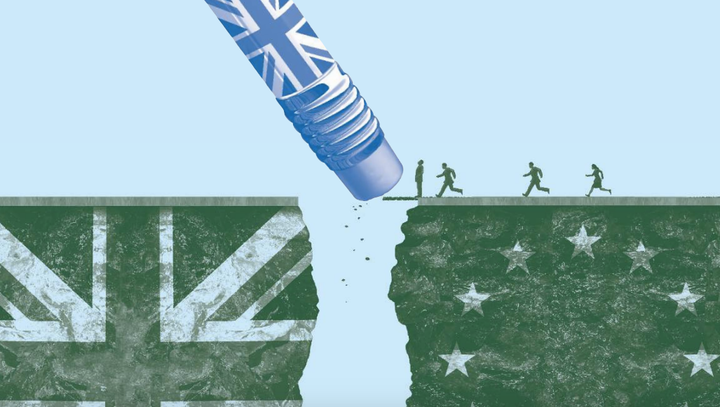 Blogging for HuffPost, UK in a Changing Europe director Anand Menon said that while there had so far been "no economic apocalypse" that some had predicted after the EU referendum result, Britain in the medium term was set for hit to its growth.
"It seems likely that the country will not be in either the single market or the customs union, in which case it is probable the economy's current performance will not be sustainable," he said.
"The manner in which we do leave will thus impact hugely on the cost-benefit implications of the exercise."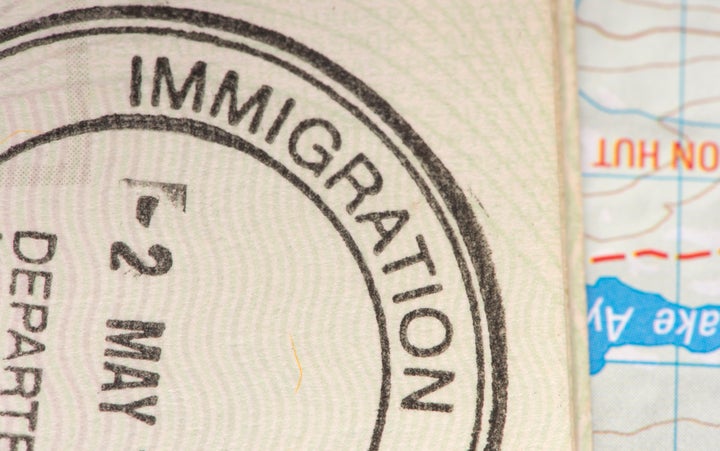 In a chapter on immigration, former Government economist Jonathan Portes writes that statements and speeches by May, Brexit Secretary David Davis and other ministers point to a radical change.
"[Their statements] indicate that the Government intends the new system to be fully under UK Government control..there will not even be a modified version of free movement if it requires the UK to sign up ex-ante to a set of obligations as part of a deal," he says.
The new immigration controls will be "relatively restrictive, resulting in a large fall in EU migration as well as continued downward pressure on non-EU migration".
Portes suggests that the May government will "probably retain some degree of preference for EU nationals compared to non-EU nationals - and possibly include at least some sector-specific schemes" such as for financial services, agriculture and others.
But he says that there is considerable uncertainty about the precise nature of the migration policy, such as whether there will be "hard numerical caps for EU migrants, either overall or for specific subgroups".
Portes predicts that "[migration] control will in practice take place primarily at the workplace, not the border", putting new pressures on employers.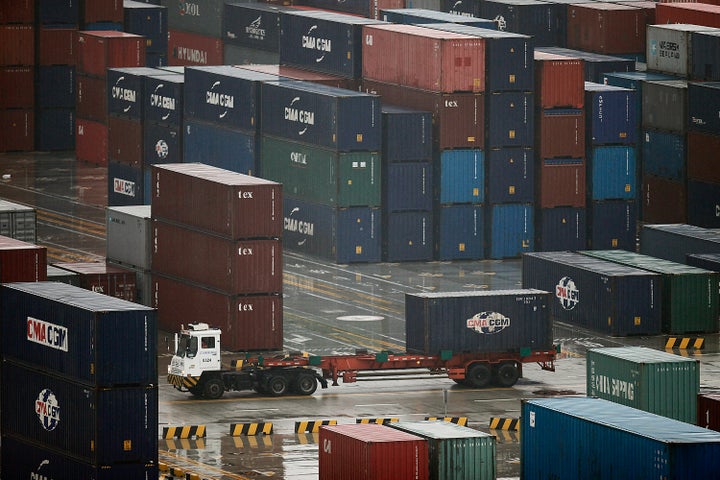 Dr Angus Armstrong concludes that the UK "will no longer be a member of the single market and (probably) not the customs union".
The academic, from the National Institute of Economic and Social Research, warns that there is "little or no evidence" that EU member states are prepared to allow the UK to "have its cake and eat it".
He also predicts that goods will be covered by a Free Trade Agreement or a low tariff schedule, while the UK will push for as broad an agreement on services as possible.
The UK will also seek to continue to participate in a number of EU programmes, for which EU membership is not required, like Horizon 2020 or Erasmus, he says.
Armstrong writes that: "Despite the fixation of the UK press on the triggering of Article 50, the key moment in the next six months will not be this but the EU response to it.
"The likely scenario is one of familiar EU negotiating territory: long interludes of tedium and small print, interspersed with episodes of late-night brinkmanship, leading eventually to a compromise that satisfies no-one but with which everyone can live.
"However, if the continental consensus is that the UK is still living on Fantasy Island, we could be heading for a showdown sooner than anyone expects."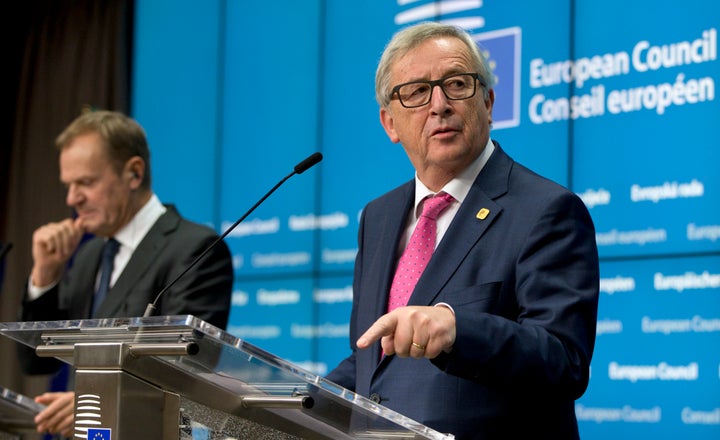 London School of Economics assistant professor Sara Hagemann says that Brexit has "united the EU27 to a degree rarely seen before".
EU member states believe the British Government is working opportunistically with only UK interests in mind and little consideration for wider European issues and priorities.
Although at first some countries wanted to "keep London 'closely involved in EU affairs', attitudes are now quite different".
"The UK Government is seen as working opportunistically with only UK interests in mind and little consideration for wider European issues and priorities. Therefore, support for the British has declined significantly even amongst London's erstwhile friends."
Even Denmark, described in the report as the UK's 'little brother', which usually follows in its footsteps, has made clear that any concessions that do not benefit Copenhagen will be rejected.
Hagemann concludes: "The UK Government can take the tone and position of this small and likeminded ally as a signal of what is ahead when actual negotiations begin during 2017.
"As it stands, the remaining EU member countries are attempting to maintain a common stance, and the UK government is in a weak position vis-à-vis its European partners."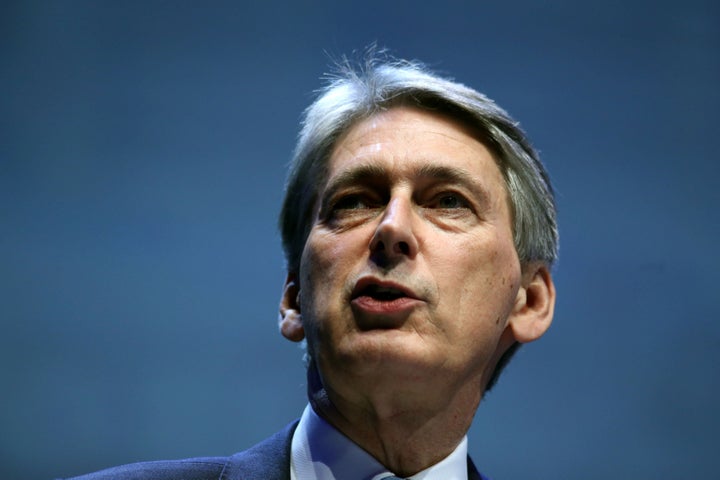 Iain Begg and Jonathan Portes forecast that growth will slow, although the probability of a recession in the short term remains low.
They say that dire predictions of an 'economic apocalypse' - as promoted by former Chancellor George Osborne during the referendum - have been disproved by the continuing robustness of UK growth and consumer spending.
But they warn that 2017 and 2018 are likely to get worse. "Unemployment may rise, although not rapidly. It would thus be bold to claim that the economy has already shrugged off the referendum.
"It may have but the alternative image that comes to mind is of Wile E Coyote, legs spinning furiously as he speeds off the cliff, before realising that there is nothing but air beneath him."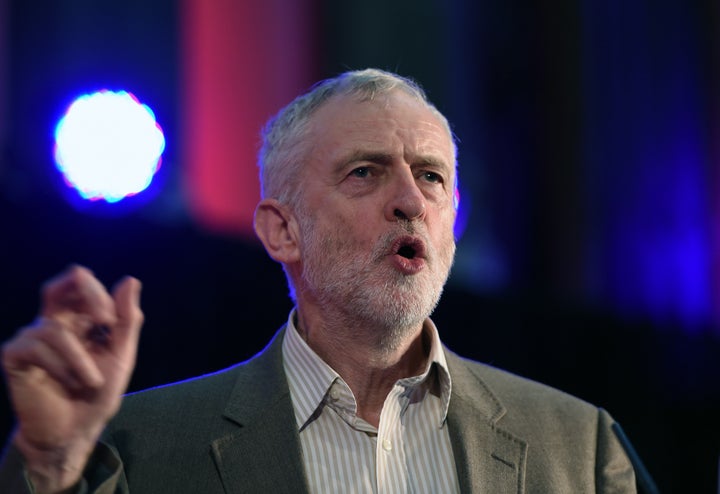 Professor Matthew Goodwin says that Brexit has exposed a deep and widening divide in the Labour Party.
It faces tensions between its working-class, struggling, northern, eurosceptic and anti-immigration seats - where 70% of Labour seats voted Brexit - and its more middle class, financially secure, southern, pro-EU and cosmopolitan constituencies.
Goodwin also sets out the huge risks to Labour, pointing out that unless it dramatically reversed its situation in Scotland, to stand any chance of winning a majority at the next General Election it would need a poll lead of at least 12.5 percentage points.
"To put this challenge in perspective, in late 2016 Labour is typically 12-16 points behind the incumbent Conservative Party, which since the referendum has enjoyed strong poll leads. The prospect of a Labour majority at the next election is therefore very slim. Additional pressures have also started to bear down on the Labour Party - far more than at any other time in its history.
"Were a General Election held tomorrow, forecasts suggest that Theresa May would be handed a much larger parliamentary majority, perhaps of more than 100. Labour, meanwhile, could be reduced to its lowest number of seats since the 1930s."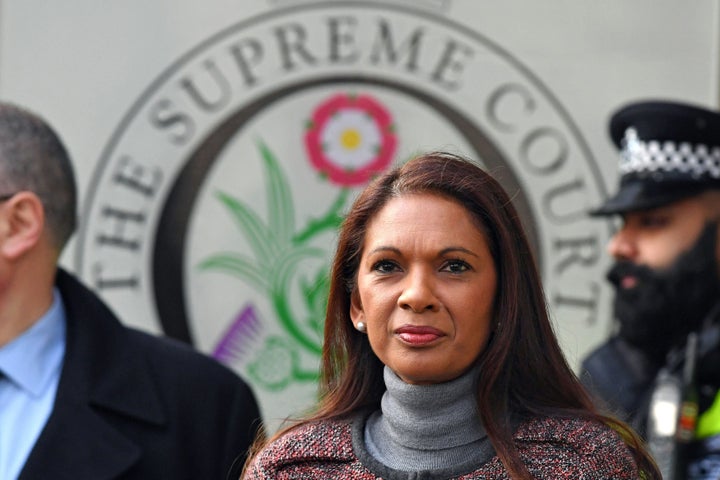 Cambridge University EU expert Professor Catherine Barnard says that despite Brussels' insistence that no talks about a future deal with Britain can take place until after the "divorce" is sorted, Theresa May has the law on her side to run both issues in parallel.
"Article 50 does make clear that the divorce negotiations must take 'account of the framework for [the UK's] future relationship with the Union'. This would indicate that there should be some agreement on the direction of travel for the UK, and probably some transitional arrangements."
Barnard warns of the huge task for Whitehall, and suggests it will struggle to cope.
"The Great Repeal Bill will in fact expand the volume of legislation on the statute books, since it will provide a UK footing for all EU legislation in the name of legal certainty. But that legal certainty
is undermined by the huge uncertainty generated by having to replace with British equivalents more than a hundred EU agencies which currently service, for example, the EU financial services regulation. At its smallest since the Second World War, the civil service is going to have its work cut out."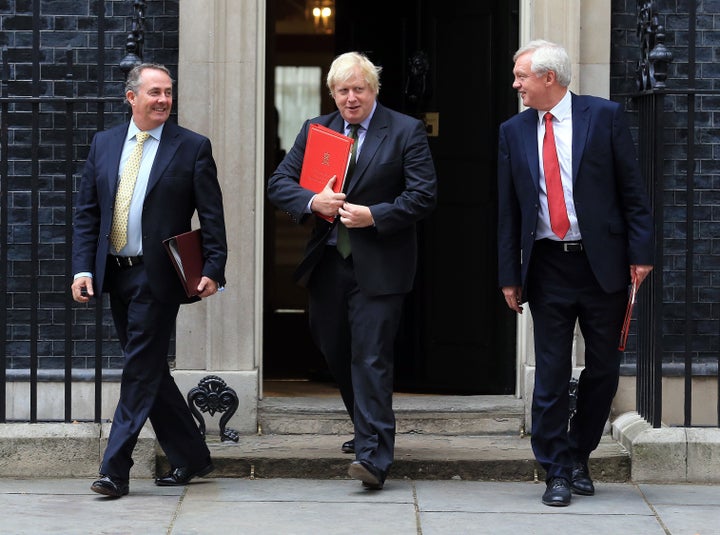 Simon Usherwood says that the May government has failed to move decisively since June 23.
"The hiatus looks less like calmness and more like transfixion in the Article 50 headlights.
May has staked her credibility on getting to the Article 50 notification without undue delay, locking in the end of March 2017 as her deadline. However, the articulation of little more than a series of unrelated and mutually conflicting aspirations cannot hide the absence of a game-plan."
He adds that "May has been unwilling to let other Ministers take control of parts of the Brexit brief, while DExEU and the new Department for International Trade remain in their start-up phase.
"The traditional sources of expertise – such as the Foreign Office – have been marginalised, both intentionally (to avoid using a part of government seen by many as having 'gone native') and accidentally (as EU specialists try to get away from undoing their life's work).
"If May feels constrained by a press that appears deeply unwilling to let slide any aspect of the claimed 'Leave' mandate, she may find she has little option but to head for the harder end of the Brexit spectrum"
Popular in the Community