Harry Judd has shared his thoughts about hearing a dad tell his son to stop "screaming like a girl".
The McFly drummer posted an Instagram photo of himself having "daddy daughter" time with his 18-month-old daughter Lola.
"Overheard some guy telling his son to stop 'screaming like a girl'," he wrote in the caption on Wednesday 12 July
"A comment I'd never given a second thought until today. Then he said it again: 'Stop screaming like a girl!'"
Pictured kissing his daughter on the head, Judd continued: "All I could think was what will Lola say when she understands what he said?
"Probably: 'What's wrong with screaming like a girl daddy?'
"And I'll tell her that there's nothing wrong with screaming like a girl and that it's actually a compliment because girls are awesome."
Judd was praised by fans for his attitude towards the dad's comments.
"What a lovely dad you are," one person wrote. "Screaming like a girl. Running like a girl. Punching like a girl. We need diversity."
Another wrote: "Yes! Damn straight. I don't know when 'like a girl' became such an insult. This is brilliant."
And another commented: "Best dad award for that comment goes to Harry Judd. Well damn said. You are pretty awesome too."
At the time, Izzy wrote on Instagram: "After having IVF to conceive Lola people used to say to me you'll probably fall pregnant naturally next time.
"I wondered how it would ever be that simple after all the difficulties we have previously faced. I never believed we would be lucky enough, but whilst writing 'Dare to Dream' this little miracle happened. I want to give others hope that amazing things can happen."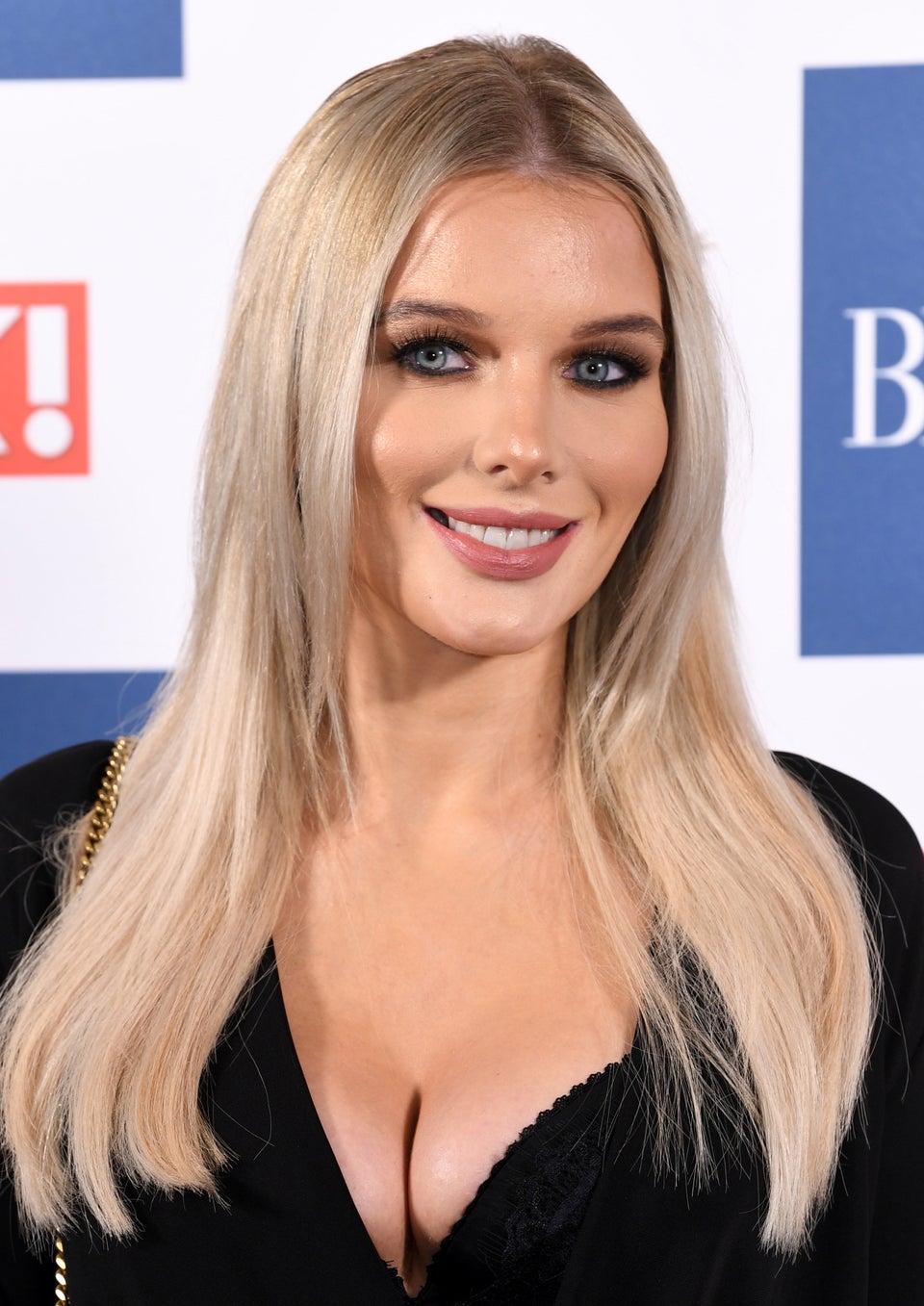 Pregnant Celebrities 2017