Noma is currently wowing audiences as Hermione Granger in previews of the play, and her predecessor Emma was in the audience on Thursday (8 July) night, to have a sneak peek at how things are going.
Afterwards, Emma met the cast, which of course included Noma, and both actresses have since had only fantastic things to say about each other on Twitter:
Previews for 'The Cursed Child' will continue until 30 July, when the two-part plays officially open.
So far, fans who have been lucky enough to see the productions have kept schtum on the plot details, following JK Rowling's call to #KeepTheSecrets.
While Emma loved her evening at 'The Cursed Child', one person who won't be seeing it is the former Harry, Daniel Radcliffe.
"But I just feel sitting in an audience of what will for the most of the near future be very enthusiastic Harry Potter fans might be like not a relaxing way to see a show… so not for the time being."
We give it two months until he relents and nabs tickets.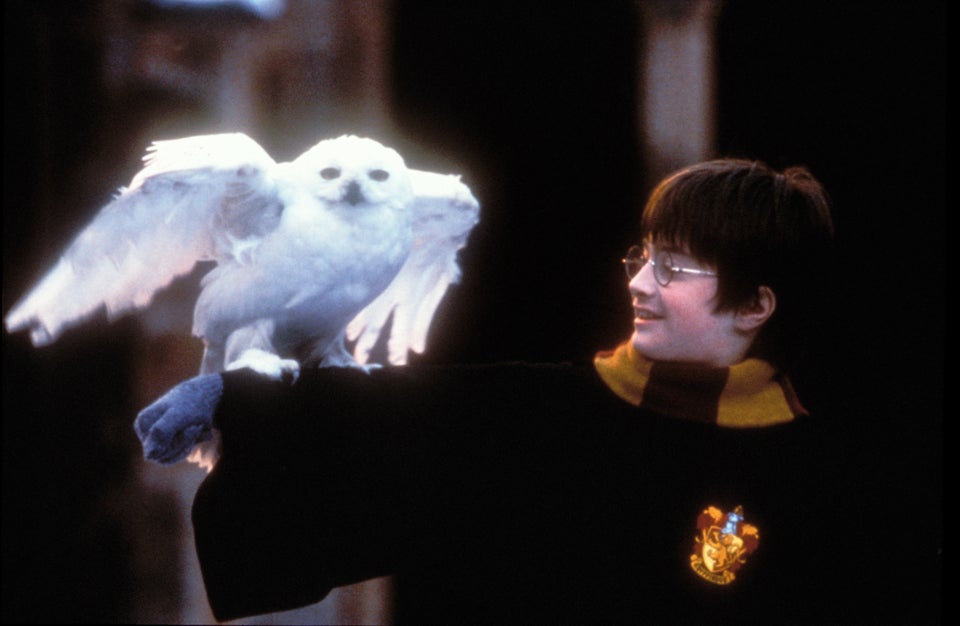 'Harry Potter': Where Are They Now?