To combat the stress of fighting Voldemort, Harry Potter really could have used a yoga session or two during his time at Hogwarts.
While it may be too late for him, it's not too late for us muggles.
Two marvellous instructors recently created a yoga class with a magical twist by adding in details from everyone's favourite wizarding world.
Lucky class members were taught regular yoga poses with a wand in hand, then invited to try on the Sorting Hat for size.
The first 'Harry Potter'-themed session took place in the somewhat unconventional setting of Austin-based brewery Circle Brewing Co. on Sunday 30 October, to mark the anniversary of Lily and James Potter's death.
Instructors Isabel Belran and Ximena Larkin transform the space into a makeshift studio for their 'Pints and Poses' yoga class every Sunday.
During the class, the instructors read out lines from the books while referring to participants as members of "Dumbledore's Army".
They finished off the class with magical-themed snacks and of course a beer.
Can someone bring this concept to the UK please?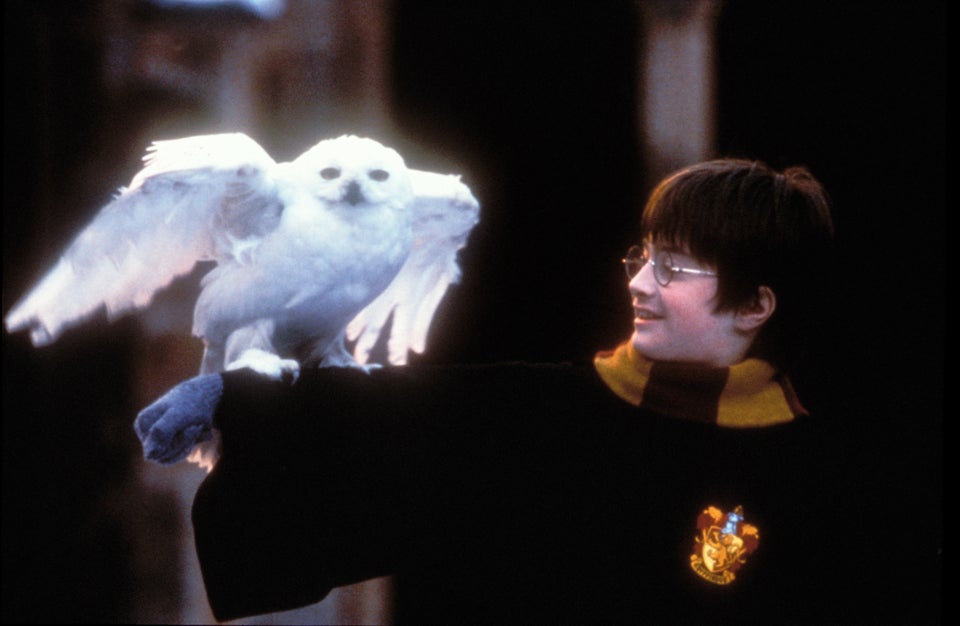 'Harry Potter': Where Are They Now?