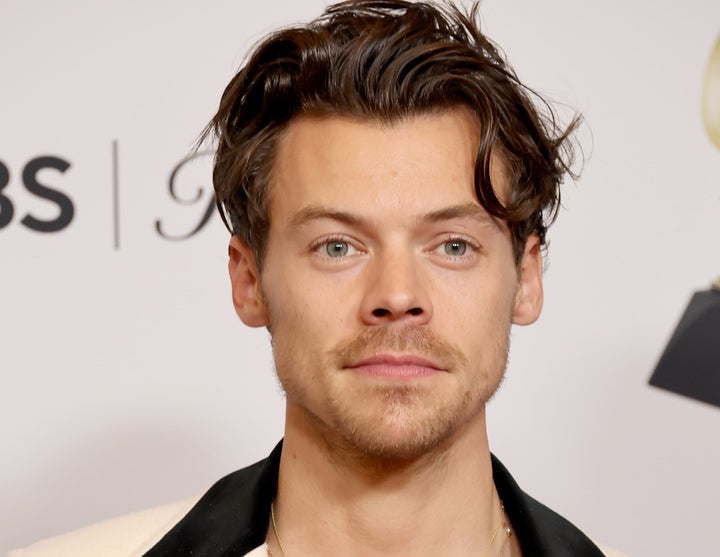 Harry Styles; pop star, model and actor(ish). You know the one. Known for – aside from his multiple award winning albums, and his gorgeous, flowing locks, right?
That's right, Harry has embraced the buzz, and since debuting his new look earlier this week, the internet has had a lot of thoughts – most notably comparing him to one very surprising character.
Replying to pop culture connoisseur account Pop Crave, who posted a photo of Harry's newly shaved noggin, one particularly acerbic user wrote: "I just see Ian Beale."
That, for anyone who needs a recap, is the perpetually distraught EastEnders character and patriarch of the Beale household. And yes, the internet has absolutely run with the meme:
"IVE BEEN TRYING TO FIGURE THIS OUT FOR THE LAST 24 HOURS. HARRY STYLES IS IAN BEALE," one fan exclaimed.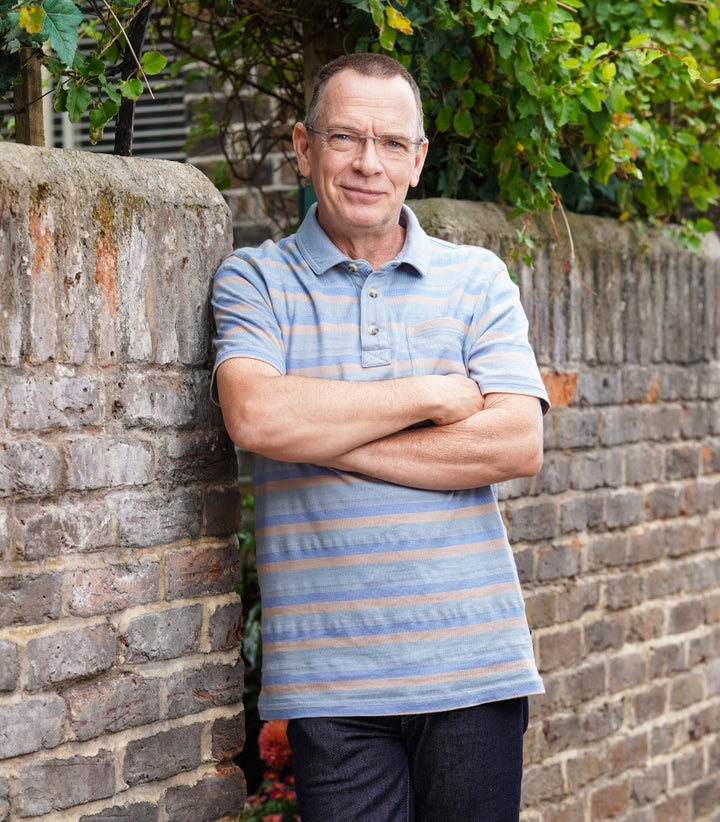 It's also not the first time he's been compared to the soap character, who is portrayed by Adam Woodyatt; when Harry released his music video for Music For A Sushi Restaurant, his beard prompted comparisons then, too.
"Crying at harry styles trending for looking like homeless ian beale in his new music video," a fan wrote at the time.
Others – outside of the Ian Beale agenda – are similarly upset with Harry's decision to shave his hair off.
"DELETE, THIS IS A FAMILY MATTER," one particularly distraught user wrote.
Another added: "Yesterday he was looking like a kid and today he's uncle wow."
Of course, not everyone has jumped straight from Harry's House to Albert Square, with many other users praising the new look.
"He looks so good bald ya'll just don't get it," one fan wrote, while another added: "Harry's hair made more noise than people's careers."
Harry recently wrapped up his epic Love On Tour globetrotting extravaganza with an emotional farewell show; he's currently taking some time off following the tour – perhaps to audition for EastEnders.