Harvey Weinstein has been granted bail after being charged with rape and a criminal sex act after alleged attacks on two women.
Appearing in court on Friday, shortly after turning himself in to police in New York, Weinstein's lawyers agreed he would post a £1 million bail and wear an electronic monitoring device.
The former movie mogul also surrendered his passport and agreed not to travel beyond New York and Connecticut.
Weinstein also faces charges of sex abuse and sexual misconduct in relation to the two alleged victims.
He has denied having non-consensual sex with anyone and his lawyers said in a statement outside court on Friday that Weinstein intends to plead not guilty to all of the charges.
More than 70 women have accused the co-founder of the Miramax film studio and Weinstein Co of sexual misconduct, including rape, with some allegations dating back decades.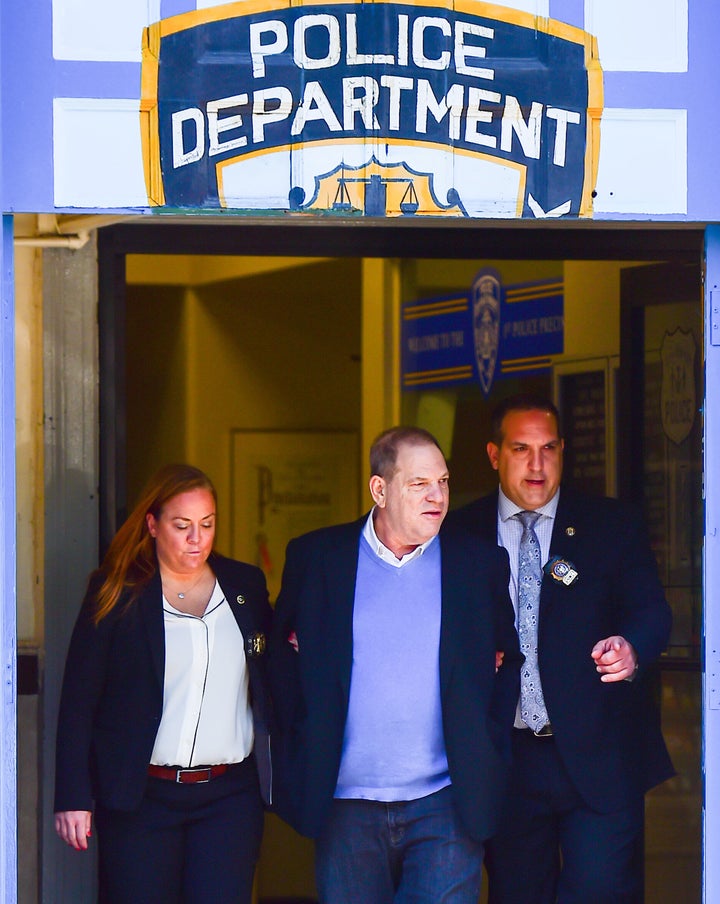 The accusations, first reported by the New York Times and the New Yorker last year, gave rise to the #MeToo movement in which hundreds of women have publicly accused powerful men in business, government and entertainment of misconduct.
Weinstein's spokesman Juda Engelmayer and his lawyer Benjamin Brafman both declined to comment to Reuters on Thursday on the imminent charges.
The charges follow a months-long investigation that involved the Manhattan district attorney's office.
The victim in the rape case has not been identified, the New York Times reported, but Weinstein will be charged with first-degree and third-degree rape.
The other case involves allegations by Lucia Evans, a former aspiring actress who told the New Yorker that Weinstein forced her to give him oral sex in 2004, the Times reported.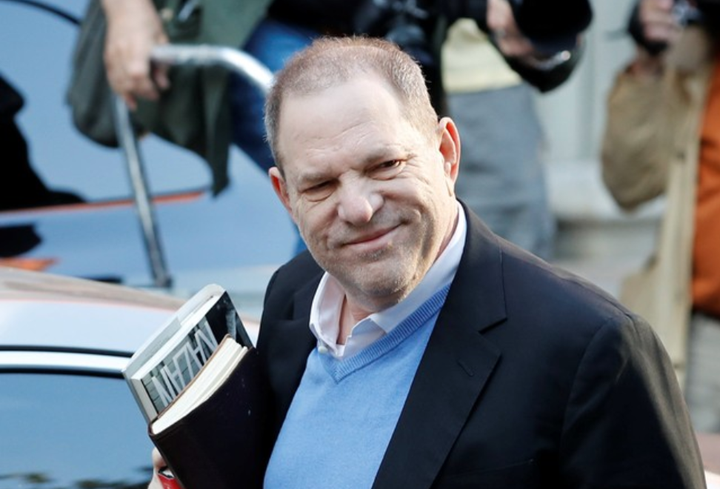 In a declaration filed on May 3 in the Weinstein Co's bankruptcy proceedings, lawyer Brafman said Weinstein was a "principal target" of an investigation being carried out by the US attorney's office in Manhattan.
He added: "I am trying my very best to persuade both the federal and state prosecutors that he should not be arrested and or indicted, because he did not knowingly violate the law."
Braffman added that the allegations facing Weinstein are "entirely without merit".
Weinstein is under criminal investigation in New York, Los Angeles and London.
He has not been charged with any crimes, though police in New York have said publicly that they believe there is enough evidence to make an arrest.