Smith used Google translate on the Italian site to understand what the sellers wrote in their descriptions, and paid £65 each for them.
Since then, parents have thanked her after successfully using the same method.
"They have loads in stock and are no way near the inflated price on eBay. They are the English version too.
"As you can see I managed to get six to give away in competitions... (mine worked out £65 each RRP £59.99)."
Smith's Facebook post has been liked more than 1,000 times in one day and been shared 600 times.
"Yes thanks so much for the tip," one mother wrote. "I'm a single mum and can't afford ebay prices. You have helped make things less stressful and made my little girls Xmas wishes come true."
Some parents were discussing how much they paid for postage, with one mum saying she paid £6 for three Hatchimals and another claiming she paid £50.
Others were discussing different ways they managed to get hold of the popular toy.
"Just ordered mine from Gogoshop for €79.90 and €25 delivery," one mum wrote.
Another added: "I managed to track two down via Tesco direct. I rang two weeks ago and asked where and when was getting them, they told me Saturday at 10pm. I got there and they just came off the lorry and bagged two for £56.97 each."
Parents looking to buy Hatchimals on the Italian Amazon site must look for sellers who ship to the UK, as not all of them do.
Hatchimals are interactive toy pets that start their life in an egg that the child nurtures before it hatches, revealing which Hatchimal is inside.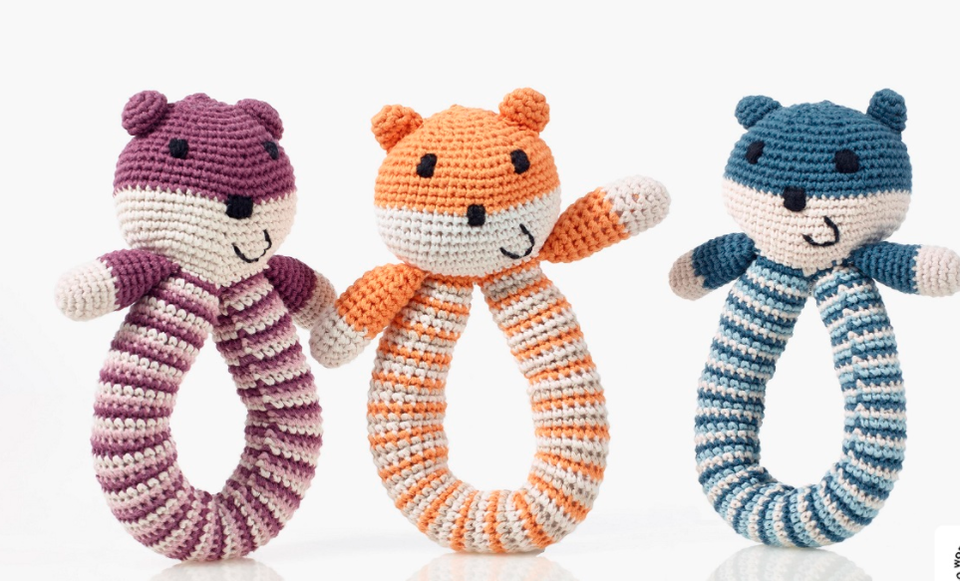 Christmas Gift Ideas For Babies