When you're trying to cut down on alcohol or ditch booze altogether, the pressure to "just treat yourself" over Christmas can come from all sides – from your overzealous aunt to your colleagues at the work party.
But having a sober celebration can be easier (and more enjoyable) than you think. "Trust me, I've tried it both ways for many years, and the drinkers are nowhere near as happy as the ones who don't get drunk over the holidays," says Carrie Carlisle, 39, from Newcastle who stopped drinking in 2006.
Carlisle says it's a myth that you need Dutch courage to be the life and soul of the party. "I challenge you to look at anyone under the age of 10 and tell me that they aren't the happiest human in the room on Christmas Day," she says. "Now tell me the last time you saw an eight-year-old that said they needed a drink stronger than lemonade to feel that way."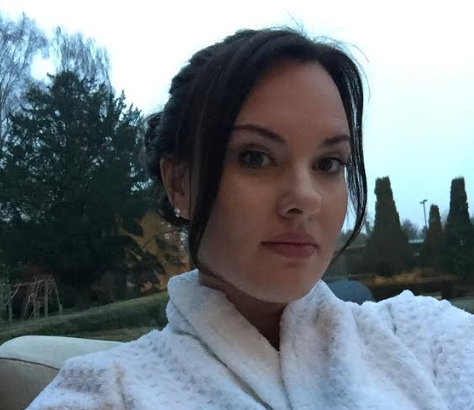 Both Bryony Bateman, 23, from Cambridgeshire, and Laura Willoughby, 44, from London, agree Christmas is more enjoyable without alcohol.
When Bateman was 18 she went out on Christmas Eve and was convinced to drink with all her friends. "I got so drunk and I was so hungover I couldn't face opening my presents in the morning," she recalls. "I couldn't even eat my Christmas dinner – it was horrendous. Never, ever again."
That's not to say quitting booze has been plain-sailing – the only time Bateman has drank since quitting aged 19 was at a work Christmas party because she felt pressured by colleagues. But now she chooses to persevere, rather than give in to peer pressure.
A big benefit of being alcohol-free at Christmas for Bateman is being able to drive throughout December, meaning she can leave social events whenever she's had enough.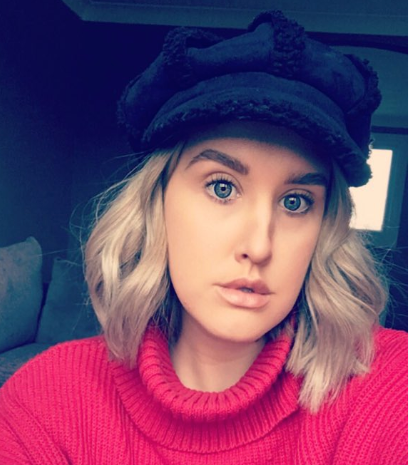 Willoughby, who gave up alcohol six years ago, adds that without nasty hangovers she has more time to socialise and travel. "And I always remember the conversations," she jokes.
"I am also properly rested, fully refreshed and ready to start the New Year with a bang. It's brilliant not to have 'giving up drinking in January' as my New Year's resolution."
In 2014, Willoughby co-founded Club Soda, an organisation running sober nights out and mindful drinking festivals. The club now runs a digital programme for people getting through their first Christmas as a moderate drinker or someone going alcohol-free.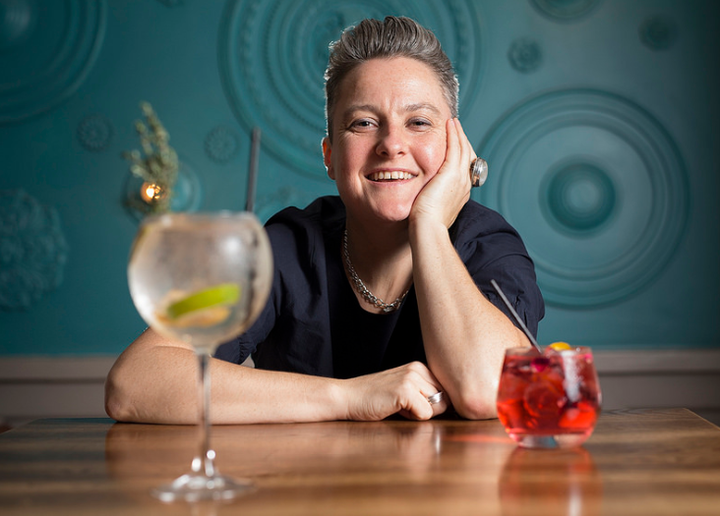 If you're thinking of reducing your alcohol intake this Christmas, Willoughby and Carlisle have shared their tips to make that transition a little easier:
:: Choose an alcohol-free drink for the first two rounds. "After that, you decide whether you want to drink or not at that event – or prefer to go home, put on your cosy Christmas pyjamas and settle down to watch your favourite box set," Willoughby says.
:: Create new Christmas traditions. "Things like visiting a Christmas market in another town, putting on those ice-skates or swapping trips to the pub for festive walks," says Willoughby. "Film, theatre, opera and ballet are all fantastic ways of getting into the spirit of Christmas without the need for drinking."
:: Don't feel 'weird' leaving a party early. If you're feeling uncomfortable at a festive party, just leave, advises Carlisle. "What's the difference between leaving early, and getting so black-out drunk we don't even remember anything past 10pm?" she says, adding there's no obligation to tell people you're not drinking.
:: Order mocktails. "Or, a lemonade that looks like a G&T, or even a non-alcoholic beer," adds Carlisle. "People don't care that we aren't drinking – they care that they won't be interesting enough if we aren't drinking. If they think we are drinking, it automatically relaxes them."
:: Learn you can say 'no' to a party. "Instead, make plans to meet up with people you've not seen in ages for a winter-warming hot chocolate and cake," says Willoughby. "No one really notices if you are at a party or not."
With more people reducing their alcohol intake, shunning booze doesn't have to be a big deal. But if the calls of "Come on, it's Christmas!" become too much, just remember Willoughby's words, to treat yourself with kindness and "plan the Christmas you want."