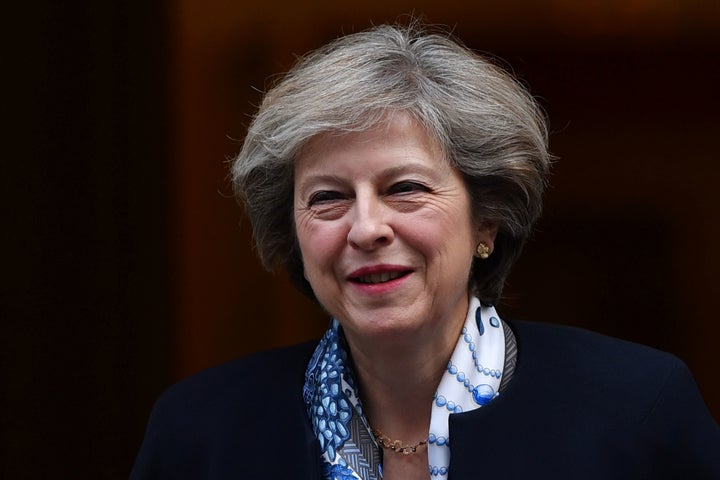 Heathrow airport's third runway looks set to go ahead after Theresa May decided to allow Cabinet opponents to speak out against the policy for a "limited period".
Downing Street revealed that the Prime Minister would amend collective ministerial responsibility to allow ministers with "long held" views or "constituency interests" to object to next week's final decision on aviation capacity.
As not a single member of the Cabinet is objecting to the expansion of rival Gatwick, No.10's announcement was seen as the strongest signal yet that Heathrow would now get the green light.
The decision, to be taken by a Cabinet sub-committee, will end years of delays on the project and will be welcomed by business which has told May that expansion is essential for a post-Brexit Britain to increase global trade links.
However, final Parliamentary approval for the scheme is not expected until a new airports National Policy Statement is produced in 'winter 2017/18', according to a letter by May released by No.10 today.
Both Foreign Secretary Boris Johnson and Education Secretary Justine Greening have long opposed an extra runway near their West London constituencies.
"The Prime Minister wanted to approach this in a mature way, recognising that a number of minister have long-held views on this," her spokeswoman said.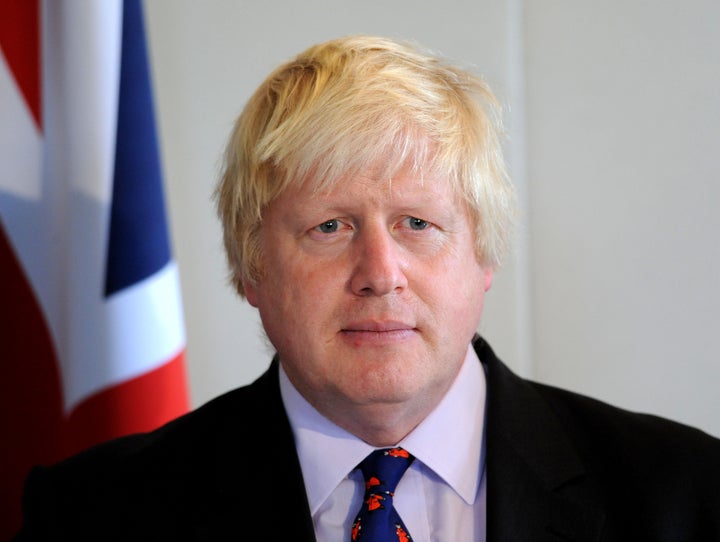 "In the light of that there would be a certain period of time after the committee has taken the decision where they would be able to express those views and they would not be expect to support the Government position.
"Once the decision has been taken there will be a special arrangement put in place which will allow certain ministers who have long-held, set-out views on this issue, or particular constituency issues, some flexibility to set out their personal position."
Tory backbencher Zac Goldsmith is poised to trigger a by-election in his Richmond Park seat in protest at the decision.
Johnson has in the past vowed to "lie down...in front of those bulldozers and stop the building, stop the construction of that third runway".
But when asked if ministers would be allowed actively campaign against the final decision, even if they disagreed publicly with it, the PM's spokeswoman said: "That's not my expectation".
A final decision will be made by a Cabinet sub-committee next week, but today the full Cabinet had an hour-long discussion of the merits of the various recommendations of the independent Davies Commission on airport capacity.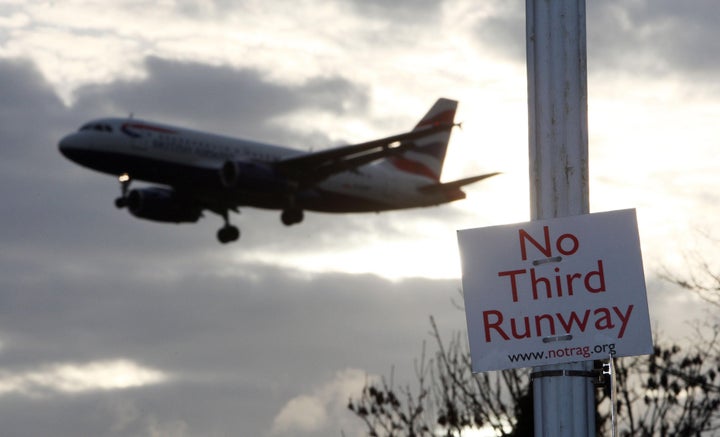 The controversial third runway at Heathrow was the main recommendation of the final report of the independent Aviation Commission last year, although it warned that environmental concerns on air pollution would still have to be met.
David Cameron, who had vowed to oppose a third runway with 'no ifs, not buts', delayed making a decision until this year.
The PM's official spokeswoman said on Tuesday that May had led the Cabinet discussion with an emphasis that the Government's final decision would be made "in the national interest" and not local concerns.
May told colleagues that the "had been delayed for too long", a pointed reference to Cameron's move to postpone a final decision until after the 2015 general election and 2016 London Mayoral election - which Goldsmith lost to Sadiq Khan.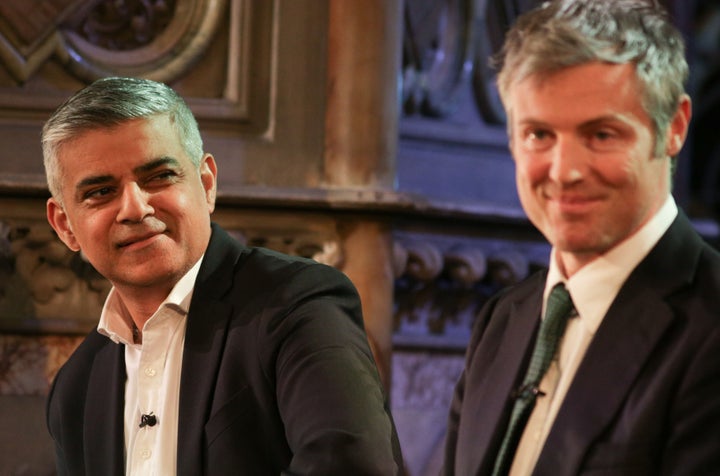 Crucially, No.10 revealed that the Prime Minister had decided, on the advice of the Cabinet Secretary, to amend usual ministerial collective responsibility to allow those with dissenting views to speak out publicly for a short time.
Downing Street today released a letter from the PM which set out the circumstances under which ministers would be allowed to express their dissent. They cannot 'actively campaign' against the decision and cannot criticise the Government in the Commons.
Cabinet collective responsibility is a convention to ensure all ministers agree Government policy and is rarely suspended or amended.
It was last suspended by David Cameron to allow ministers to campaign on different sides in the EU referendum. Before that the only other time in recent memory was a suspension to allow the Lib Dems to oppose boundary commission plans.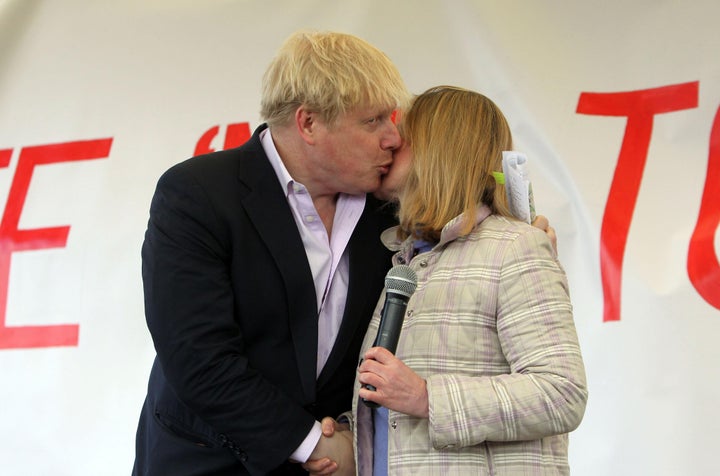 At today's Cabinet meeting, a "majority" of ministers spoke out on the Davies Commission recommendations.
"There was a range of views around the table. The clear consensus was about the importance of taking this decision to address airport capacity in the long-term," the spokeswoman said.
Boris Johnson said earlier this year: "I don't think my services as a bulldozer-blocker will be required for decades, if ever, because I don't think this is going to happen."
Lib Dem leader Tim Farron said: "Suspending collective responsibility to avoid a tricky vote is something that Corbyn does to try and paper over the massive schisms in his party, and now, it seems, the Prime Minister has taken a leaf out of his book."