The 33-year-old, who is already mum to 17-month-old son Ernie with her husband Richie Myler, announced the news on her Instagram page.
She shared a photo of a chirpy Ernie holding a blackboard that read: "Ready for my partner in crime, due spring 2017."
"Three getting set to become four," she captioned the photo, alongside the hashtags #newbaby #feelinglucky.
Skelton then shared another photo with Ernie and her husband and captioned it: "#newbaby".
Skelton was met with hundreds of congratulations messages from fans on Instagram and Twitter.
"Wow congrats on your news," one person wrote. "And welcome to the two under two club."
In February 2016, Skelton opened up about the struggles of juggling work and motherhood.
"He needs me 24 hours a day, seven days a week and I'm pretty much the only person who can look after him - so I love being a mum, but it is full on."
Skelton married Myler, an English professional rugby league footballer, in 2013. They welcomed their first child in June 2015.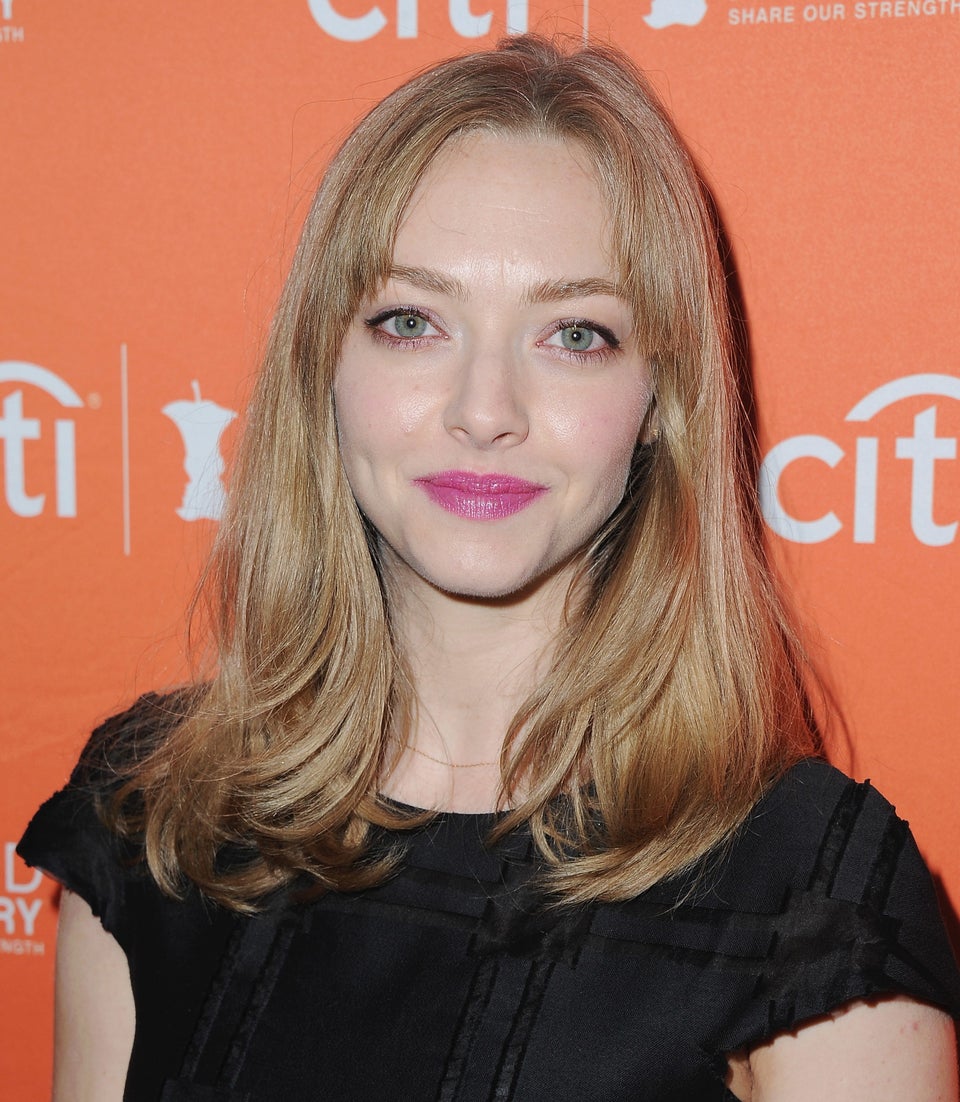 Pregnant Celebrities In 2016