If you're one of Virgin Media's four million customers, the chances are you're not feeling particularly chipper about your contract this week.
That's because the media company is reportedly in dispute with ITV, which has threatened to pull its channels from the service as early as this weekend.
ITV declined to comment on the rumours while Virgin said it continued to have "constructive discussions" with the broadcaster. "All ITV channels remain live on Virgin TV and we have no intention of removing them," a Virgin spokesperson said.
But if ITV were to disappear from Virgin it would mean no more Love Island.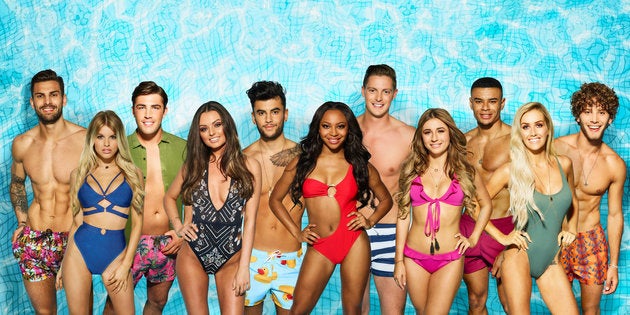 Earlier this week, Virgin announced it would no longer show Dave and Gold channels either as part of a separate dispute with UKTV - as fans of classics including Only Fools and Horses and Top Gear have already discovered.
If Virgin and ITV do not settle the dispute and the channels are pulled, what can you do?
Adam French, a consumer rights expert from Which? told HuffPost UK that unfortunately the first thing to do would be to look at your Virgin Media contract - which, he said, is "iron clad" because it's designed to allow the company to make any changes it feels necessary without breaching its contract with you.
Virgin's contract, which you will have agreed to, already states that it can make changes to the channels and most providers, like Virgin, have a fee for ending a contract early. Customers might have more success arguing for a discount.
"Love Island finishes on Monday, so that could be devastating - but in that case you're in a much stronger position to haggle if you still want to stay with Virgin."
"It always helps to be prepared before you have that conversation," he says, adding that it's important to stay "polite but firm".
The key is to argue that the channels that it is removing are so important and material to you that you feel it is a breach of contract, because they take up the "lions share" of your viewing.
If you don't get anywhere, he says, then making a complaint to the regulator Ofcom would be the next step.
Martin Lewis, the founder of Money Saving Expert, issued advice earlier this week to customers in a video. He said he had heard of some customers being given discounts or being allowed to exit their contracts as a result of the loss of UKTV channels.