A hero sportsman has told how he helped keep a crowd of angry beachgoers from attacking two people whose light plane crash-landed on a beach, killing two sunbathers.
Benfica basketball player Nicolas dos Santos was at Sao Joao beach on Portugal's Costa de Caparica coastline by the city of Setubal on Wednesday afternoon when the tragedy occurred.
The crash killed an 8-year-old girl and a 50-year-old man on the beach near Lisbon.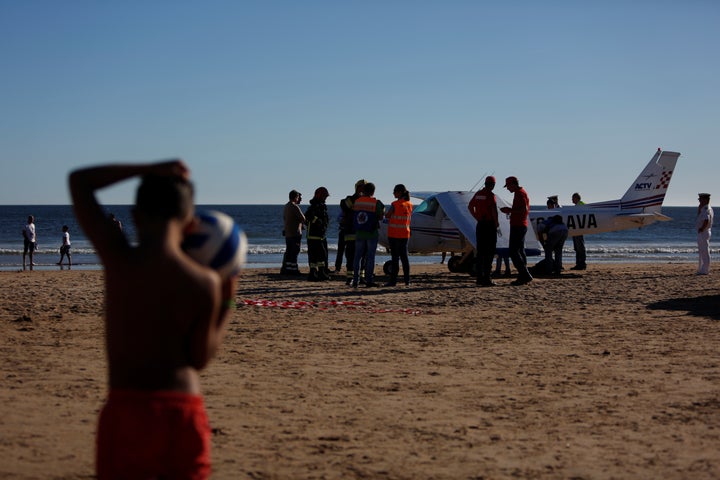 Dos Santos, who was at the scene with his wife and sisters, intervened and helped to restrain the angry witnesses.
In a statement published on the Benfica website, Dos Santos said: "I was on the beach with my wife and we saw the plane flying strange, very low, as if it were about to fall… and then we saw the plane crashing on the beach and hitting the man and the girl."
Dos Santos expressed his relief the tragedy occurred on a weekday, thus meaning the beach was much quieter than it could have been.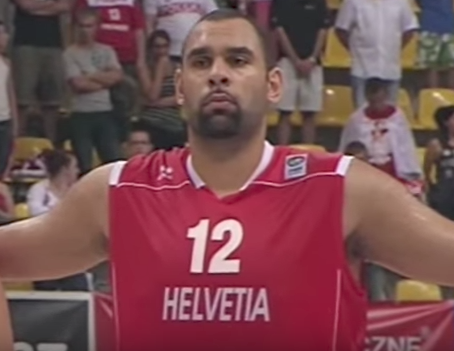 He added: "People started to panic, to run away, we saw several parents running with their children… it was horrible."
The 30-year-old added: "More and more people were arriving at the beach and wanted to hit the pilot of the plane and the crew member, they too were full of fear. I got in the middle to try and prevent another tragedy from happening. I wanted to help. The solution was to keep calm and wait for the authorities to arrive. Keeping calm was the most important thing to do at that moment."
"Those first moments were very tense," another witness named as Mafalda told a local newspaper.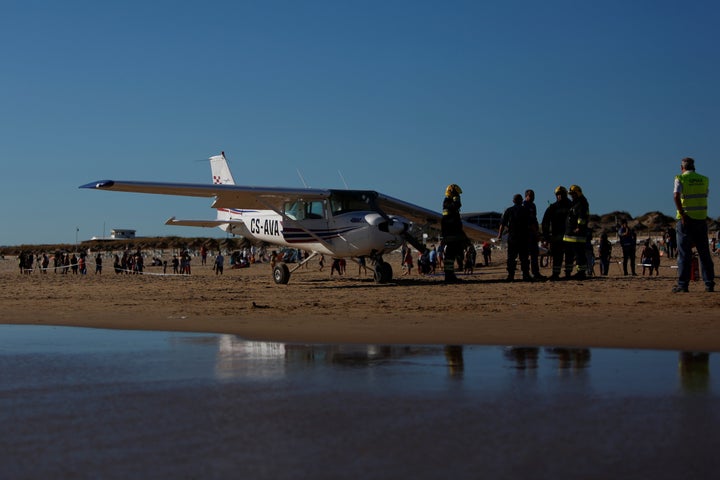 She added: "People wanted to attack the pilot and began to shout and call him a 'killer'. Everyone was really disgusted."
The aircraft was carrying two people and appeared to be in difficulty, spreading panic on the beach as it wobbled and skimmed low over sunbathers.
The two occupants of the plane were eventually led away by police.
The aircraft is a two-seater Cessna 152, which belonged to the Torres Vedras air club and was built in 1978. Jornal de Noticias reports the pilot had alerted a control tower that he was experiencing engine failure and was going to land on the beach.
The nationalities of the victims are not yet known, though it is not thought they were related.