Parents of teenagers will work with other families to pass on advice about how to look after their children's mental health, for a new project being launched by a school.
Highgate School, in London, has call on parents of sixth-form students to pass on guidance about sex, relationships, social media and even sleep.
The scheme was devised after the school's mental health peer-to-peer project, with Year 12 and Year 7 pupils, was a success.
"They are trying to help their children but some don't know the situations young people are going through."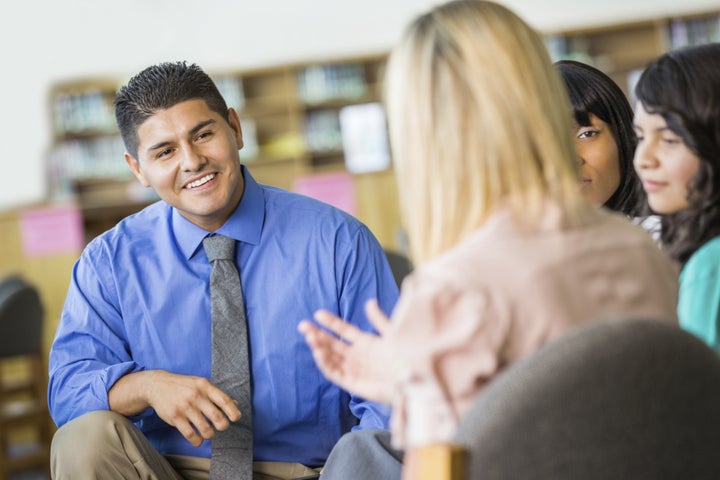 Over the course of the Lent term, Year 12 pupils worked with mental health experts to co-produce a curriculum of five PSHE lessons. They then delivered these lessons to Year 7 pupils.
"As part of the evaluation we collected baseline questionnaires to examine the effectiveness of the project on both educational attainment and the overall wellbeing of the individuals themselves," head teacher Adam Pettitt told The Huffington Post UK.
"To date we have analysed the returned data in over 280 Year 7 pupils and particularly notable were increases in pupils' understanding of stigma in mental health, and in pupils' confidence to talk openly with others about their own mental health."
Pettitt said the results are very promising and have encouraged the school to now look into how they can help parents deal with their children's mental health.
"In our next steps we are keen to engage with parents to establish whether this peer-to-peer model may have the same benefits for parents and carers," he explained.
"We are aware this happens informally – seeking the advice and suggestions from a fellow parent is part of the course of parenthood – but we believe that there are some potentially important lessons, which we would like to investigate in a pilot peer-to-peer parental programme."
Pettitt said the parent mentoring scheme will kick off with a group of Year 7 parents going into the school to discuss what they want to learn.
Parents of Year 12 students will be trained to talk to these parents about how they coped with their children.
The head teacher said the scheme is likely to start in the next academic year, starting September 2016.
Nick Harrop from YoungMinds, a charity supporting young people with their mental health, told HuffPost UK: "We're really pleased to hear about this programme, which offers an excellent example of how parents and schools can work together to support young people.
"It can be difficult to know what to say to a teenager who's struggling with their mental health, and our helpline receives thousands of calls each year from parents who simply don't know where to turn.
"Schemes like this one help parents to share their experiences, offer each other support and break the isolation they may feel."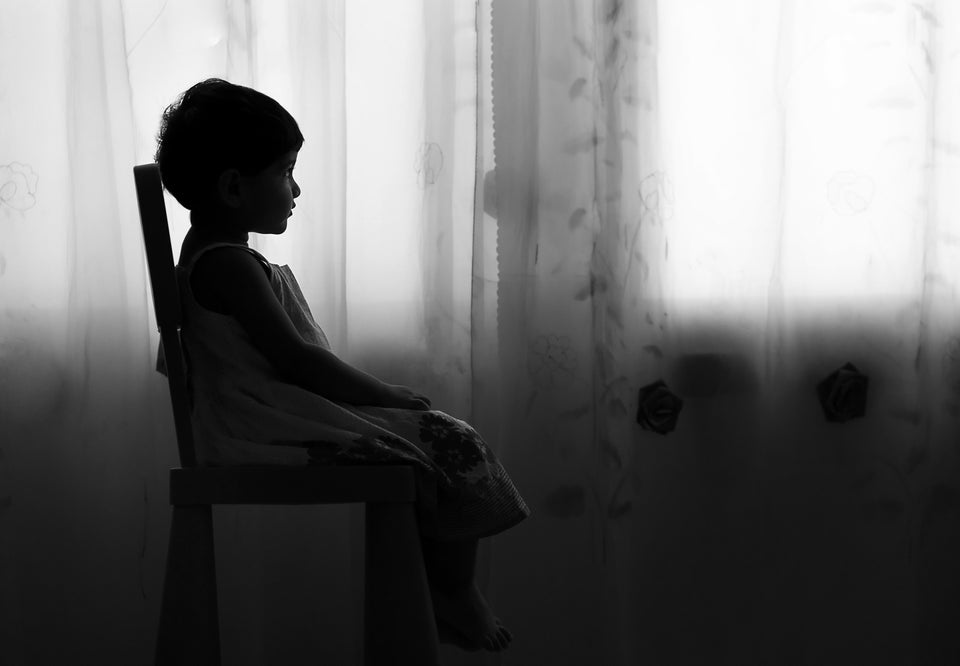 This Is How Bad It Is To Be A Young Person With Mental Health Issues In 2016