First there was that picture (not technically a selfie we should add).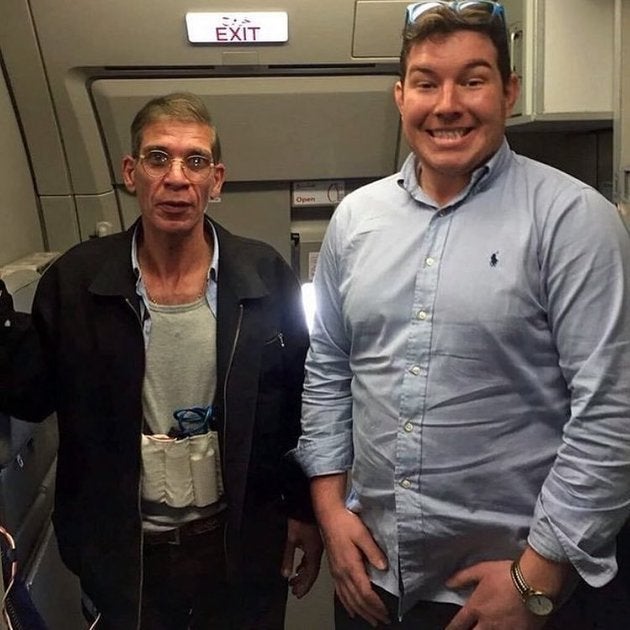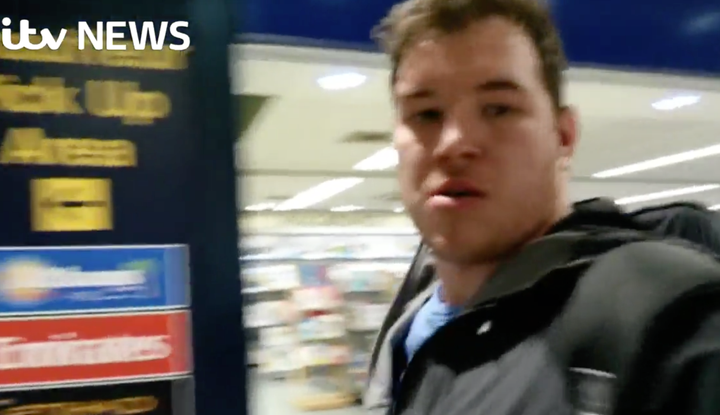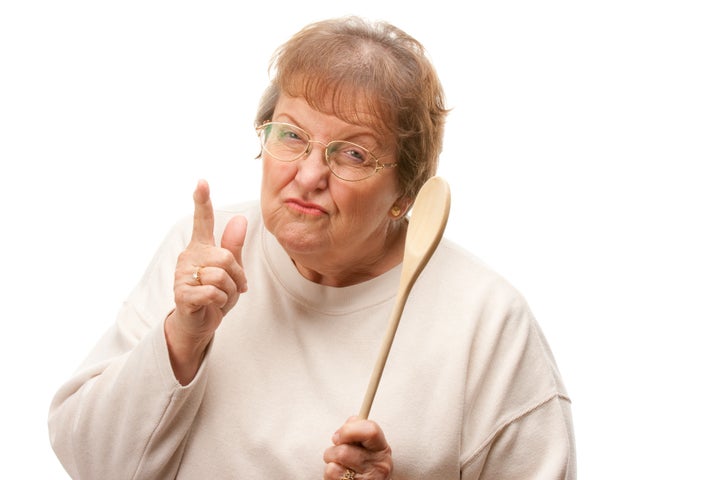 If all of this wasn't enough for you then fear not, a video has emerged of what has become the most (in)famous photograph to grace your social media feed this year.
The moment history was made.
Innes became an overnight celebrity after a picture of him standing beside the flight MS181 hijacker, named by officials as Seif El Din Mustafa, went viral.
The health and safety auditor told The Sun newspaper: "I'm not sure why I did it, I just threw caution to the wind while trying to stay cheerful in the face of adversity."
Innes said that if the bomb was real then he would have nothing to "lose", so he "took a chance to get a closer look at it".
He said: "I got one of the cabin crew to translate for me and asked him if I could do a selfie with him.
"He just shrugged OK so I stood by him and smiled for the camera while a stewardess did the snap. It has to be the best selfie ever."
In a screenshot of a WhatsApp conversation Innes wrote: "You know your boy doesn't fuck about!! Turn on the news lad."