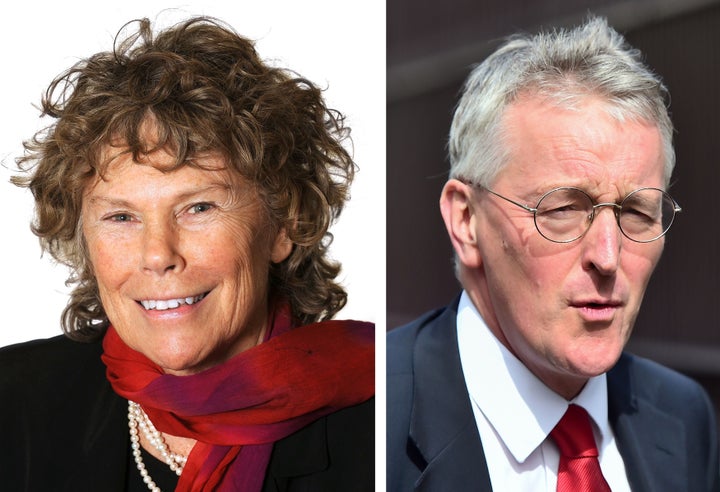 Former Cabinet minister Hilary Benn and leading Labour Brexiteer Kate Hoey are to compete for the chairmanship the new Commons Brexit Select Committee.
Both Labour MPs declared themselves candidates to lead the wide-ranging committee, which is expected to play a major role in scrutinising Government policy on the UK's historic exit from the EU.
Benn, a former Shadow Foreign Secretary, was one of the most prominent Remain campaigners in this year's EU referendum and some had expected him to have a clear run at the job.
But Hoey, a veteran Eurosceptic who campaigned alongside Nigel Farage, has the significant backing of allies of Jeremy Corbyn including Shadow Business Secretary Clive Lewis, Shadow Northern Ireland Secretary David Anderson and Shadow Cabinet Office Minister Ian Lavery.
Hoey also has the support of the Democratic Unionist Party's Westminster leader Nigel Dodds, former Scottish First Minister Alex Salmond and former Tory Brexit Cabinet minister Theresa Villiers.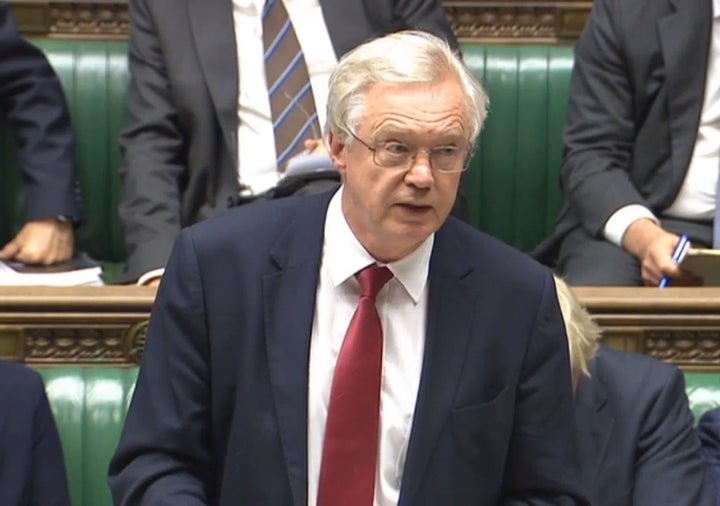 Benn was nominated by Ed Miliband and Angela Eagle, but also Tory Remain campaigner Anna Soubry and the SNP's John Nicolson.
Although many more MPs backed the Remain campaign than the Leave campaign, Hoey supporters believe she could have a chance if most of the SNP and DUP vote for her as well as the majority of Tory MPs.
The election for the chairmanship, which will take place on Wednesday, may not split down neat pro- and anti-EU lines, however.
The secret ballot will take place in the Commons and the winner will then lead the 21-member committee - one of the largest in Parliament - in scrutinising decisions by Brexit Secretary David Davis.
Benn said in a statement: "I campaigned for Remain, but I believe we must respect the British people's decision, implement it and get the best possible deal for the United Kingdom.
"There has been a lot of division in the wake of the referendum - in the country and in Parliament - and this Committee will have an important role to play in showing that we can work together as Members and move the country forwards."
Hoey said: "I have always approached matters with an independent mind set, beholden to nobody and avoiding partisan positions.
"I campaigned passionately for a Leave vote, and agree that those of us who did so have a particular responsibility to make a success of it."
The post of chair of the Home Affairs Committee will also be hotly contested, with Yvette Cooper, Chuka Umunna, Caroline Flint and Paul Flynn all competing for the job.
Popular in the Community