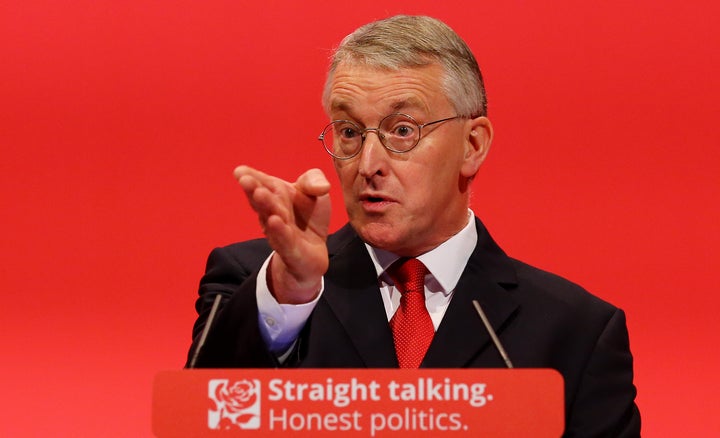 Hilary Benn has launched a furious tirade at the head of pro-Corbyn group 'Momentum' for claiming winning elections was "only the small bit that matters to political elites".
The former shadow foreign secretary on Sunday listed several of Labour's most-hailed achievements on Twitter, explaining they were able to be implemented because the party had won an election.
The argument began when 'Momentum' Chair Jon Lansman was taken to task by Tony Blair's former director of political operations.
John McTernan, who worked closely with Blair during the last years of the former PM's administration, said in response to a post by Lansman that it was "not winning that matters to Corbynistas".
In response, Lansman claimed that winning elections was only "the small bit that matters to political elites who want to keep power themselves".
Benn explained to Lansman that a heap of much-touted Labour policies had only been able to be implemented, rather than be talked about from the opposition benches, because the party had won a majority at general elections.
He proceeded to point to acts including devolution settlements for Scotland and Wales; setting up over 2,000 children's Sure Start centres; introducing free entry for all to national museums; and legislating for civil partnerships - all of which he claimed were the result of "winning in a democracy".
NOW READ:
Related