Hillsborough campaigner and academic Professor Phil Scraton has rejected the offer of an OBE in the Queen's New Year's Honours list, citing how successive governments reneged "on any kind support for the families in getting to the truth".
Scraton has been widely praised for snubbing the honour, which he said would not be "fitting" for him to accept.
But the academic was quick to stress that his rejection "in no way reflects on the acceptance of an honour by family members or campaign leaders".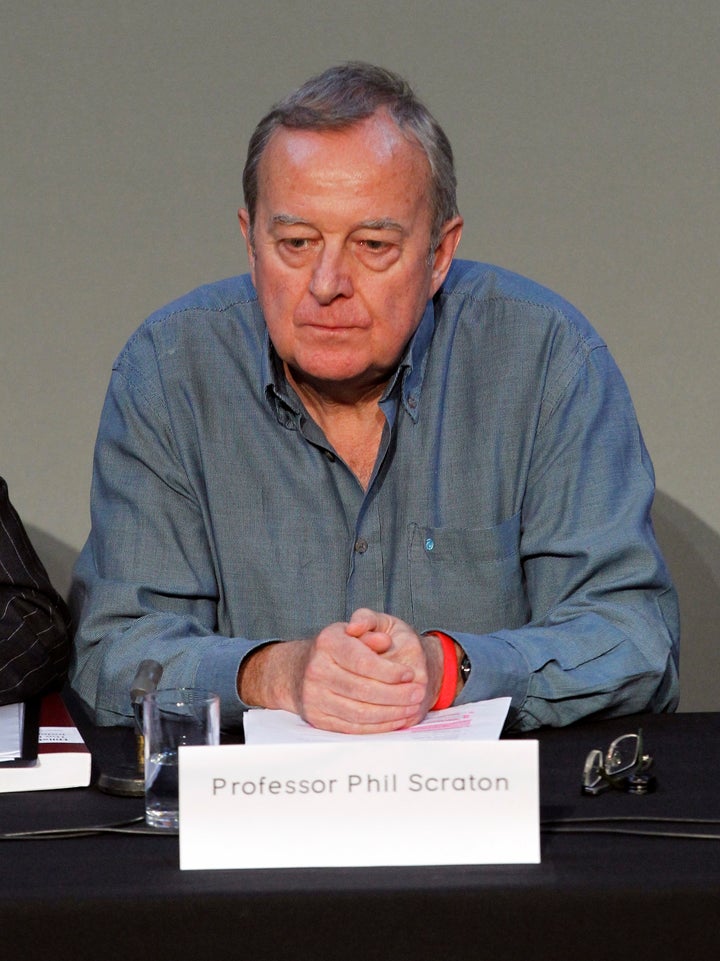 Speaking to BBC Rado 4's Today programme on Friday, Scraton said: "I feel very strongly that for many years the successive governments refused to take seriously the issues that we raised in those early reports and in Hillsborough: The Truth."
Scraton also said that his contributions to the Lord Justice Stuart-Smith review, set up at the behest of Tony Blair's Labour government in 1997, were directly criticised.
Scraton added: "I think that many of the people who are involved in offering such honours have been part of that process and I feel very strongly that I could not accept an honour now that these issues have been resolved in the way in which they have."
But Scraton stressed that his rejection of an honour was not a reflection on those who lost loved ones at Hillsborough.
He told the programme: "My refusal in no way reflects on the acceptance of an honour by family members or campaign leaders, especially Trevor Hicks and Margaret Aspinall, whose work was absolutely central, as with all the families and survivors, in getting this to where we are now.
"But their position is quite different to mine... they're accepting honours on behalf of the 96 who died and on behalf of the bereaved families and survivors and their campaign. They had dedicated their lives to sustaining this campaign. I was neither bereaved nor was I a survivor, I just did my work as a critical academic."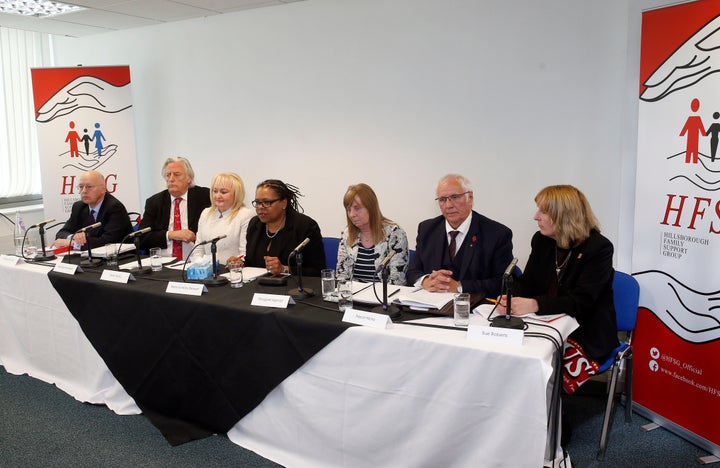 He said that it was not "fitting" for him to take an honour, but he added that in "no way" was this an implied criticism of anyone else.
Scraton admitted he is also "making a point" against the "outdated notion of an Empire".
He said: "I think it is inappropriate that people's public service contribution should be acknowledged in this kind of way.
"I think many states do this but I consider it inappropriate, it is linked directly to a some outdated notion of an Empire."
He added: "I think our recognition (of public service) should be devoid of any kind of inference of Empire or those kind of processes."
Scraton has been widely praised for his stance on the offer of an OBE.
The academic's son, Paul Scraton, congratulated his father and said he was "amazed" anyone thought it would be a good idea to offer it to him.
Other labelled Sraton as a "legend" and called his decision "brilliant".
Scraton joins a host of prominent people who have shunned the offer of an honours, including the late David Bowie, Jon Snow and Benjamin Zephaniah.
In April jurors found by a majority of 7-2 that the 96 Liverpool football fans had been unlawfully killed.
Declaring that justice had finally been done, there were shouts of "God bless the jury" as the conclusions into Britain's worst sporting disaster were read out.
Within minutes of the findings being released, the Crown Prosecution Service confirmed it would begin the process of formally considering criminal charges over the disaster.
Dozens of relatives of the victims have attended each of the more than 300 days the court has sat.